In this video tutorial we will show you how to set print area in excel.
Open the excel document. Select the part of the text you want to print. Go to "File" tab. Choose "Print". In appeared menu in "settings" select "Print Selection".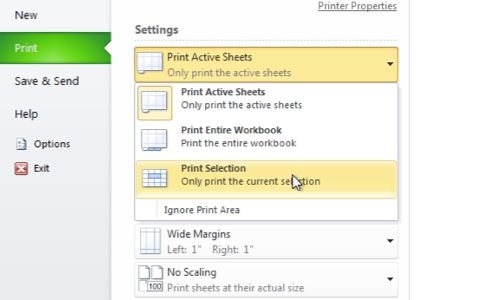 After all press "print" button to start print the selected text.