In this tutorial you will learn how to set up the Viber app for iPhone. Viber is an app that allows you to make free calls with HD sound quality. There are over 200 million Viber users worldwide. It also features the ability to send photos and share location information.
Step #1 – Download Viber App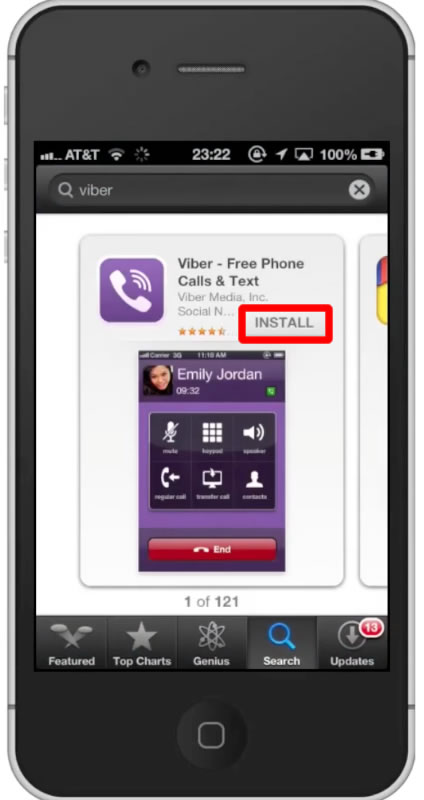 Step #2 – Open the app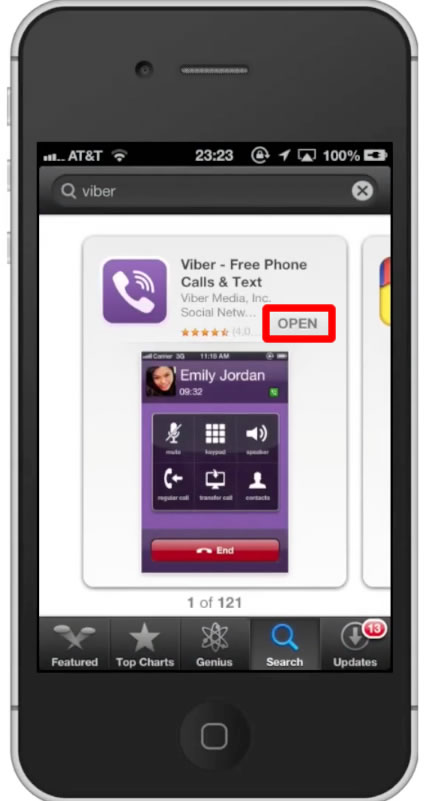 Step #3 – Enter Phone Number
Viber will use your existing phone number to sync it up with. Tap "Continue" when you are finished.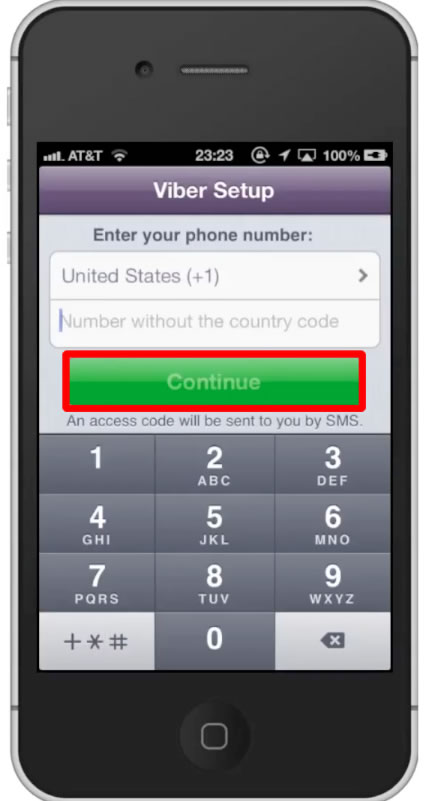 Step #4 – Make Call
Viber automatically syncs all your existing contacts who use the application. This way it's easy to call friends and family without having to use your plans minutes. You have now successfully set up Viber for iPhone.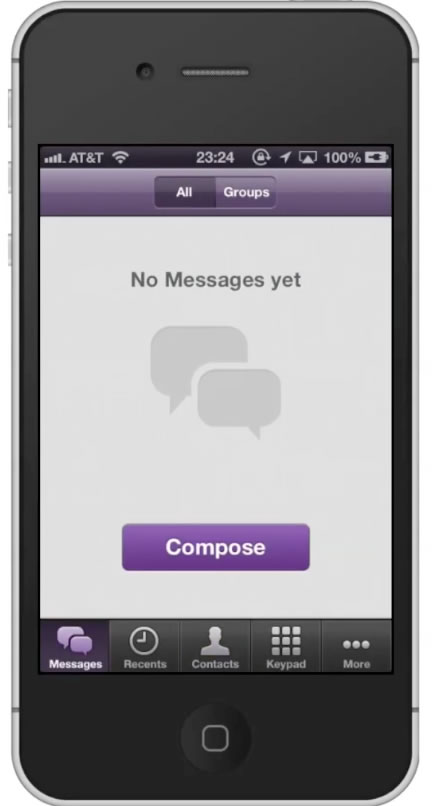 Leave your comments below or contact us by email. This was a Howtech.tv tutorial. Thanks for watching!