In this tutorial you will learn how to setup voicemail to the iPhone. You can either set a custom or default greeting. The custom greeting will offer you a chance to record your own voice and set that as the greeting. The default voicemail is a robotic voice that states your phone number is not available.
Step #1 – Tap Phone Icon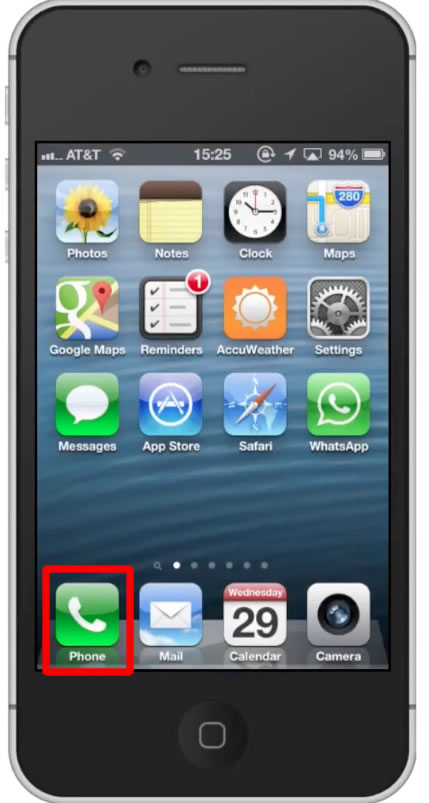 Step #2 – Tap voicemail tab
The voicemail tab is located on the far right of the bottom navigation bar. In here, we can listen to voicemails, delete content, and set up the voicemail.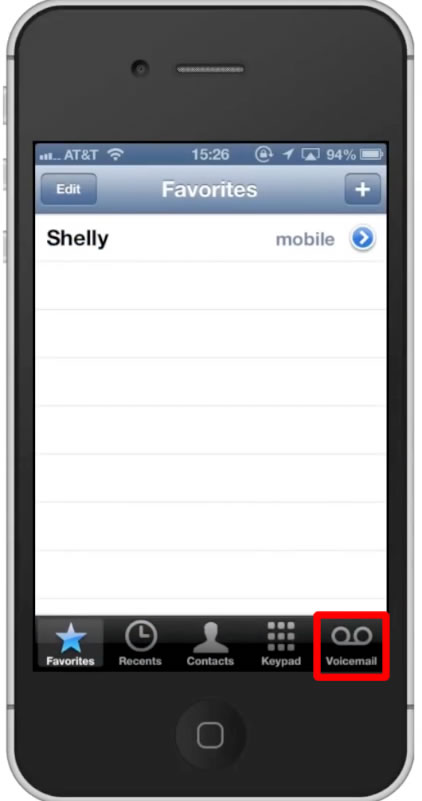 Step #3 – Tap "Greeting"
The Greeting tab is located in the top left corner of the screen. Once you do this you will be prompted to either select the default greeting or record a custom one.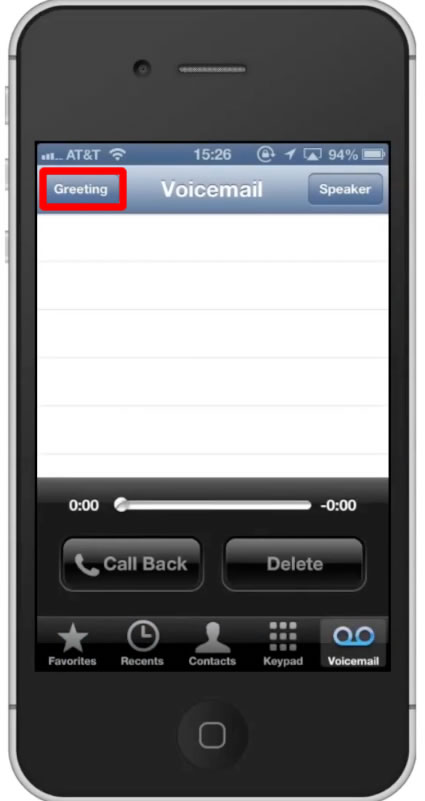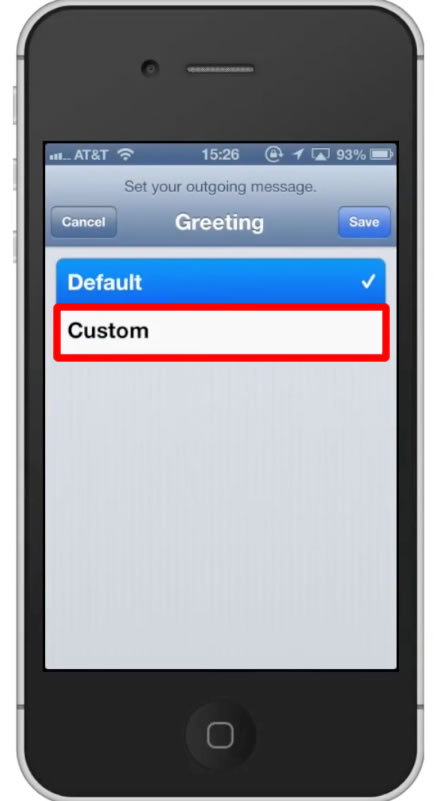 Step #4 – Record Custom Greeting
Tap the Record button to record your message. When you're finished, simply tap the "Stop" button. You can listen back to what you just recorded by tapping the "Play" button. If you like what you did, tap "Save" in the top right corner.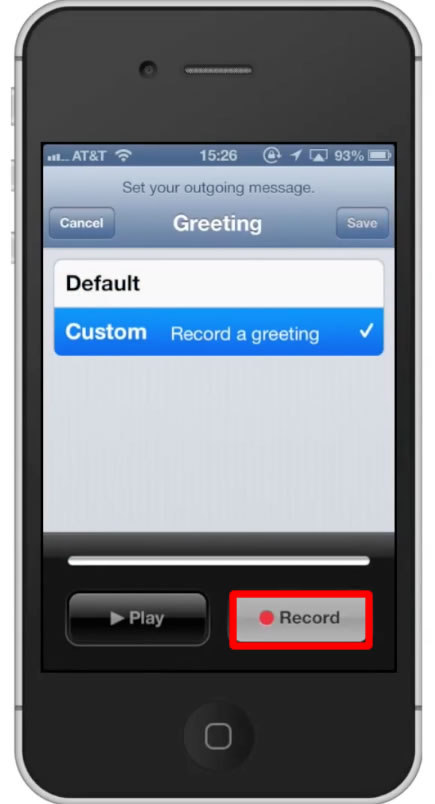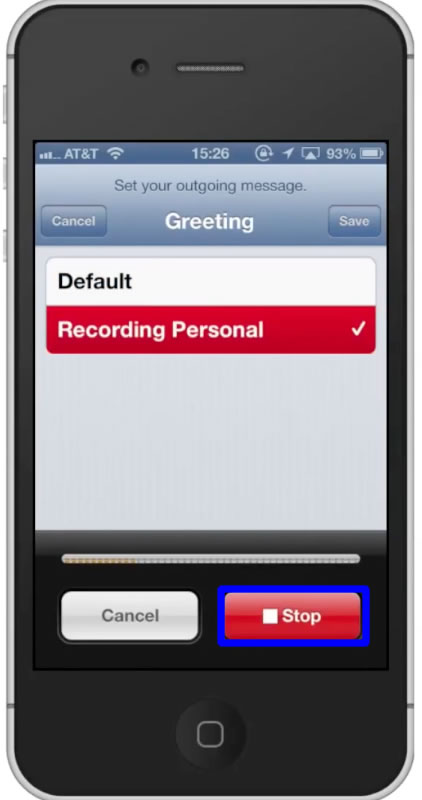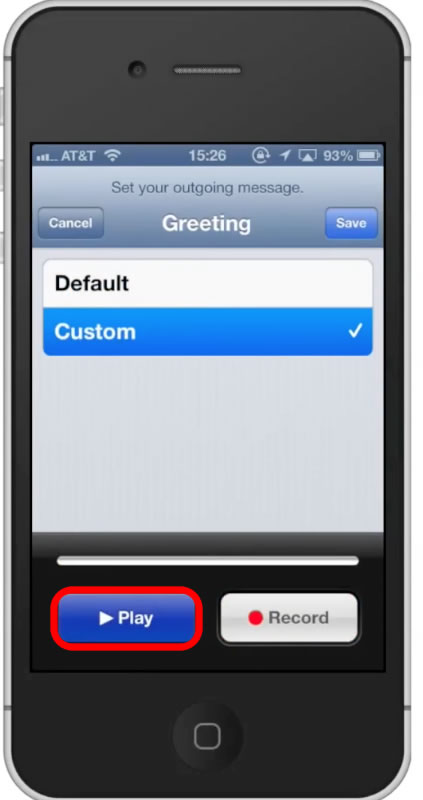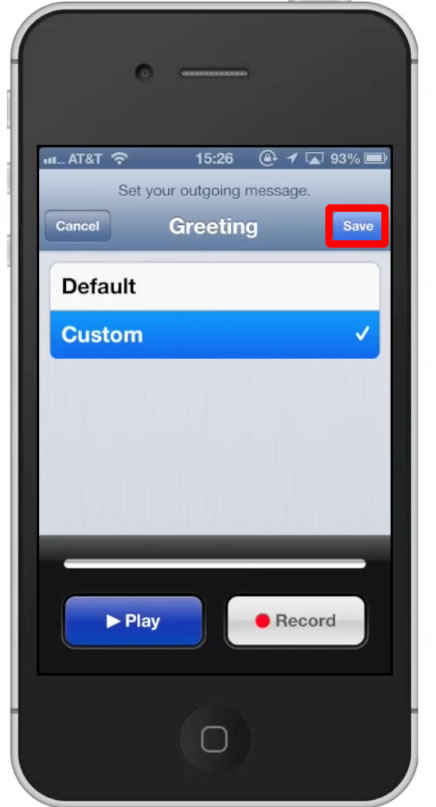 Leave your comments below or contact us by email. This was a Howtech.tv tutorial. Thanks for watching!