In this tutorial, you are going to learn about how to Share Files Online. It's easy to share files online with partners and clients. When you and they have cloud-based file sharing you'll both have access to your shared files anywhere. Now let's find out how to Share Files Online.

Step 1# Accessing Share files?
First you will sign up with Dropbox. Go to www.dropbox.com and then start your account to share your documents. Share Files Online by Drop Box is a free service that lets you bring your videos, photos and docs anywhere and share them easily. You can also download the Dropbox to synchronize your uploaded documents.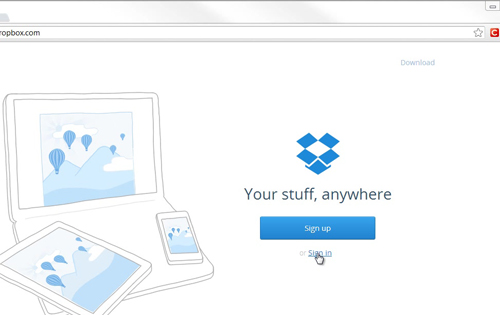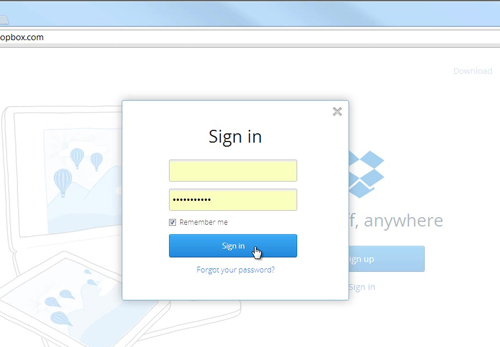 Step 2# How to use Drop Box
Let's talk about how to use Dropbox. Dropbox has lots of space to store any of your documents. You can share your documents by email or by sharing a link with each other. You will get about 16 GB free storage to keep any documents.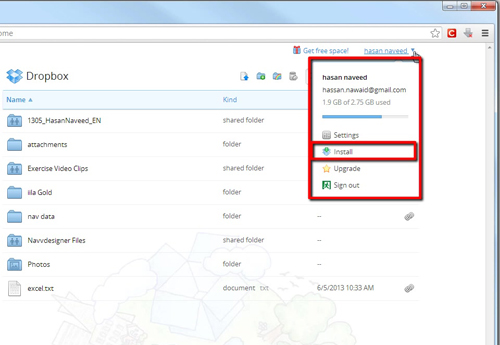 Step 3# How to upload the file at Drop Box
To upload a file, click "upload" and follow the process.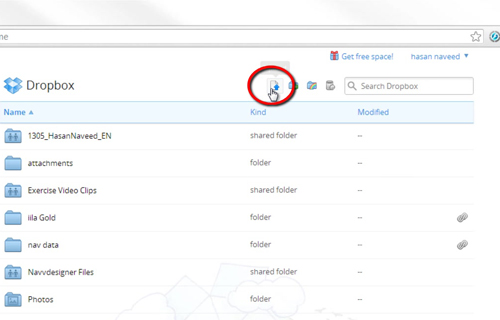 Step 4# How to choose the file at Drop Box
Or to choose a file, you will need to click "Choose a file."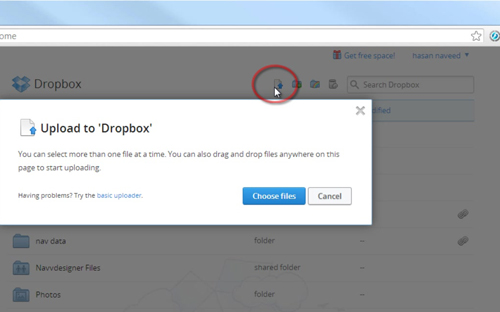 Step 5# How to open the file at Drop Box
To open a file at Dropbox, click "open a file" and choose the required photo or documents you like.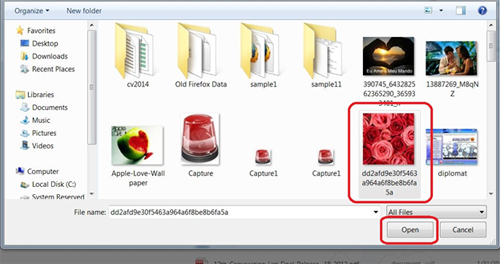 Step 6# Get to see the uploaded files and share
Next, you will see the uploaded files. You also need to click any file you want to share.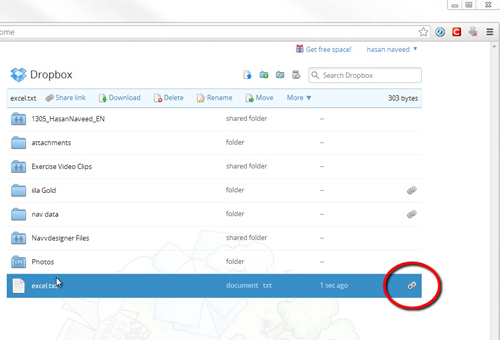 Step 7# How to share files
Finally, you will able to share files on twitter, Facebook or by email. Then, you can click "send" or click "Get Link".