In order to start chatting and adding friends on steam, you must have active games on your steam account. You can add and chat with friends while you are playing the game.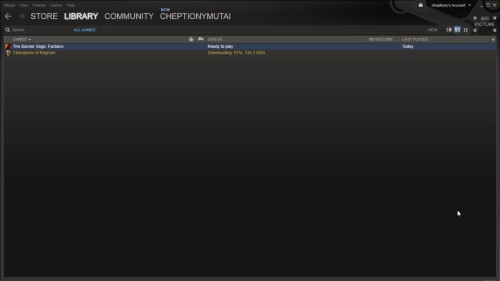 Step #1 open chat window
In order to start chat on steam you first need to open a chat window with your friends. Click on friends to open your friend list on the steam window. To start a chat, double Click on the button to show friendlist and choose someone to message.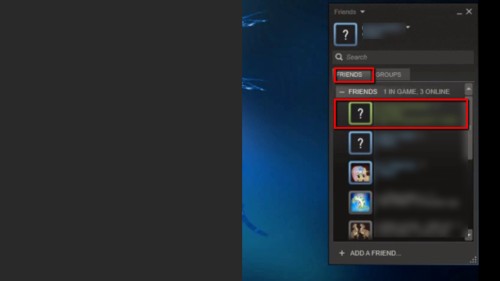 Step #2 Hit Enter to send the message
Type your message and hit enter or click send button to send your message. You friend will see your message and your chat will begin.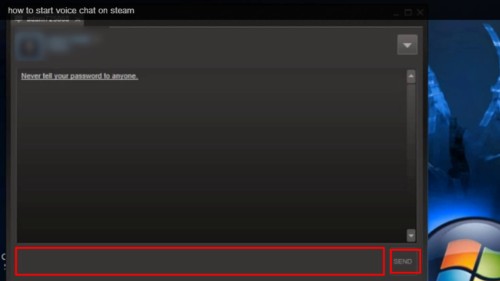 Note that the default hot key for game overlay is shift+tab. This opens steam community features while you are in the game.
Thanks for watching this video tutorial, Leave comments and ask your questions by our e-mail feedback@howtech.tv.That was Howtech dot TV tutorial. Thank you for watching!