Steam computer gaming platform allows users to buy CD or DVD of a title in a shop. They can activate the game later using CD key or a code which is usually found inside the game packaging. When you activate a game on steam, lets you re-download the same game at a later time. You can activate you code on steam in just a few steps.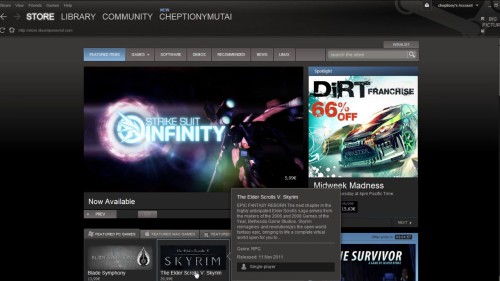 Step #1 launch steam client and login
Launch steam client and login.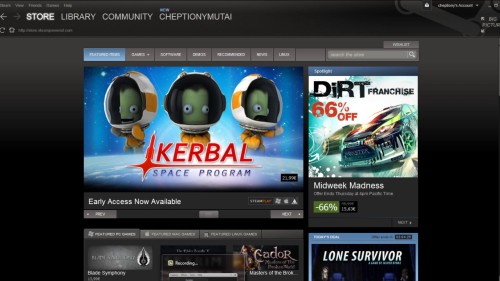 Step #2 select activate a product
Go to games on the menu tab and select activate a product.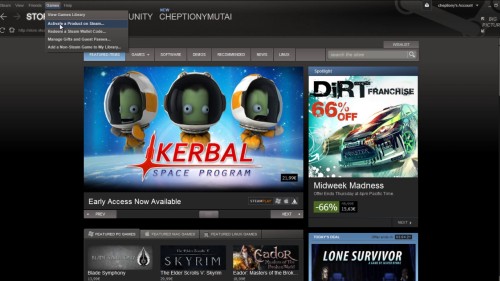 Step #3 click next and click 'I agree'
Click on 'next'. Read the terms and conditions and click I agree.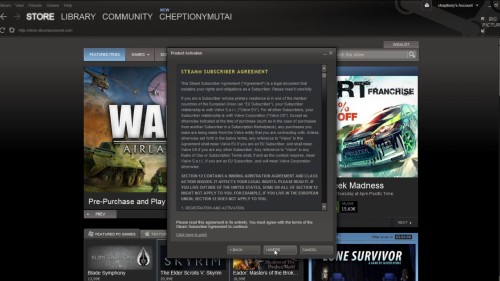 Step #4 type the CD code
Type the CD code and click 'next'. CD code is found on your disc sticker inside the video game's box.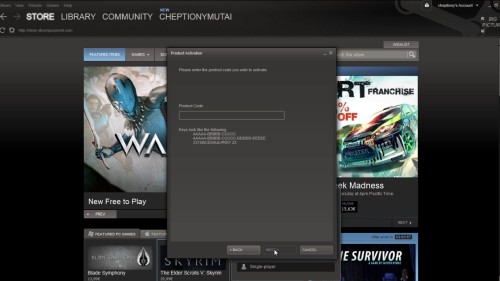 Step #5 click Finish
Click finish. At this point the game will be added to your games library. And that is it.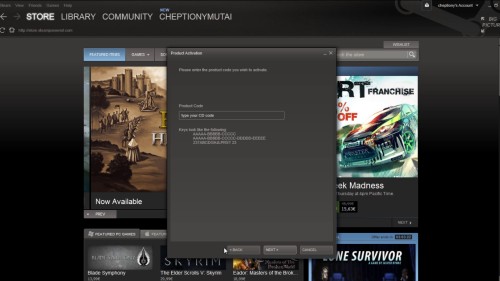 Thanks for watching this video tutorial, Leave comments and ask your questions by our e-mail feedback@howtech.tv.That was Howtech dot TV tutorial. Thank you for watching!