Steam console is a text based input and output interface used to execute commands. You can access console on your steam client.
Step #1 right click on desk top shortcut and select properties
Exit steam. On your steam client desktop short cut, right click and select properties.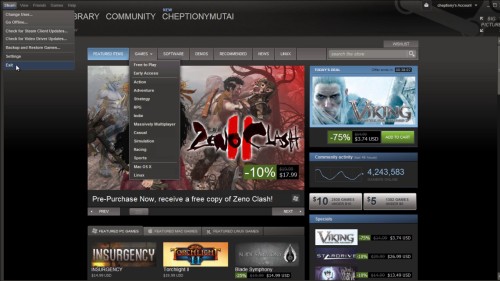 Step #2 add –console after .exe
Under target "C:\Program Files (x86)\Steam\Steam.exe" just after .exe type one space and enter
-console.
Step #3 click apply
Click apply. Then click ok to close.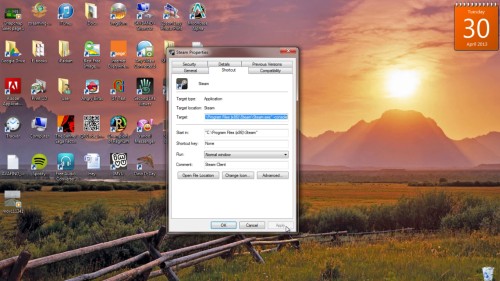 Step #4 open steam client. Console will appear on the far right
Open steam client. On the far top right you should be able to open console. At this point, you will be able to open and view your steam console. And that is it.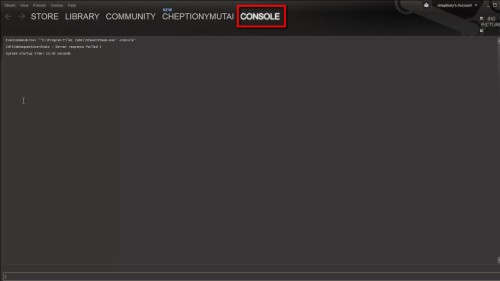 Thanks for watching this video tutorial, Leave comments and ask your questions by our e-mail feedback@howtech.tv.That was Howtech dot TV tutorial. Thank you for watching!