Finding and installing your favorite mods is easier than ever before. Mod-makers also enjoy a streamlined process uploading mods directly to steam.
Step #1 login to your steam client
To install steam workshop skyrim mods, login to your steam client.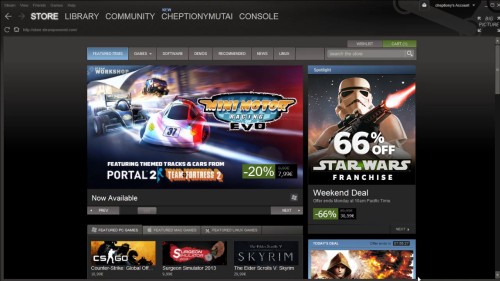 Step #2 click on community and select workshop
Click on community and scroll down and select workshop. Click on the on the mode that you like from the list. You can use the category list on the right to narrow your selection by showing items tagged with the same keyword as you have checked.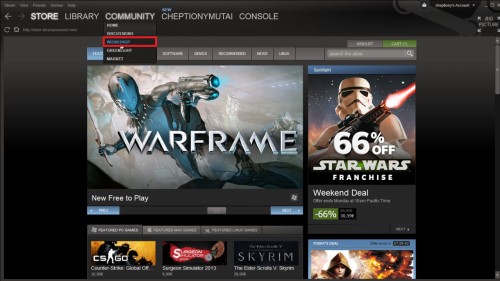 Step #3 click 'subscribe'
Click 'subscribe.' When you subscribe, the item will be added to your subscriptions. Some games will require that you relaunch them before the item is downloaded. Also, you can only use the Skyrim modes in some particular games.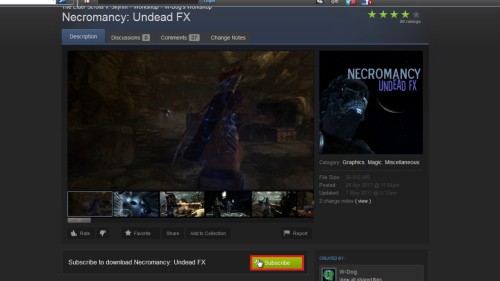 Step #4 Check the game compatible with the mode
You can see the name of the game that's compatible with the mode that you have just subscribed on the right side of window below the subscribe button.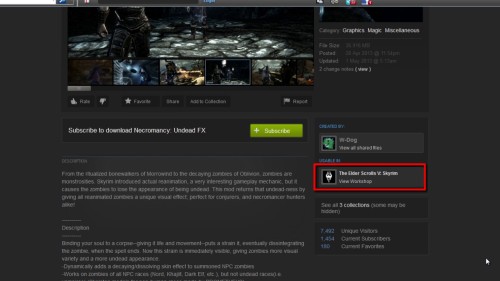 Step #5 remove installed skyrim workshop
To remove installed Skyrim workshop mod, go to you steam profile name and select 'content'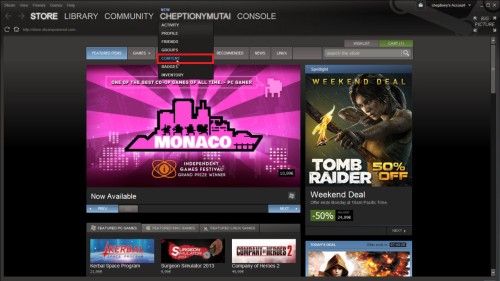 Step #6 Click on the 'subscribed items'
Click on workshop items. Click 'subscribed items' on the right.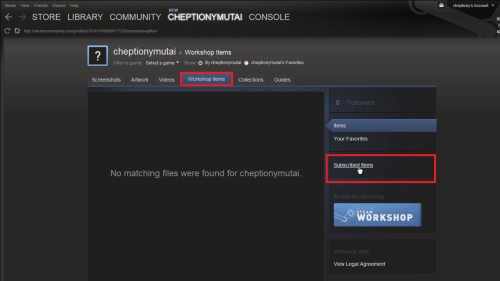 Step #7 click 'unsubscribe' button on the item
Click 'unsubscribe' button on the mod that you no longer require in the workshop. Here you will have successfully installed and uninstalled Steam Workshop Skyrim modes for your games.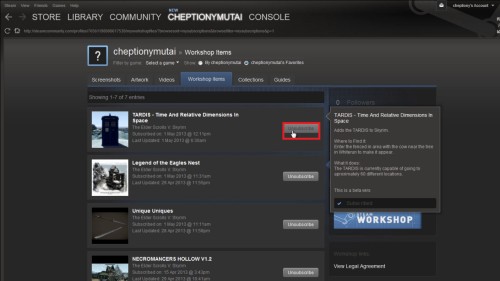 Thanks for watching this video tutorial, Leave comments and ask your questions by our e-mail feedback@howtech.tv.That was Howtech dot TV tutorial. Thank you for watching!