In this tutorial you will learn how to synch the Yahoo Calendar with iPhone Calendar. Once we do this, all of the events on your calendar in Yahoo will be imported to your Calendar App on the iPhone. This process can also be applied for synching any email account's calendars.
Step #1 – Tap Settings
Then scroll down until you can see the mail, contacts, calendars tab.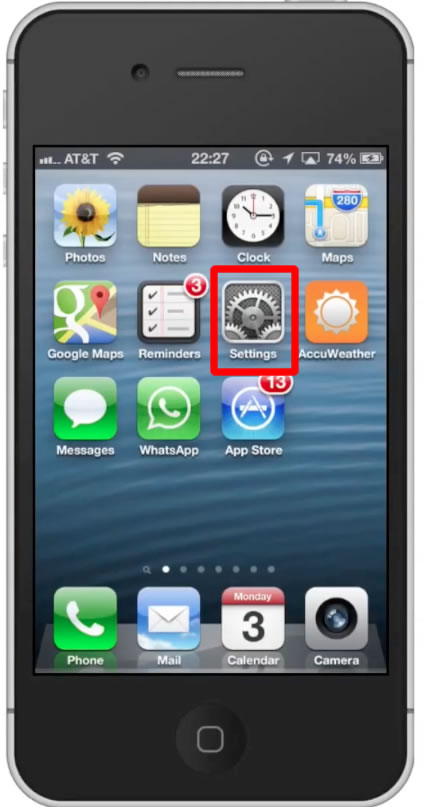 Step #2 – Tap Mail, Contacts, Calendars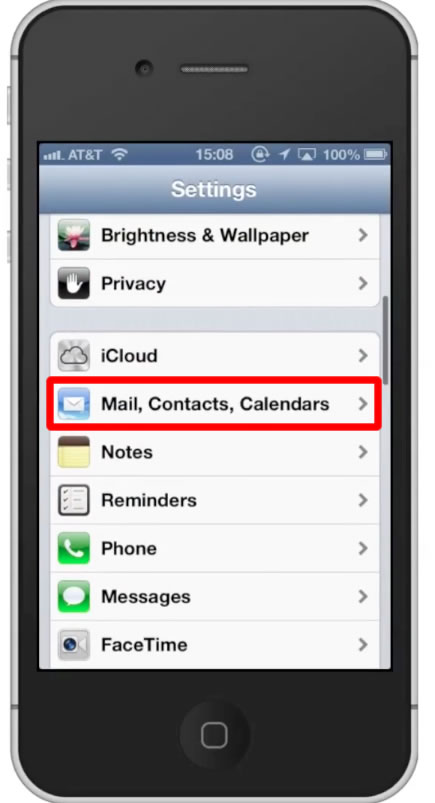 Step #3 – Tap Yahoo
Under the accounts section tap, Yahoo.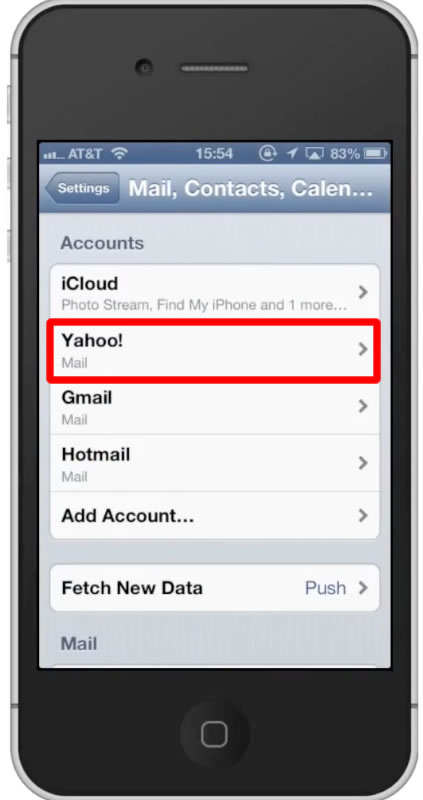 Step #3 – Tap "off"
Next to the calendars tab you will see a toggle switch. Tap the "off" button to turn on the synch. Your Yahoo calendar has now been successfully synched with your iPhone.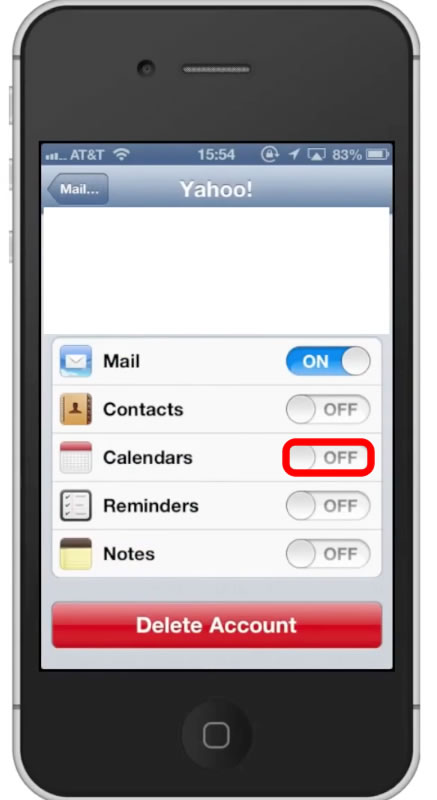 Leave your comments below or contact us by email. This was a Howtech.tv tutorial. Thanks for watching!