In this tutorial you will learn how to set up the Yahoo Axis browser to iPhone. Axis features a new way of browsing the web. It replaces the usual search results page in various browsers with a menu of search results appearing as thumbnails. This allows the user to stay on the current page without having to navigate away from it.
Step #1 – Tap App Store Icon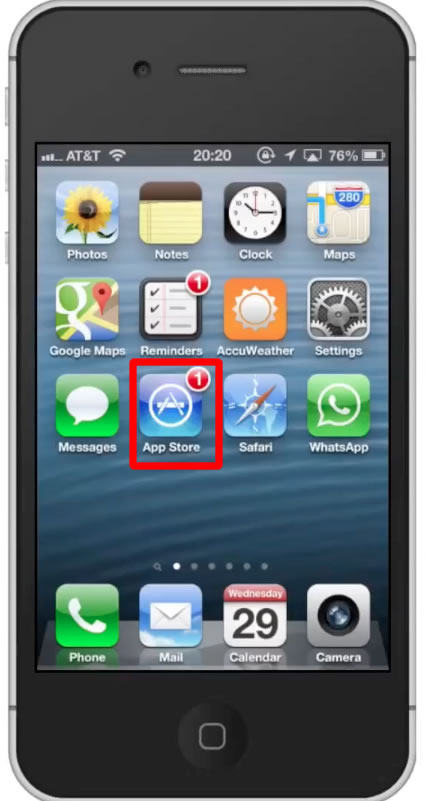 Step #2 – Tap the Search Tab
By default you will be sent to the featured tab. Tap the search tab to start searching.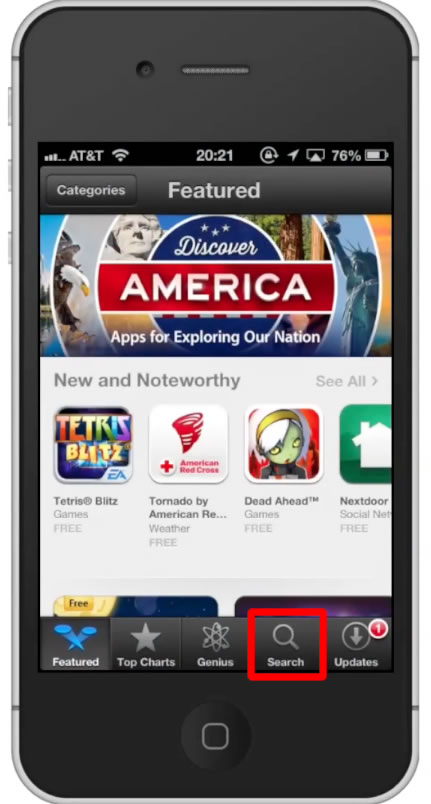 Step #3 – Type "yahoo axis"
Assisted search results will help you find what you're looking for. Hit search!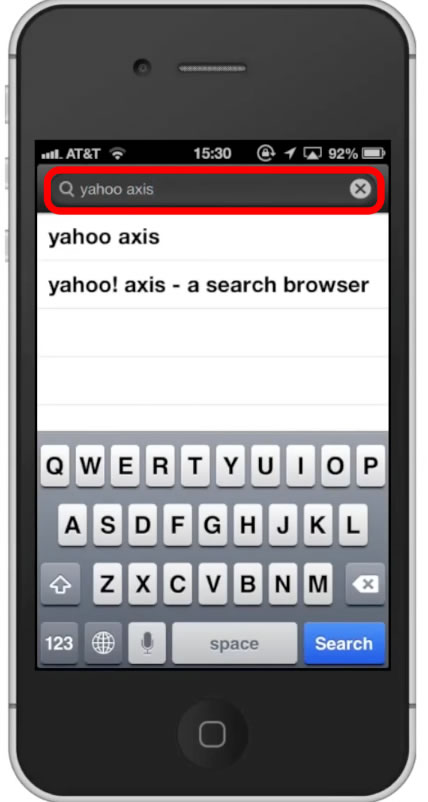 Step #4 – Hit Install
Hit install and the app will automatically begin downloading.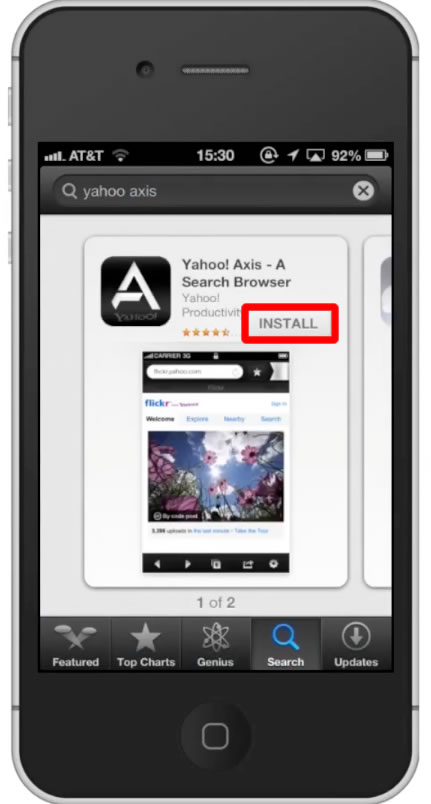 Step #5 – Open Yahoo Axis
You are now able to use all the great features of this Internet browser!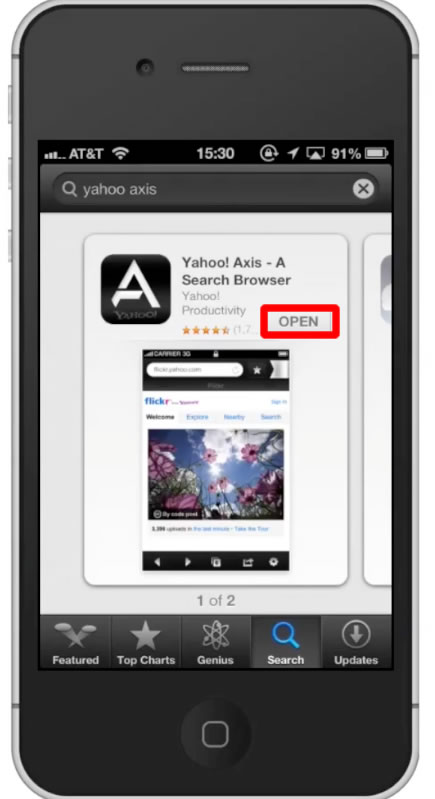 Leave your comments below or contact us by email. This was a Howtech.tv tutorial. Thanks for watching!