In this tutorial you will learn how to show and modify the battery percentage on the iPod. This tip will help you know exactly how much battery percentage you have on your device. This concept is the same on all iOS devices, so simply follow the instructions below to show the battery percentage in a numerical value.
Step #1 – Tap the settings app icon
After that, scroll down until you can see the "general" tab.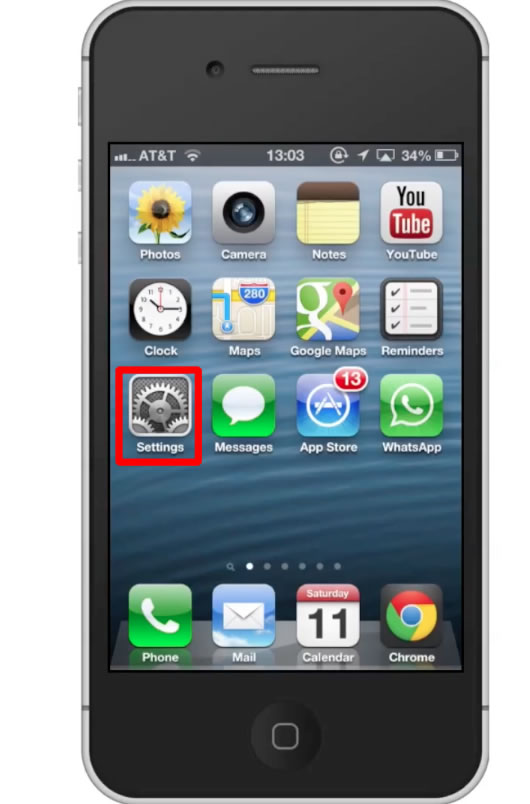 Step #2 – Tap General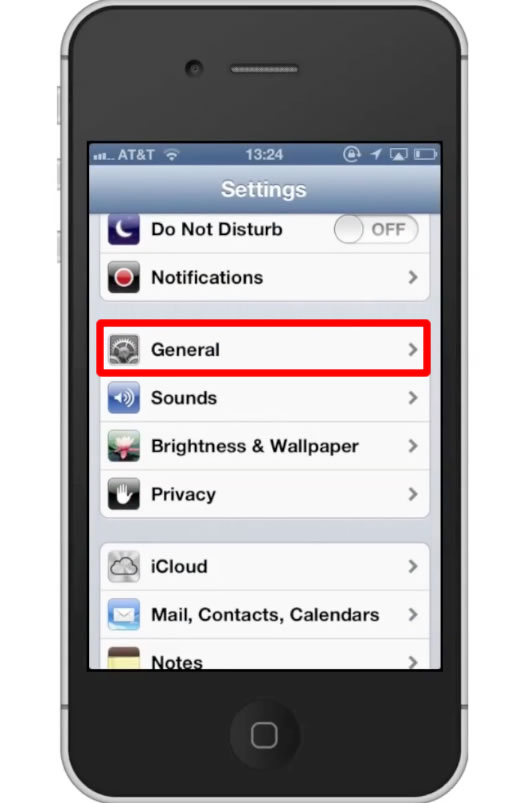 Step #3 – Tap "Usage"
From here, scroll down pass all of your applications. You will then see a field called "Battery Percentage".
Step #4 – Turn on Battery Percentage
To turn "Battery Percentage" on simply tap the off button. This will activate the display in the top right corner.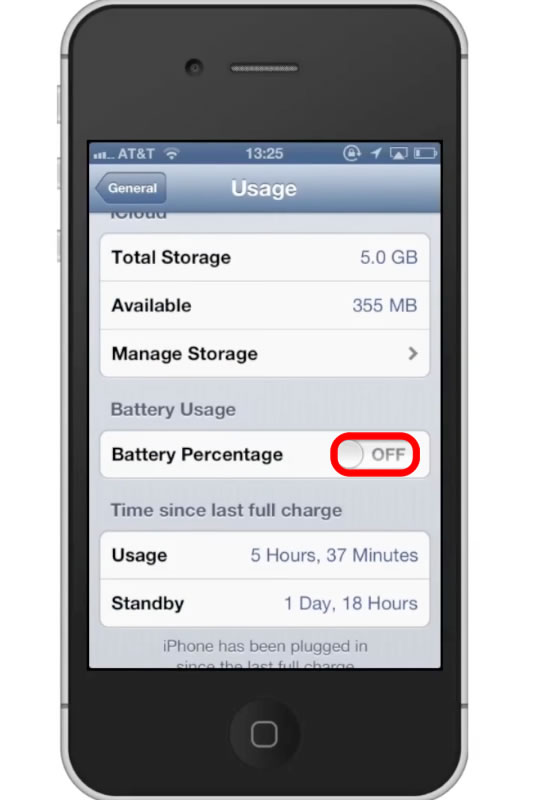 Leave your comments below or contact us by email. This was a Howtech.tv tutorial. Thanks for watching!