Windows Defender was formerly known as Microsoft Anti Spyware. If you already have an anti-malware suite, you might not even realize that Windows Defender is installed with Windows. You might not even know that it is probably wasting precious resources. Unfortunately, Windows Defender is completely built into Windows and you cannot completly uninstall windows defender. However, you can always disable it.

Step # 1-Open Windows defender
Since you cannot uninstall windows defender, you will have to disable it. Go to the start menu and type "windows defender" in the search bar. When the application appears, click on it in order to open it.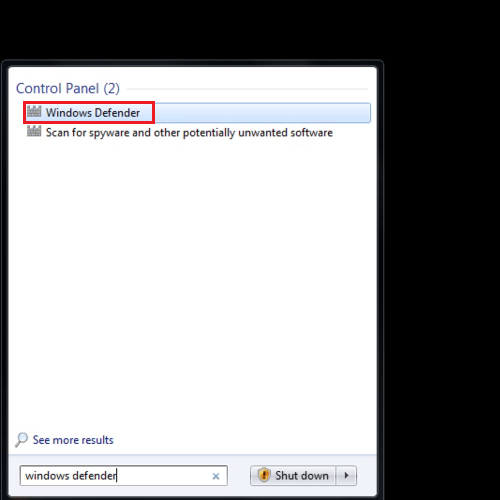 Step # 2 – Click on Options
When the Windows defender box opens, go to the "tools" tab and then click on "options".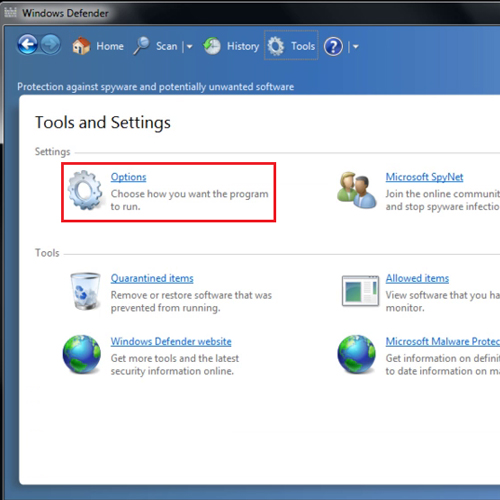 Step # 3 – Click on Administrator
From the left hand side of the panel, select "administrator" and then "uncheck" the box for the "use this program" option. Once you are done, click on the "save" button.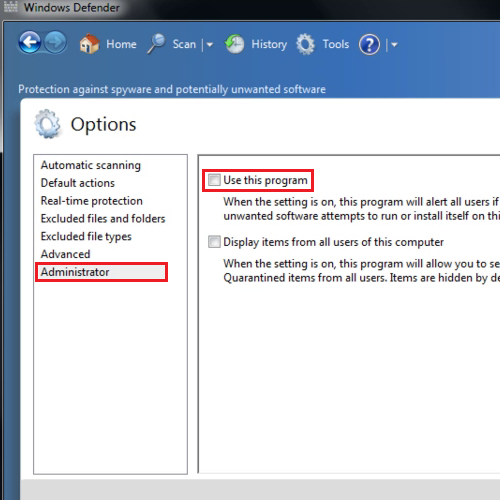 Step # 4 – Open Services
There is another way to disable windows defender. Go to the start menu and type "services.msc".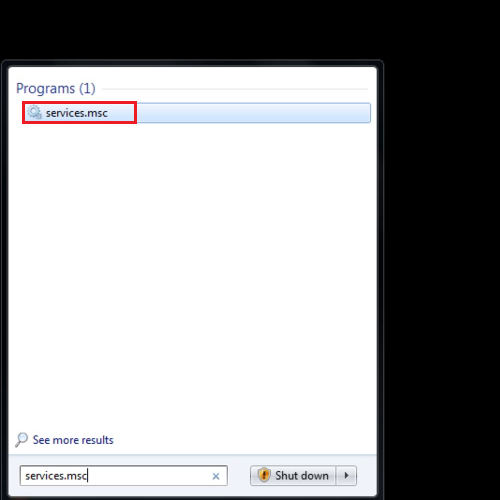 Step # 5 –Select Windows defender
From the "services" box, select windows defender and double click on it in order to open it.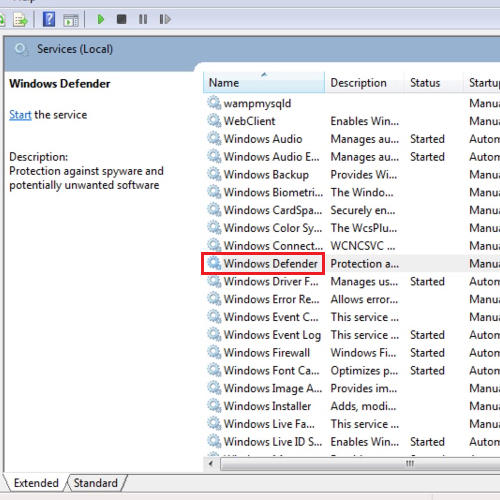 Step # 6 – Disable the service
Once it opens, change the startup type to "disabled" and apply the settings. Once done, this will disable windows defender.