Windows Live Messenger, previously known as MSN Messenger. It was Microsoft's way of giving shape to Windows Live online community. It is messaging software which allows you to chat, share files and even do video conferencing. In this tutorial, we will show you how to uninstall windows live messenger.

Step # 1-Click on Control panel
To remove windows live messenger, click on the start menu and from there, open the "control panel".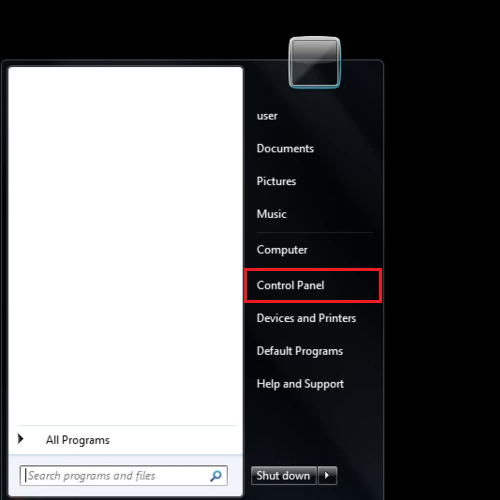 Step # 2 – Click on Programs
Once the Control panel opens, click on the "uninstall a program" option.
Step # 3 – Click on the Uninstall Button
A list of programs which are installed on your computer will appear. Find the program from the list which you want to uninstall and double click on it. In this tutorial, we will uninstall windows live messenger which comes under "windows essentials 2012". Once you double click on it, a new box will appear on your screen. Click on the "remove one or more windows essentials programs" option. In the new screen, checkmark the "messenger" option because that is the program you want to delete of the pack. Click on the "uninstall" button to start the
uninstall process.
After a few moments, you would have successfully removed windows live messenger.