Dropbox developers are constantly upgrading it with new features and fixing bug reports. If you are still using an older version of Dropbox then it is time to update and replace it with a newer version. Follow this tutorial to learn how to get drop box update for your system.  
Step # 1 – Open up the Drop Box Website
In this tutorial, we will guide you on how to get drop box updates. First of all, move over the cursor over the "Drop Box" icon in the Task Bar to display its current version. Now right click on its icon and select the "Launch Dropbox website" option from the list.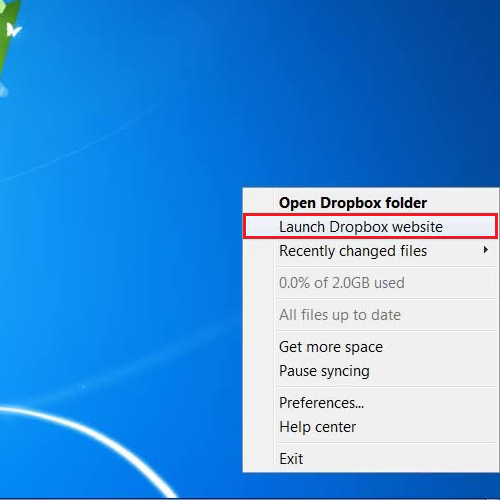 Step # 2 – Choose the Install Option
Once the dropbox website has opened up, click on the "More" option available at the bottom left corner of the window. Now select the "Install" option from the menu. This will redirect you to another page from where you can download the latest version of Dropbox.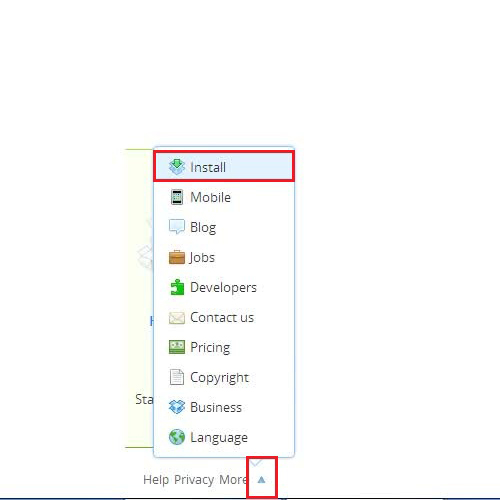 Step # 3 – Download the Latest Version
In the next step, a new page will open from where you can download the latest version. Now click on the "Free Download" button to start downloading the updated version.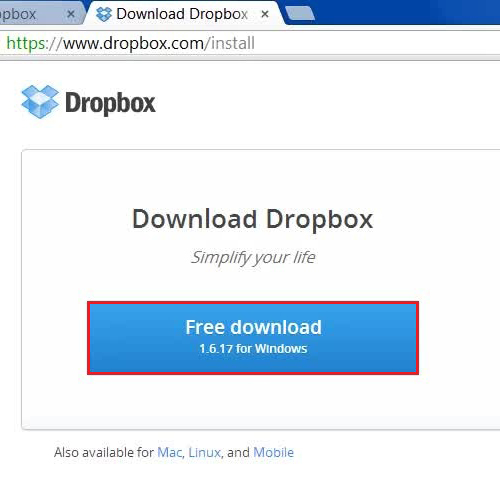 Step # 4 – Open up the Installation File
Once the download has completed, click on the setup file to install drop box on your computer. When the installation wizard opens, you will be able to install the latest drop box version on your system.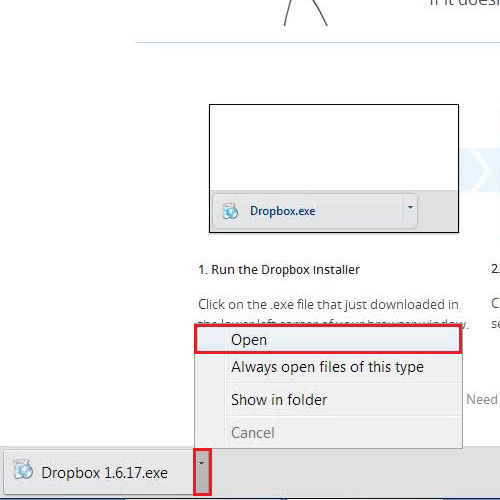 Step # 5 – Start using the Updated Version
Once dropbox has installed, hover over the Drop Box icon and you will be displayed with the updated version. You can also check its version by right clicking on it. From the drop down menu, select the "Preference" option and click on the "Account" tab where the Drop box Version will be displayed.