It is possible to create Facebook business pages with the new page design that includes the addition of a timeline. Before you begin creating your custom face book page, find a place to host the HTML, CSS, Images, JavaScript and other files associated with our web pages. For this tutorial we will be using Google Sites to host pages because they are free.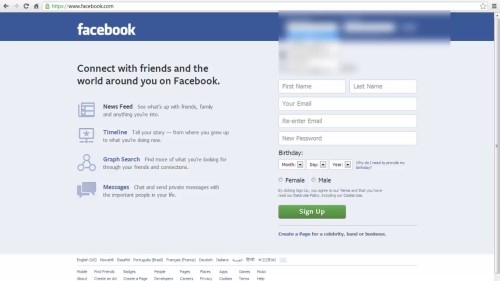 Step #1 go to Google sites
Login to sites.google.com. Create a new page on Google sites. Give your Google site a name a unique url. To modify the content on your Google site page, go to more and click manage site.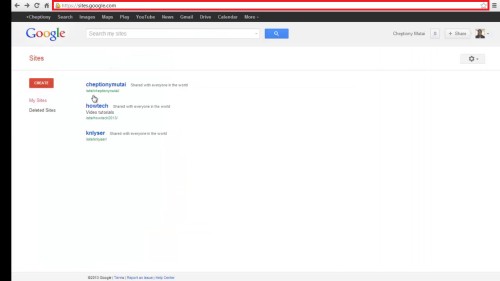 Step#2 go to developer's page in facebook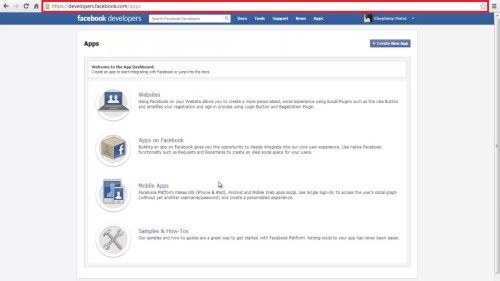 Login to developer's page on facebook at developers.facebook.com/apps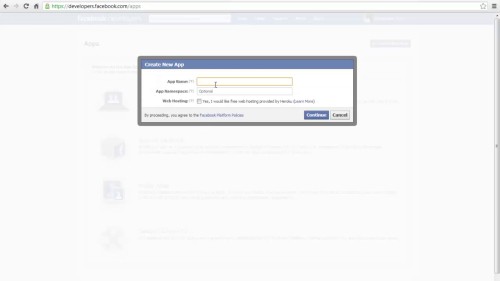 Step #3 create new app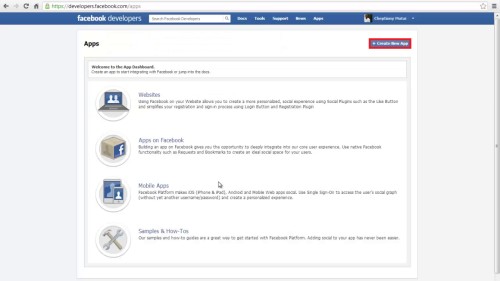 On facebook developer's page, click on create a new app. Enter your app name and continue.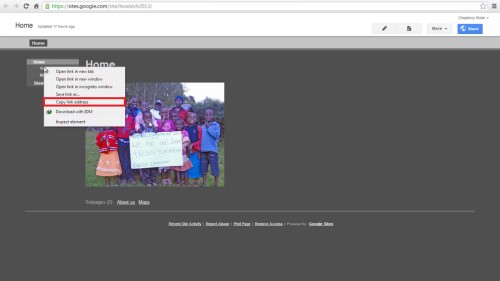 Step# 4 Enter the name of your app
On page tab menu give your app a name. Go back to Google sites and copy the homepage url and paste it on the 'page tab url and secure page tab url on face book. Ensure that your page tab url has http and while secure page tab url has https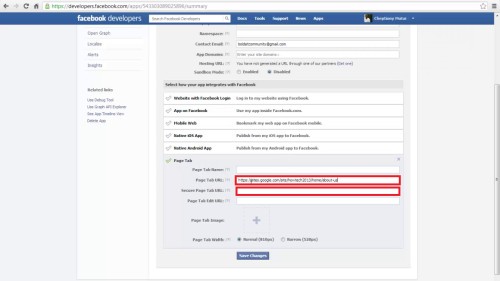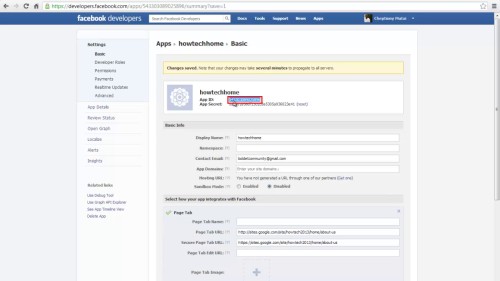 Step# 5 use the url on the screen
You may upload an image to associate with your page later. Save the changes and your facebook app is now ready. To add this app to your facebook page, copy your app id and paste it at the end of the url on your screen. Remove XYZ and replace it with your ID
https://www.facebook.com/dialog/pagetab?next=http://facebook.com&app_id=XYZ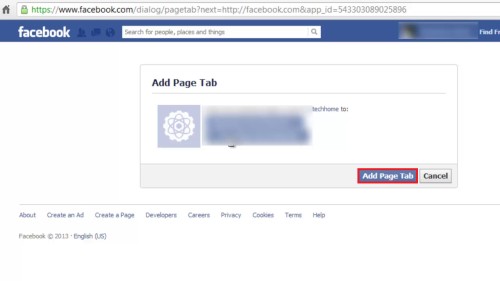 Step# 6 Create choose where your page will appear
Choose a page where your want your face book page tab embedded and continue.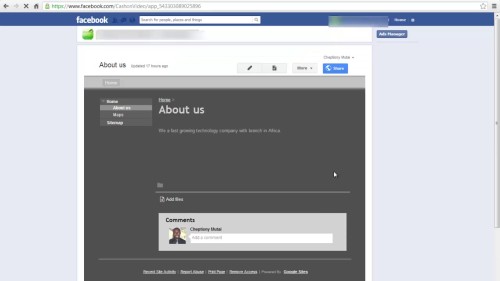 Step #7 Review your page
To view your new created page, go to your timeline. Click on your new app. This page will open in a new tab. And your custom face book page is now up and running.