Introduction:
There are multiple ways to use craigslist search. This tutorial will show you how.
Step # 1 – Go to Craigslist
Visit "craigslist.org." For this tutorial, we will be using New York City, so on the right side of the page, select "us cities," then "new york" from the list of cities. In this tutorial, we will be searching for a used motorcycle.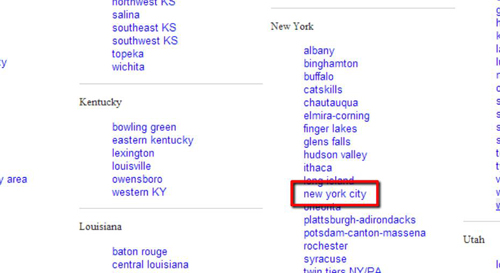 Step # 2 – Using the "for sale" section
All of the information now shown on the page is specific to New York City. Look at the center of the page, and you will see a section called "for sale." Look under this section, find the link which says "motorcycles," and click on it. You will then be taken to a page with a list of motorcycles for sale in New York City.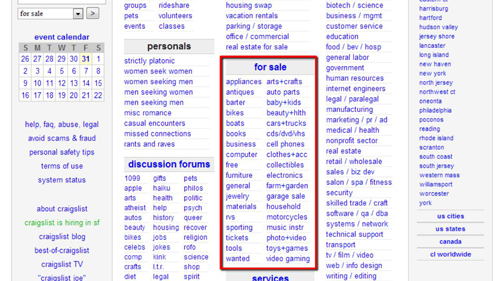 Step # 3 – Using the Craigslist Search Button
Now hit the "Back" button on your browser to go back to the main Craigslist page. If you look at the top left hand side of the page, under "search craiglist" you will see a form you can use to search for things. Beneath this is a drop down button. Be sure that "for sale" is selected, then type the word "motorcycles" into the white form above it. Click the button to the right of "for sale" with the arrow pointing right, and craigslist search will pull up the same list of motorcycles.