In this video tutorial we will show you
how to use detect and repair in outlook 2010.
Go to "Computer".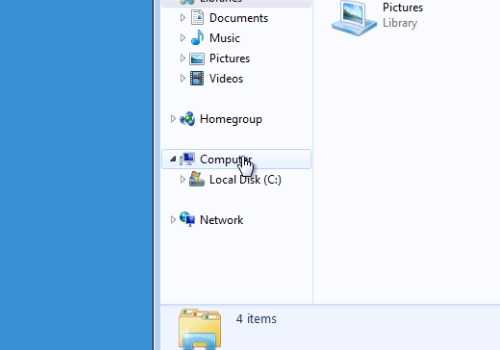 Then open "C:\" drive. Open "Program files" folder. Double-click on the "Microsoft Office" folder. In the following folder, open the "Office14" folder. In the next folder, scroll down, find "SCANPST" file and double-click on it. In the following window, click "Browse" and select the file from the Outlook folder you want to repair and then press "Open". Press the "Start" button to begin the scan process.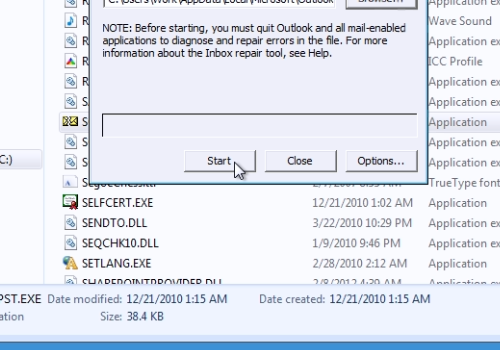 In a few moments you will see the report of the scan. If repair is needed, check "Make backup of the scanned file before repairing" and press "Repair".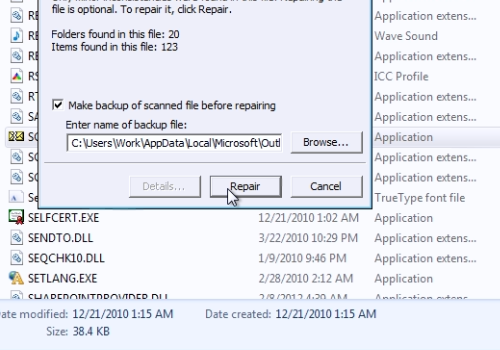 In the next window, you will see the message "Repair complete", if everything has gone correctly. Press "Ok".