In this video tutorial we will show you
how to use outlook journal 2010.
Launch Microsoft Outlook. Click on the little arrow to configure buttons. In the popup menu move the mouse to "Add or Remove Buttons" and choose "Journal".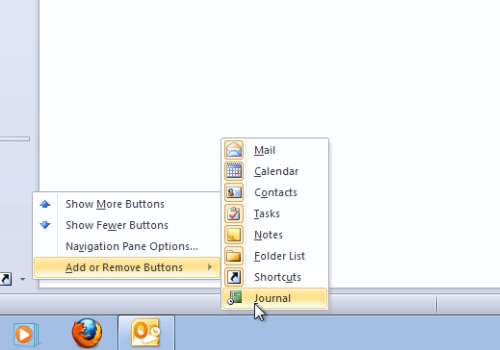 When it's done, press the "Journal" icon that appeared on the pane. In the following warning window, confirm turn "Journal" on, press "Yes". In the next window, check the items you want to be recorded in Journal. Then you can also select to record files from Microsoft Office programs. When it's done, press "Ok".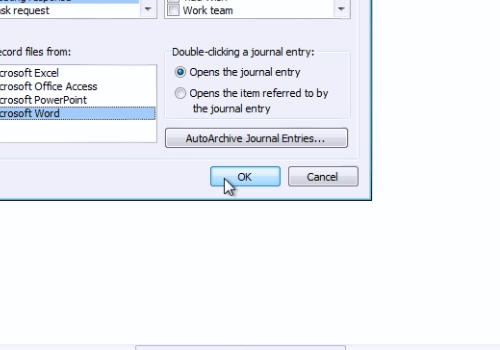 Now every action will be recorded to your Journal.