In this video tutorial we will show you
how to open outlook with a keyboard shortcut.
In order to open outlook with keyboard, right-click on the Microsoft Outlook shortcut and choose "Properties".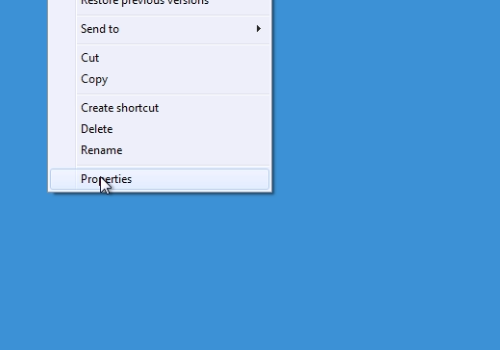 Go to the "Shortcut" tab. Click on the "Shortcut key" line. For example, press the "O" key on the keyboard. And it will automatically set "Ctrl+Alt+O" hotkey for launching the Outlook. When it's done, first press "Apply" and then press "Ok".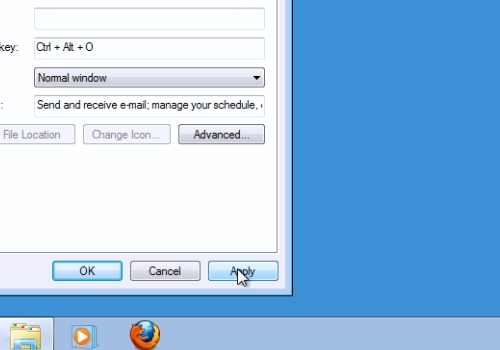 Press "Ctrl+Alt+O" to launch Microsoft Outlook and test if the hotkey works.