Being lost in unknown country often comes together with being lost without Wi-Fi on your iOS device. Here's a good tip on how to use offline Google Maps anywhere with your iPhone or iPad.

Step 1. Our method includes some beforehand preparation. Knowing that you will go into a foreign town or any remote place without Internet, take your time back home and download free Google Maps app from the App Store.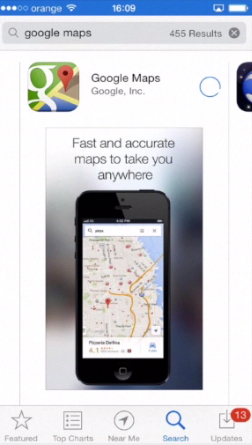 Step 2. Launch Google Maps app from your iPhone or iPad.
Step 3. Find the map area of your interest. Zoom in or out until you have a full view on your screen.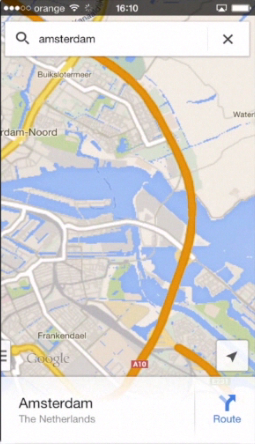 Step 4. Enter "OK Maps" into your search field. Tap the "Search" button – Google will then save the pre-cached version of your map. On the bottom line of your app, you will receive the message "The on-screen map area has been cached."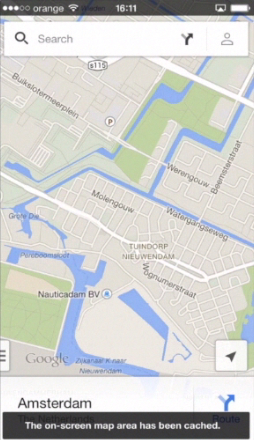 Step 5. Now go to the home screen and disable Internet connection from the Control Center of your iPhone. Access again the Google Maps app and cached part of the map – it now opens even offline. You can zoom in and out confident that all the data that you need exists on the portion that you've selected.
Attention! On iOS 7, using the same method in a browser (instead of the Google Maps app) will not work.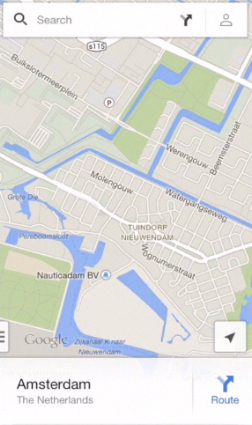 Have a nice trip!