In this tutorial you will learn how to use Instagram app on iPhone. Instagram is an application where people post photos and can give those photos a descriptive text and filter.

Step #1 – Tap App Store Icon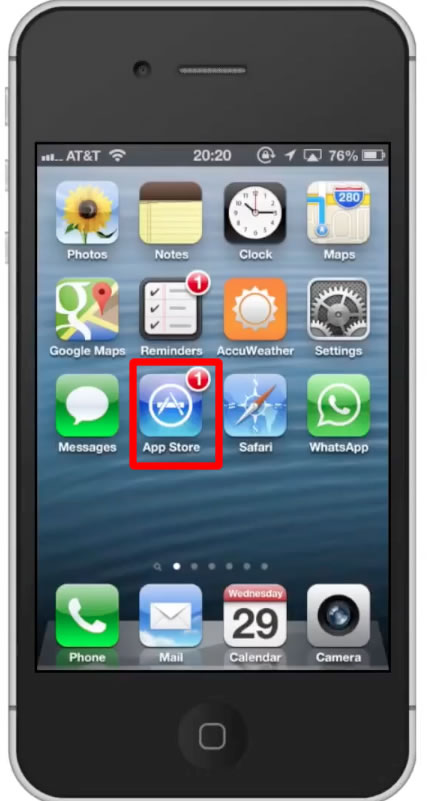 Step #2 – Tap the "Search" Tab
By default, you will be sent to the featured tab. Tap the search tab to start searching.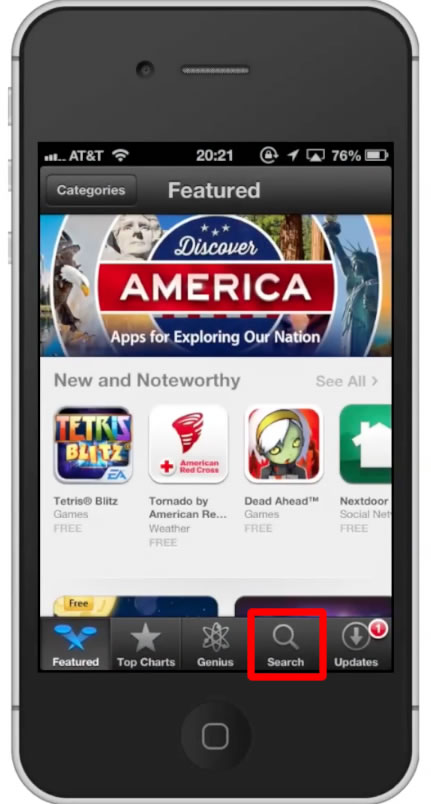 Step #3 – Type "instagram"
Assisted search results will help you find what you're looking for. Hit search!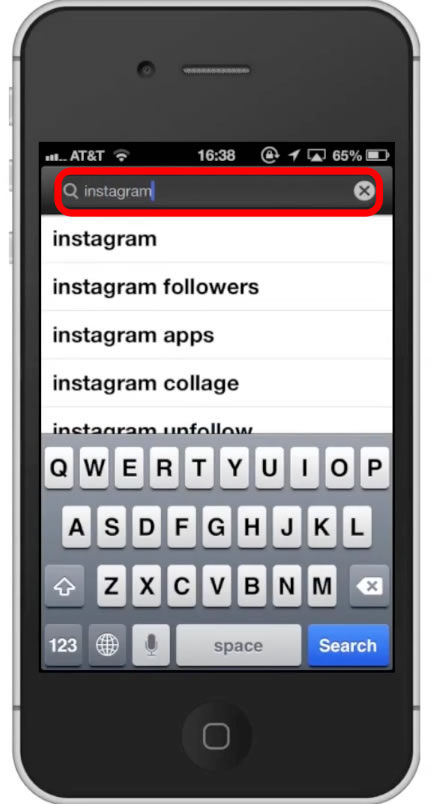 Step #4 – Tap Install
The InstagramApp will be the first option shown. Hit install and the app will automatically begin downloading.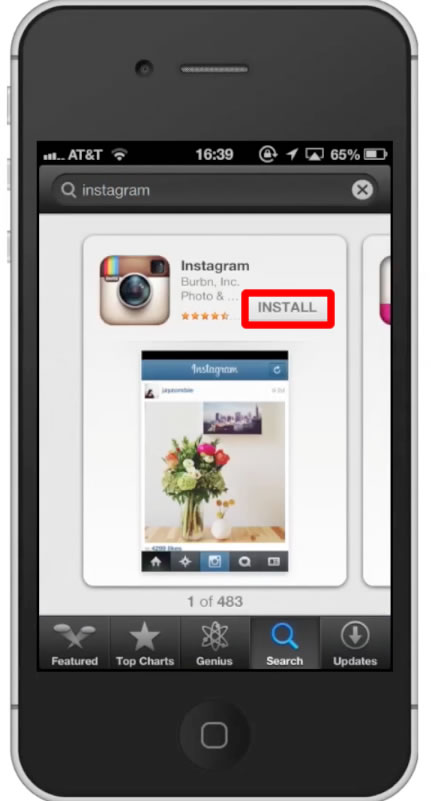 Step #5 – Open Instagram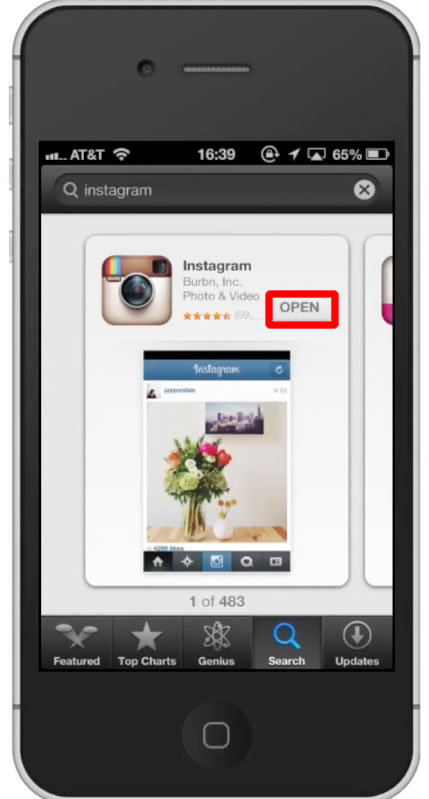 Step #6 – Browse Feed
You can scroll down and see all the photos of the people you're following. To like someone's photo, simply double tap on the photo and a heart will briefly appear.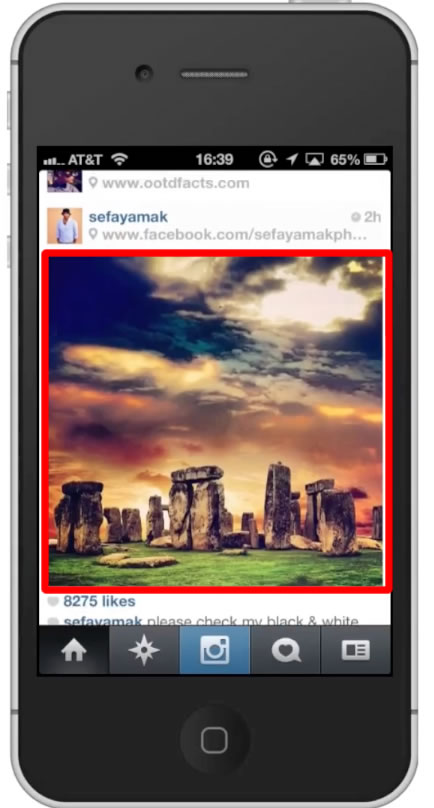 Step #7 – Take Photo
To post your own Instagram photo, tap the blue camera icon. This wil take your phone into live shooting mode. Then tap the camera icon to take the photo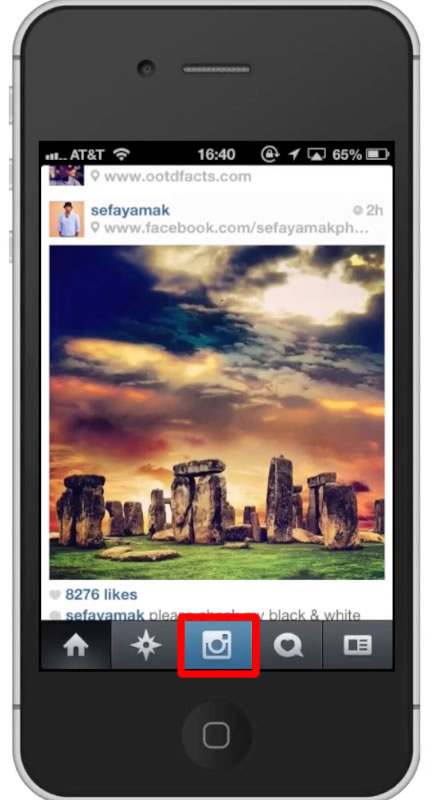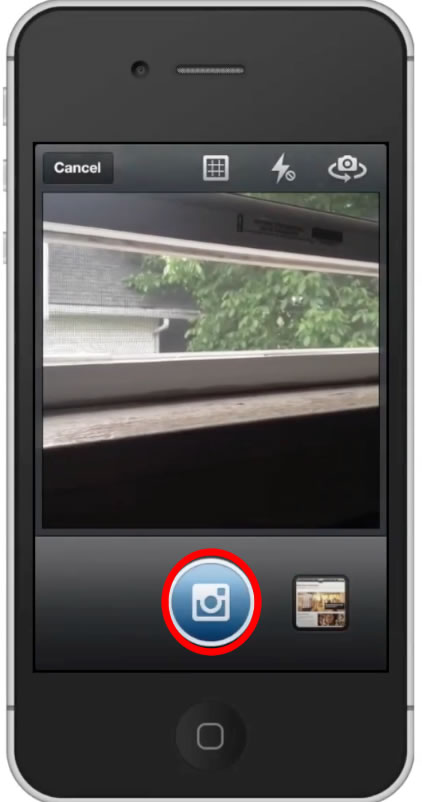 Step #8 – Choose Filter
Tap the thumbnail of the filter you want to preview. You can swipe left to see more of the filters. Once you have the one you like, tap "Next".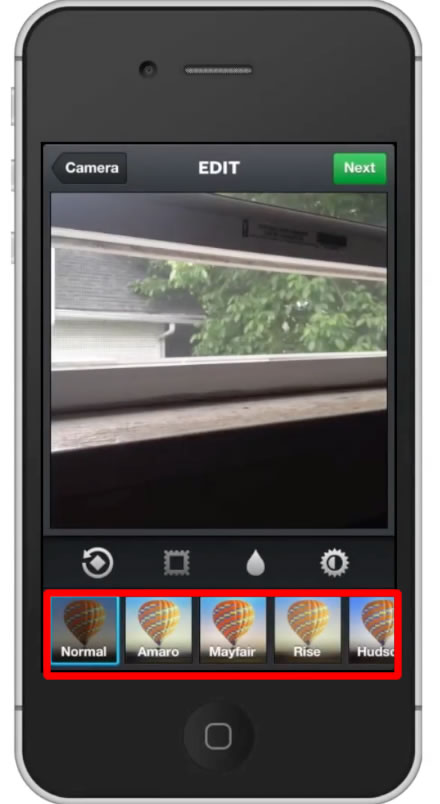 Step #9 – Add a caption
Tap in the content field and write what you would like to say about the picture. Then tap the "Share" button. This photo will then be posted to your feed. You have now successfully used the Instagram app on iPhone.
Leave your comments below or contact us by email. This was a Howtech.tv tutorial. Thanks for watching!