In this tutorial you will learn how to use private browsing on the iPhone. This allows you to browse the web without saving a record of browser history, cache, searches, and logins. We will enable private browsing in the standard Internet browser, Safari.

Step #1 – Tap Settings
Then scroll down until you can see the Safari tab.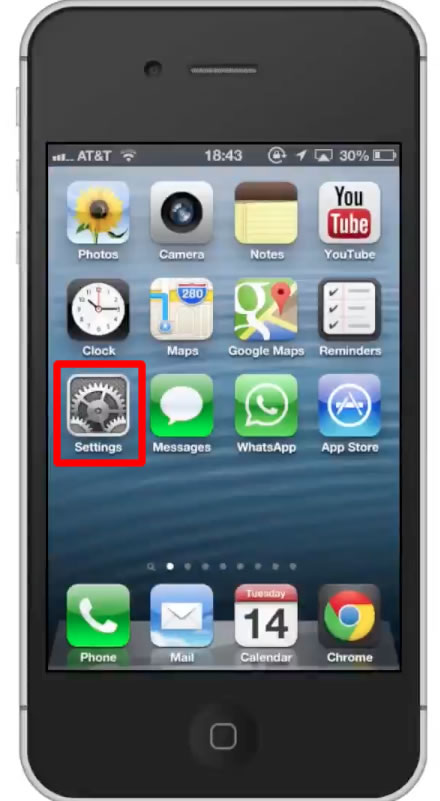 Step #2 – Tap Safari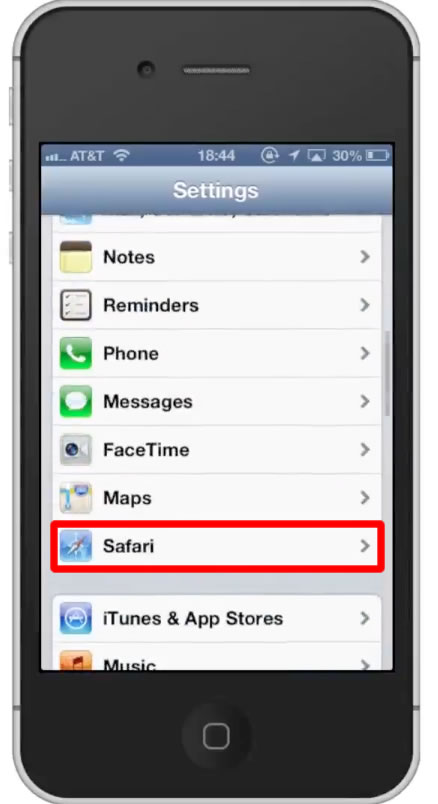 Step #3 – Turn on Private Browsing
Under the Privacy section of this page, you will see a tab that says "Private Browsing". Tap the off button to activate it.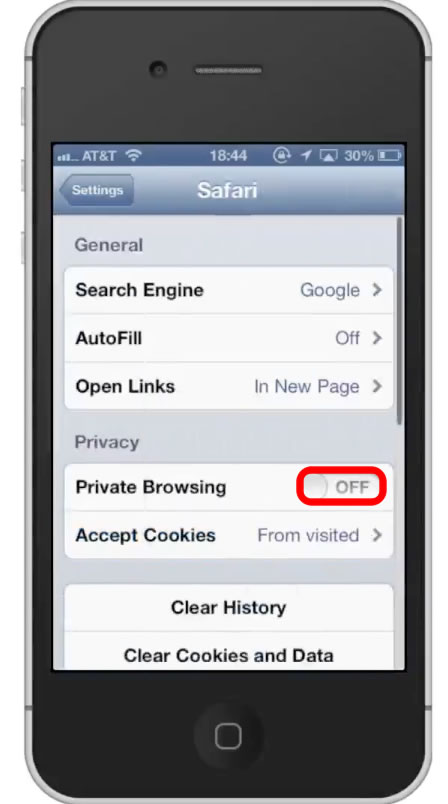 Step #4 – Close All Pages
A pop up screen will then appear asking if you would like to close all the existing pages or keep them open. Tap "Close All". You now successfully enabled private browsing on the iPhone!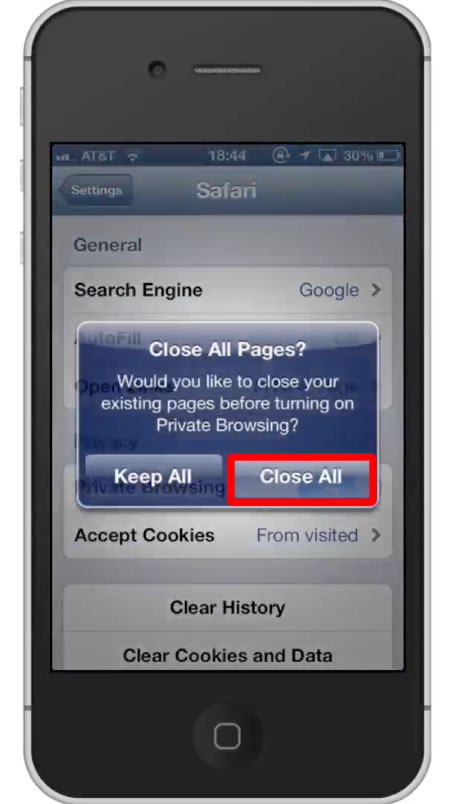 Leave your comments below or contact us by email. This was a Howtech.tv tutorial. Thanks for watching!