MS Excel provides its users with the option of using templates for excel which are various worksheets available for different uses. Working with templates, not only saves time but also gives a complete and professional look to the worksheet. Since they are preinstalled, putting them into application is not difficult and one can even download more templates if need be. These templates can be customized as per your requirements, which make them even more useful.
Follow this step by step tutorial to learn how to use excel templates.

Step # 1 – Clicking on the "New" tab
In order to open templates for excel, click on the "file" tab. Go to the "New" tab and on the right hand side of your screen, you will see a variety of pre designed templates. From the list given, choose the "invoices" template.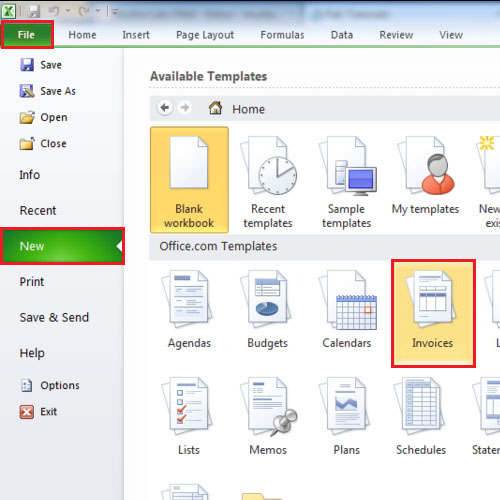 Step # 2 – Downloading the template
When you will click on the "invoices" template, a new menu will open which will display a number of folders. Click on the "sales invoices" option and then click on the "invoice with partially applied sales tax" template. The file will now start downloading from the internet.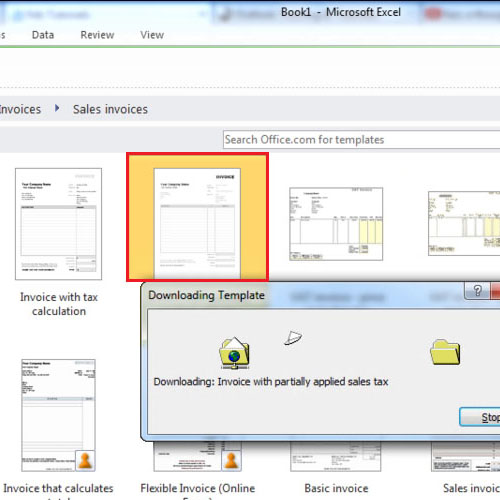 Step # 3 – Saving the template
Once the excel templates have been downloaded, they will open up automatically and you can make changes to its text and theme. You can even add or delete objects from it and once you are done making changes, press the "ctrl + save" key to open the "save" menu. In order to save the template, click on the "save" button.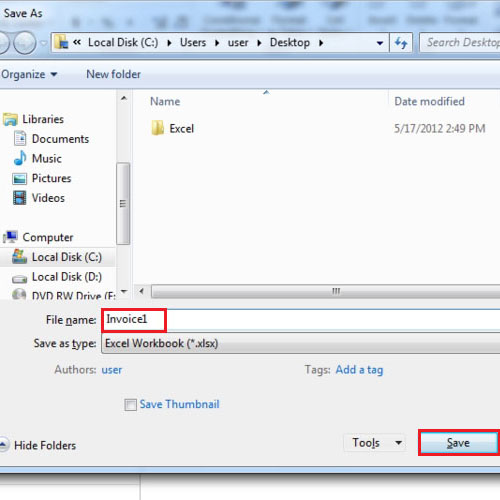 Step # 4 – Opening the template
Once the template has been saved, you can open it from the place where you have saved it. In case, you forgot where you had saved the file, click on the "recent" tab from the backstage view and you will be shown all the files that you had recently worked on.