In this tutorial you will learn how to watch YouTube videos on the iPhone. The YouTube app allows you to browse and watch the entire database of videos on the go.
Step #1 – Tap App Store Icon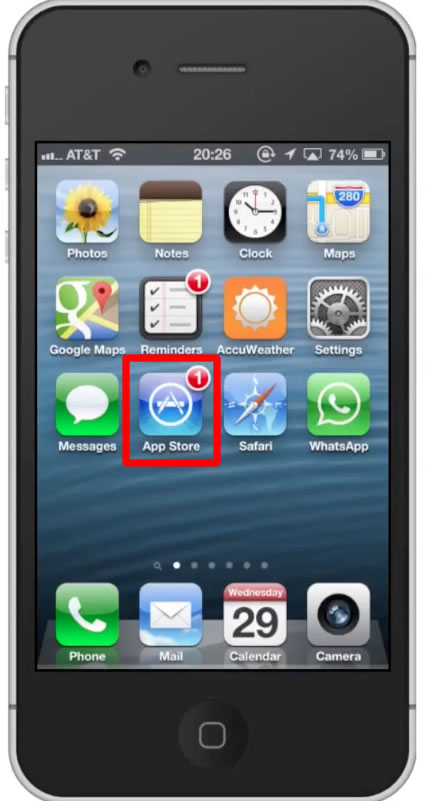 Step #2 – Tap the "Search" Tab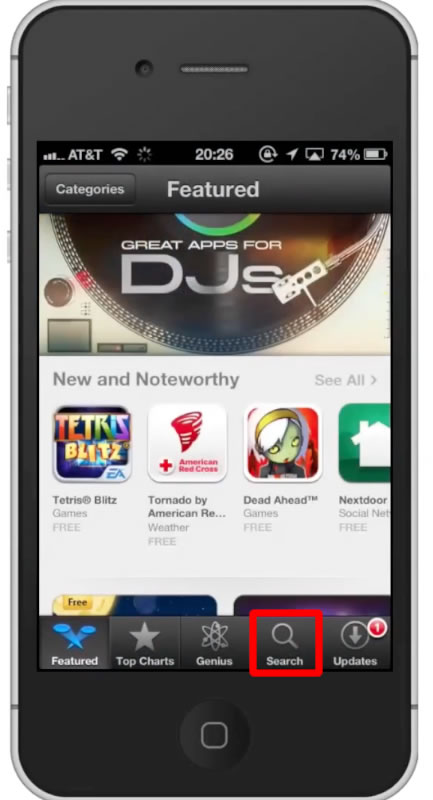 Step #3 – Type "youtube"
Assisted search results will help you find what you're looking for. Hit search!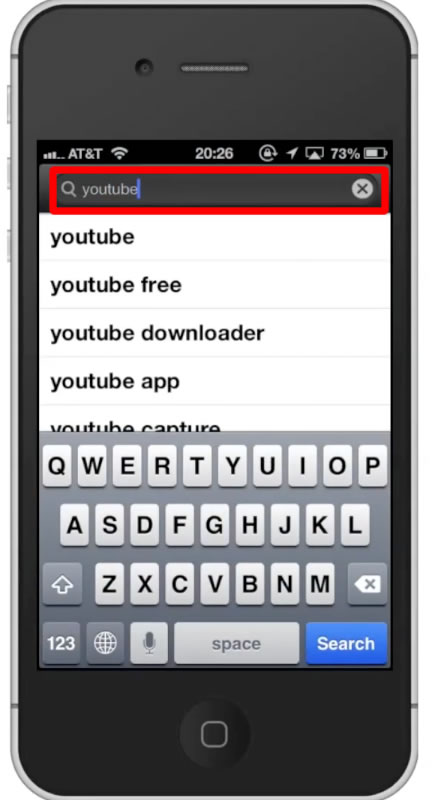 Step #4 – Tap Install
The Youtube App will be the first option shown. Hit install and the app will automatically begin downloading.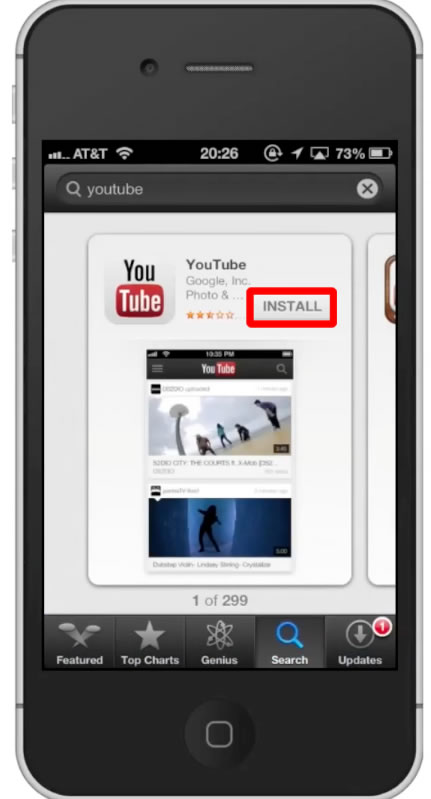 Step #5 – Open the app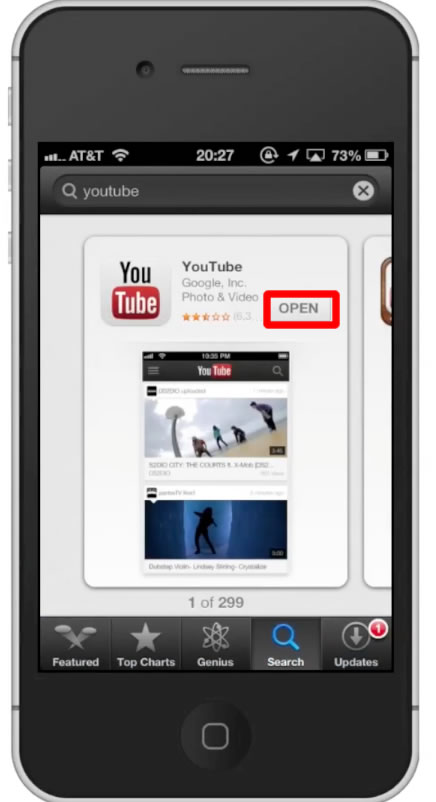 Step #6 – Search for videos
Tap the magnifying glass icon in the top right corner of the screen. The search bar will then appear. Lets search for the videos of john mayer.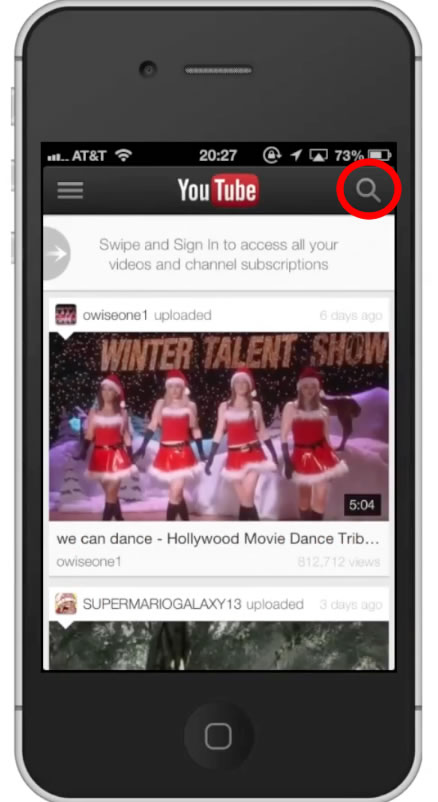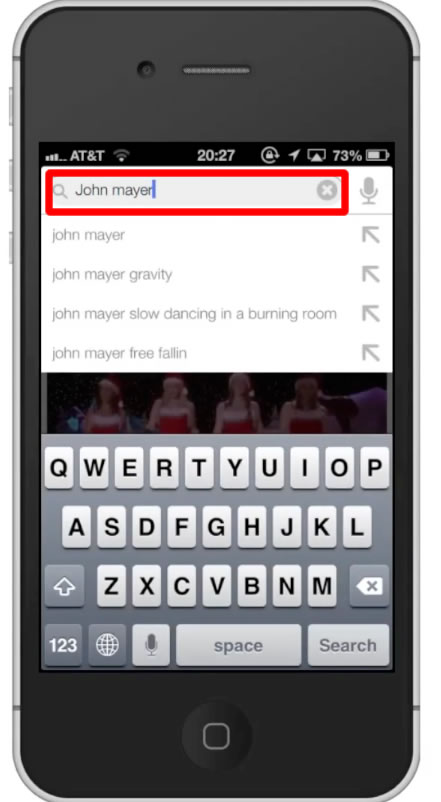 Step #7 – Browse Videos
You will see thumbnails of various videos. Tap the tab of the one you want to watch. You have now successfully watched YouTube videos on the iPhone.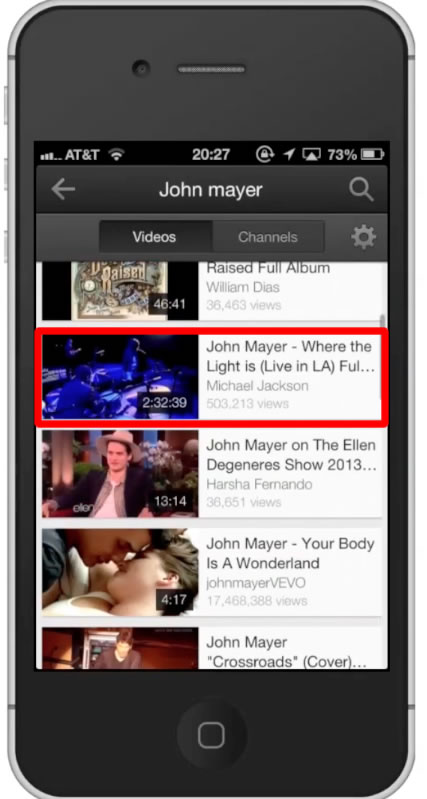 Leave your comments below or contact us by email. This was a Howtech.tv tutorial. Thanks for watching!