In this tutorial you are going to learn how to delete browsing history on iPad which can be a great way to protect your privacy. This tutorial assumes you are using the default safari browser.
Step # 1 – Navigating to History
From the home screen touch the Safari icon. The app will open and you need to touch the icon that looks like an open book. At the bottom of the menu that appears touch the clock icon – this will take you to your browsing history.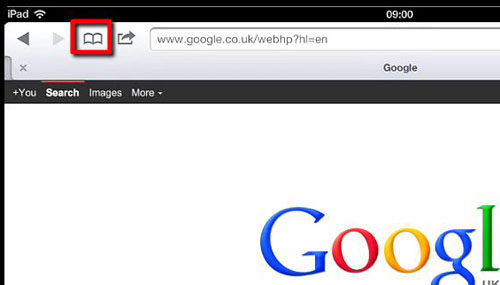 Step # 2 – Clearing the History
At the top you will see a button called "Clear History", touch this and then touch the red "Clear History" button that has appeared at the bottom. Your history will have been successfully cleared and simply tap anywhere else in the browser to close the menu and that is how to delete browsing history on iPad.