In this tutorial we will show you how to know a Mac version.
If you don't know which version of the operating system you are using, you can find it out in two ways. One is through the GUI and the second is through the command line. Mac versions are easy to figure, and knowing which one enables you to work on it accordingly.
Step 1 – Click on the apple icon
First of all, click on the apple icon which is located on the top left corner of menu bar, and over here click on the "About This Mac" option.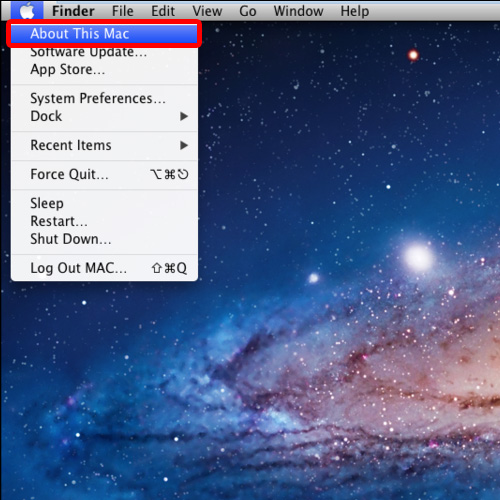 Step 2 – View the operating system details
With that done, the new window will open up and over here you can see the details regarding the operating system, including the version currently installed. This way you can see the different Mac versions on various systems.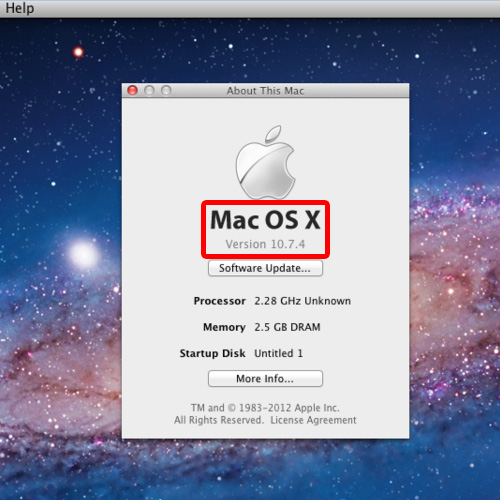 Step 3 – Find out the operating system version
Now let's move to the terminal to find out the version of the operating system currently installed.
For that, we will use the command sw_vers and hit enter.
With that done, you can see the product version being displayed over here.
And that's it, this way you can learn how to know a Mac version.