In this video tutorial we will show how to watch cable TV on Mac.
In order to watch cable TV on Mac, open the Safari browser and go to "netflix.com".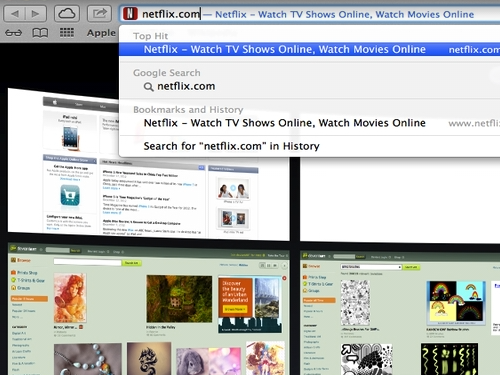 If you don't have an account yet, you can register and get one month of service for free.
If you are a registered user, click on the "Member Sign In", enter your login and password and press "Continue".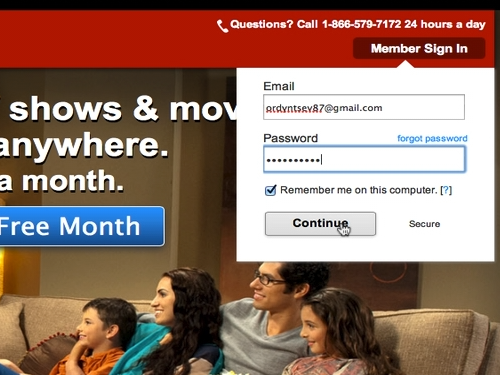 Now when you are logged in to your account, you can select any movie or TV show to watch.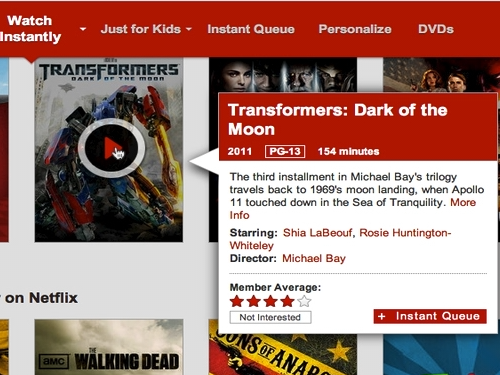 Lets go ahead and choose one. In order to watch the movie, you need to install the Microsoft Silverlight plugin or update it to the latest version. Press the "Upgrade Now" button to download the Microsoft Silverlight plugin.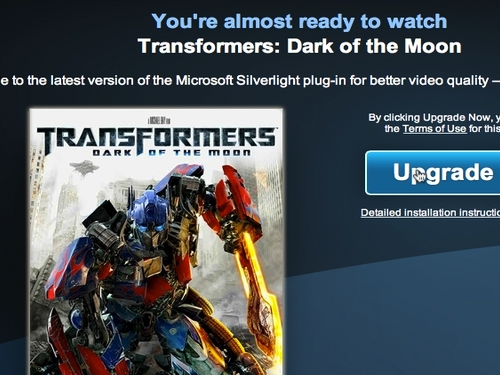 After the download is complete, open the downloaded file. Double-click on the installer package.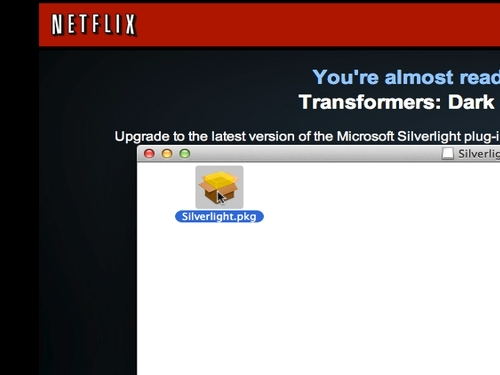 In the appeared window press "Continue". Accept the terms of license agreement by pressing "Agree". In the following window press "Install" button to start the installation.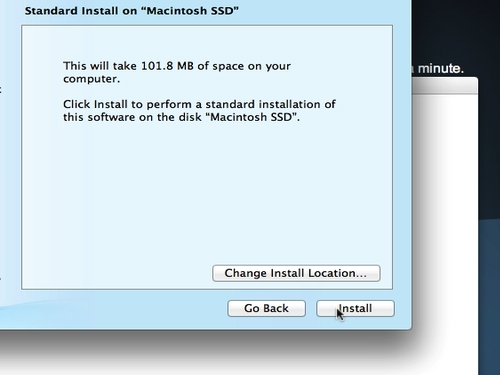 In the pop-up security window type your administrator password and click "Install Software". As you can see, the Microsoft Silverlight plugin has been successfully installed.
Go to the Safari browser's window and press "Refresh" icon. As you can see, your movie has now started streaming. You can choose full screen mode for comfortable viewing.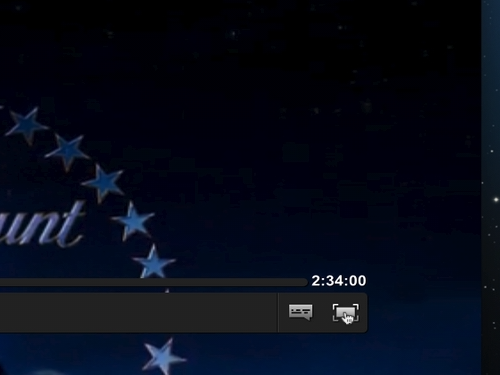 To exit the full screen mode, press "Escape" key on the keyboard.