In this tutorial you would be learning how to connect your PC or laptop to an HDMI TV.

Step No. 1: HDMI Port
First of all you would need to locate the HDMI port at the back of the CPU. Normally it can be found at the rear panel of the CPU. Right after the VGA port there should be a port for HDMI connection.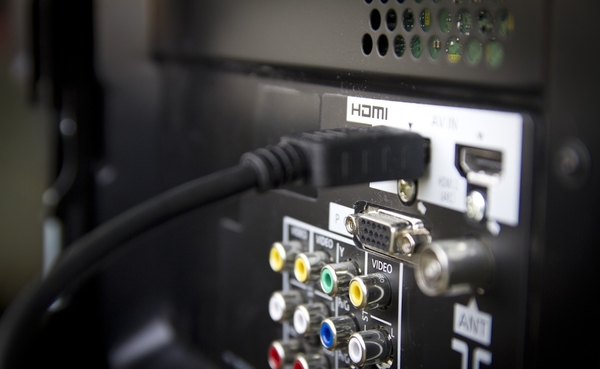 Step No. 2: Make the Connection
After you have located the HDMI port or installed the HDMI card (for that matter), it is time to connect the two using the HDMI cable.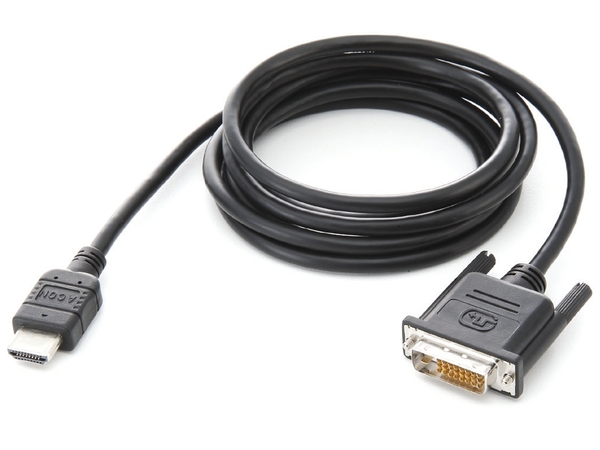 Make sure that the connection of the HDMI cable from the system's rear panel to the TV's rear panel has been properly made.
Step No. 3: Display
Once done, you would be required to reboot your PC. Configure the new display by selecting "Control Panel" from the "Start" Menu. Double-click the "Display" icon.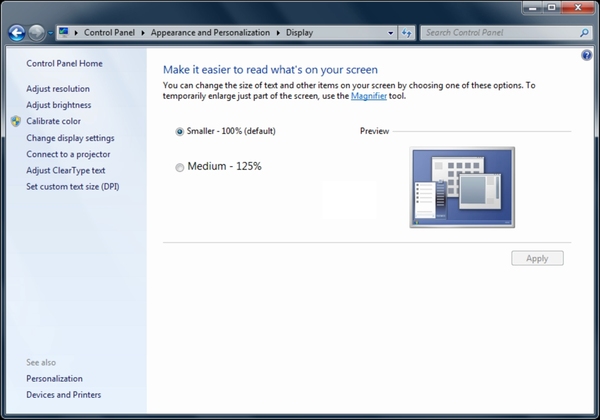 Step No. 4: Detect
Once the Display window opens click on the "Settings" tab. To allow windows to automatically configure the display settings, click on the "Detect" button once you have connected the HDMI cable.