In this tutorial you will learn about a great cycling app for the iPhone. We will first need to download the app "Map My Ride". This will allow us to track our distance, time, as well as other factors such as calories burned and speed. It's very helpful in monitoring your progress while doing a variety of physical activities.
Step #1 – Tap Blue App Store Icon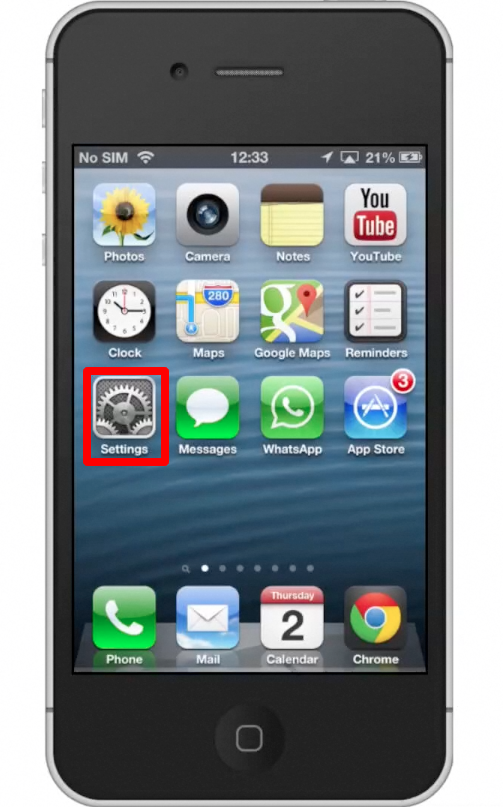 Step #2 – Tap the "Search" Tab
By default, you will be sent to the featured tab. Tap the search tab to start searching for our cycling app.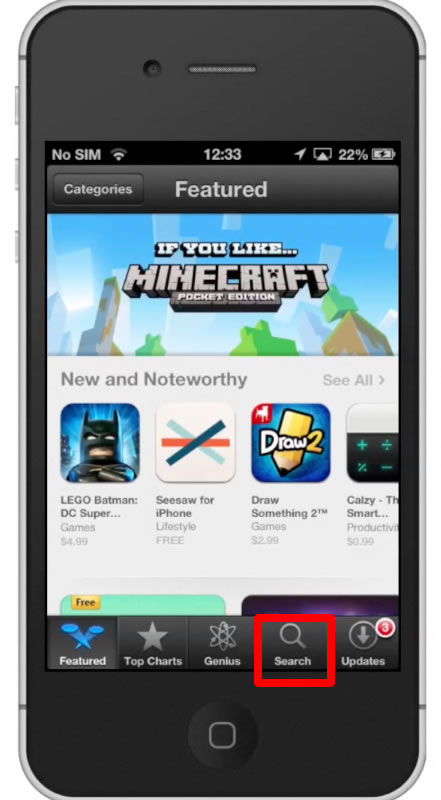 Step #3 – Type "Map My Ride"
Assisted search results will help you find what you're looking for. Hit search!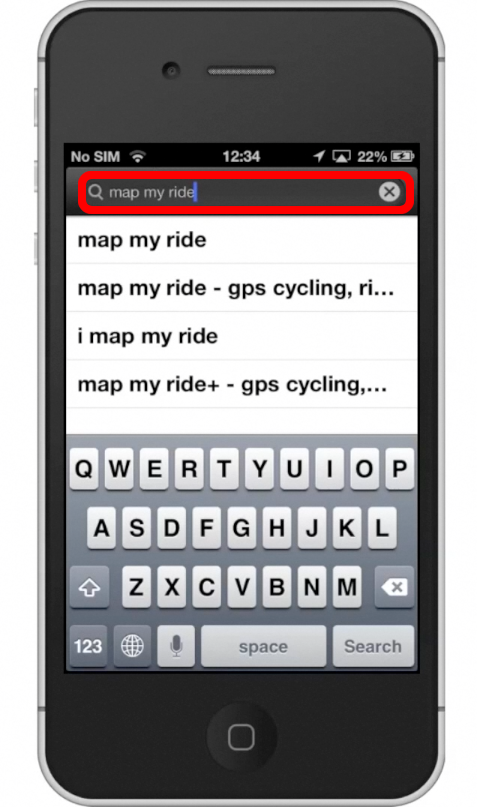 Step #4 – Tap Install
The Map My Ride App will be the first option shown. Hit install and the app will automatically begin downloading.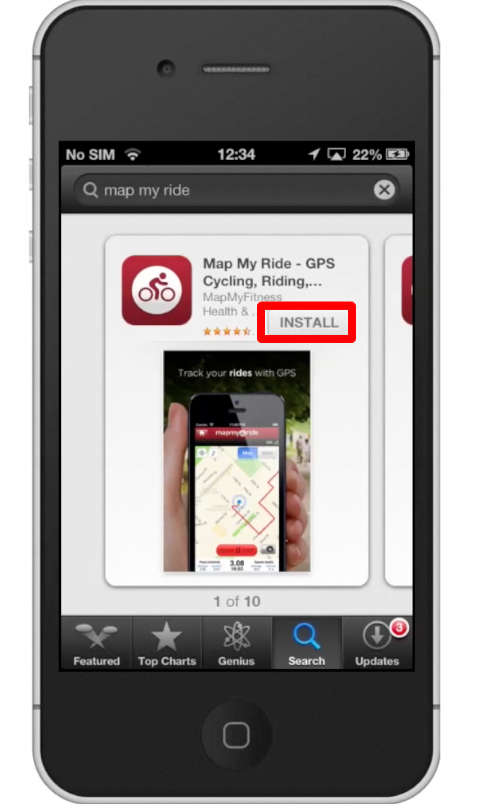 Step #5 – Open Map My Ride App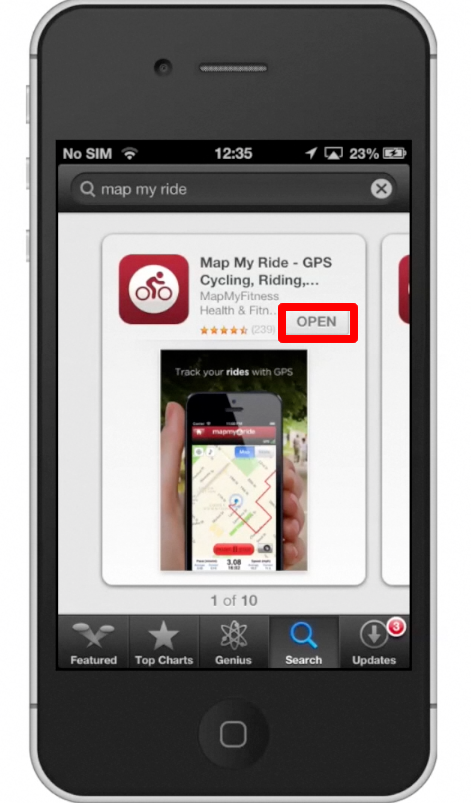 Step #6 – Tap Record Button
Once you open the app, tap the orange, "Record" button. This will take us to the next screen, where we have many different options to choose from. For example, we can change the type of activity that it monitors. It can be road cycling, mountain biking, walking, running, lap swim, push-ups, and more! This is a great function to use because it allows unique results for each activity you partake in.
You can also add "MVP" features in the paid upgrade of this app. This will allow you the ability to get a virtual coach to set goals with, control your music playlists with, and even allow your friends to track you on a map as you workout.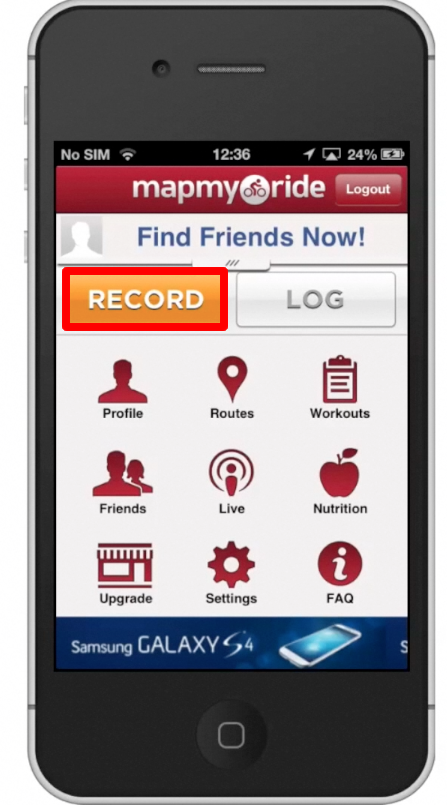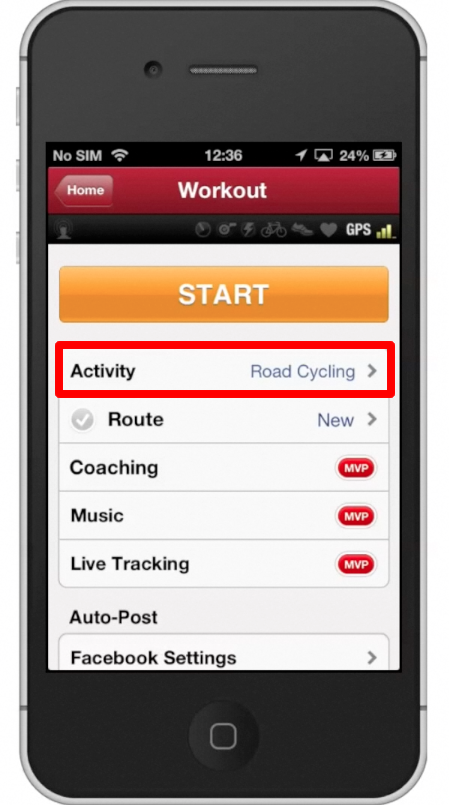 Step #7 – Tap Start
This will begin your route and tracking your progress. Your position is represented by the blue circle you see on the screen. You can toggle between the map to see your geographical location and the stats of your workout to monitor your progress.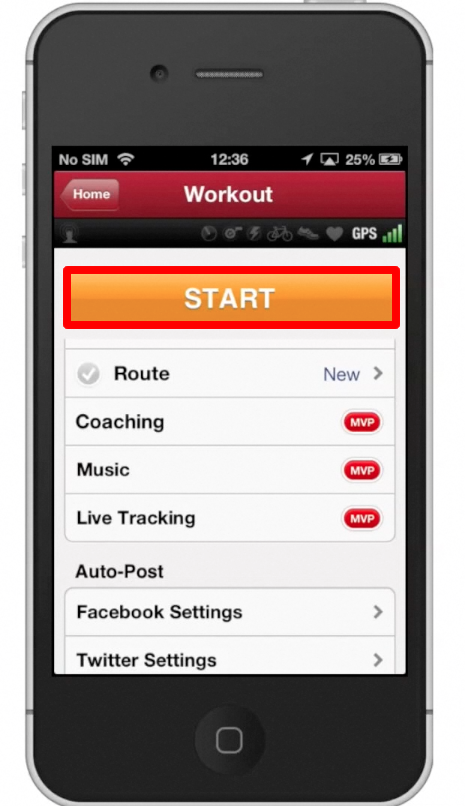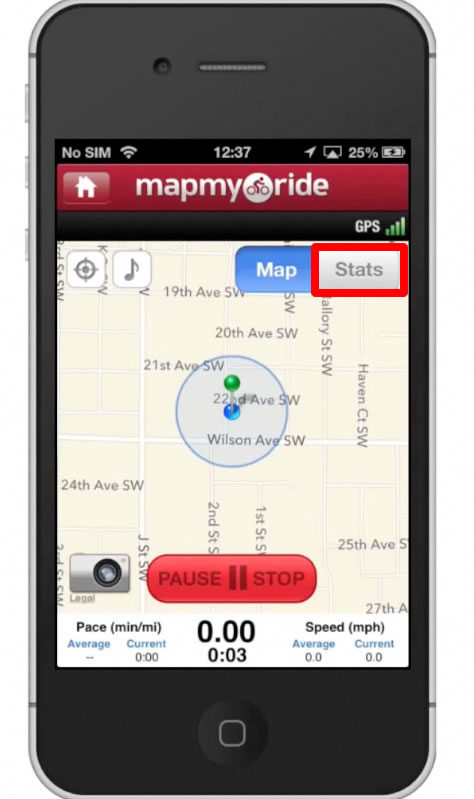 Step #8 – Pause/Stop Workout
When you're done with your workout, simply tap the "pause/stop" button on the bottom.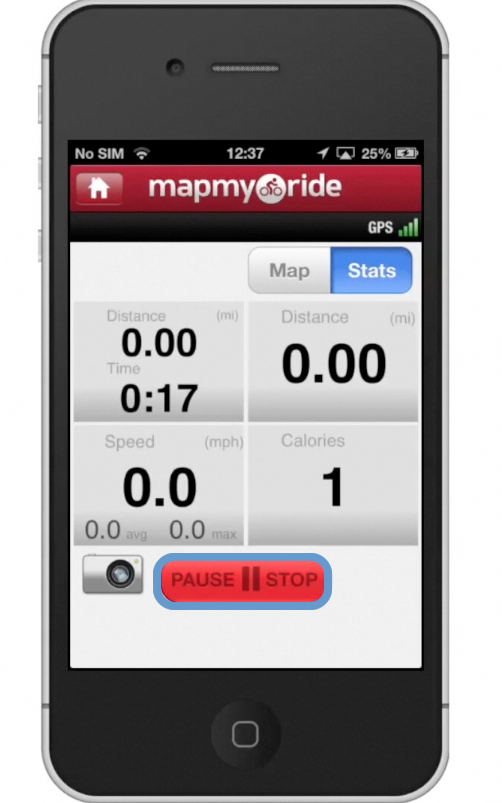 Step #9 – Save Workout
You have the option to either save or discard your workout. Tap save, and you will be sent to the next page. You can even turn on sharing with Facebook and Twitter to share your progress with your friends.. After this, tap the orange "Save Workout" tab at the bottom of the screen.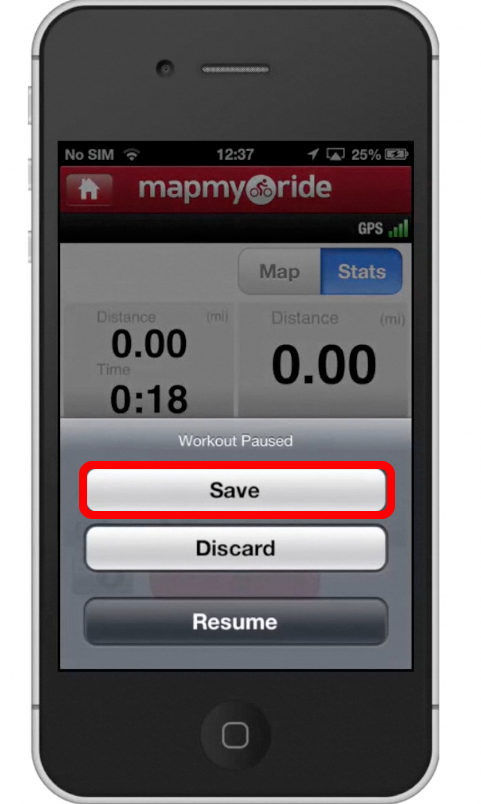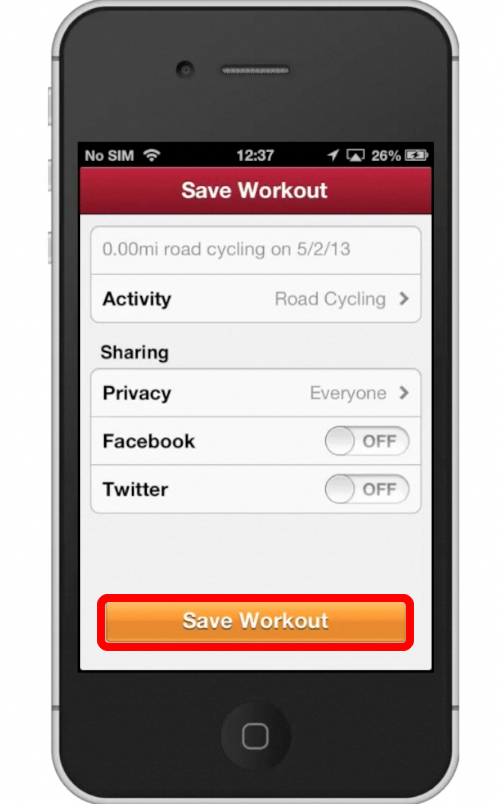 Step #10 – Recap
You will then see a recap of your progress.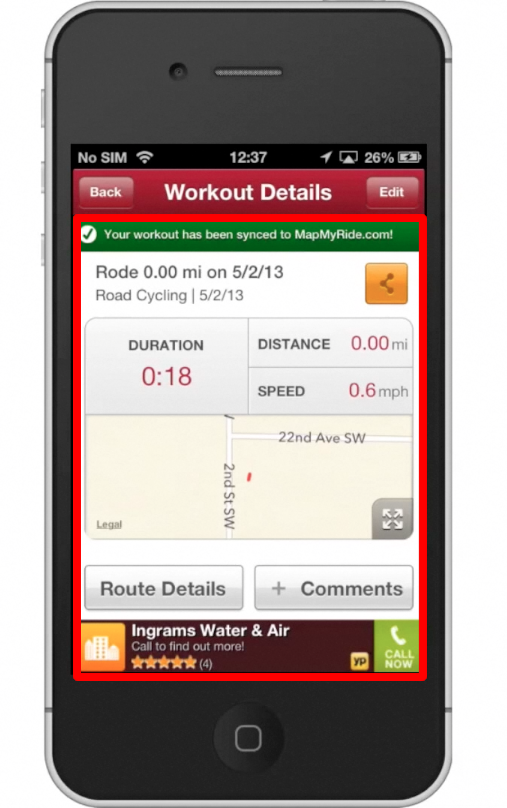 Leave your comments below or contact us by email. This was a Howtech.tv tutorial. Thanks for watching!