In this tutorial you are going to learn how to edit photo ios which can be a great way to improve your iPad photos without having to use your main computer.
Step # 1 – Opening a Photo in an Editor
To complete this tutorial you are going to need an application to edit the photos, here we are using "PicShop Lite" which can be downloaded from the App store for free. Touch the app to open it. Now, touch the icon in the bottom left and choose where you want to get your image from. Here we are choosing "Gallery". Select the photo that you want to edit from you iPad.
Step # 2 – Applying Edits
Click the "Edits" tab at the bottom and you will see several options appear above this menu. You can swipe your finger across this menu to access many different features. Here we will click on "Brightness", you will then be presented with two adjustment options and you simply need to touch and move the points to enhance the image. Touch "Apply" when you are done.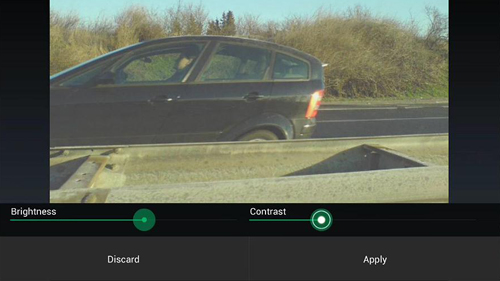 Step # 3 – Applying Filters
You can also add pre created filters to your image. Touch the filters option and again you will see several choices appear above – you can swipe through these to see what options are available. Touch one to add the effect to your photo and you just need touch "Apply" to make the change. To save the image touch the save icon and then "save" again, select and image quality and click "OK". There are other options in this program, such as "Frames" and "Extras", but you need to pay to unlock these and that is how to edit photo ios.