In this tutorial you will learn how to get best translation app for iPhone. The app we are going to be downloading and using is called Google Translate. Google Translate is a free app that provides instant translations between many different languages. It can translate words and sentences.
Step #1 – Tap App Store Icon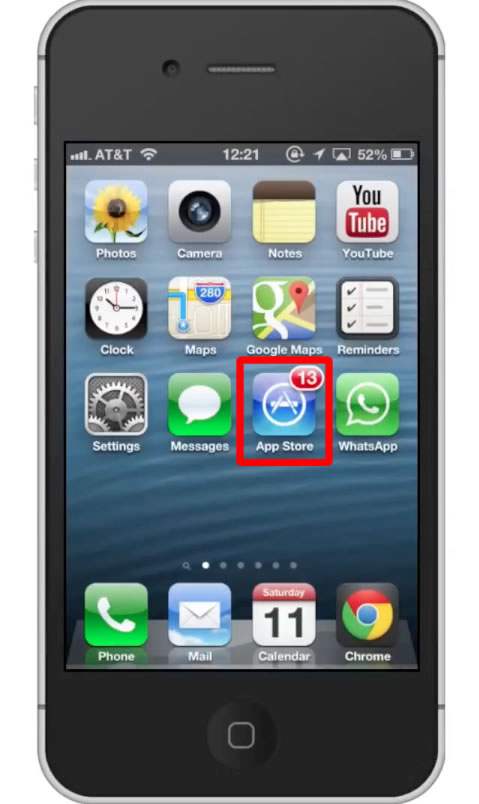 Step #2 – Tap the "Search" Tab
By default, you will be sent to the featured tab. Tap the search tab to start searching.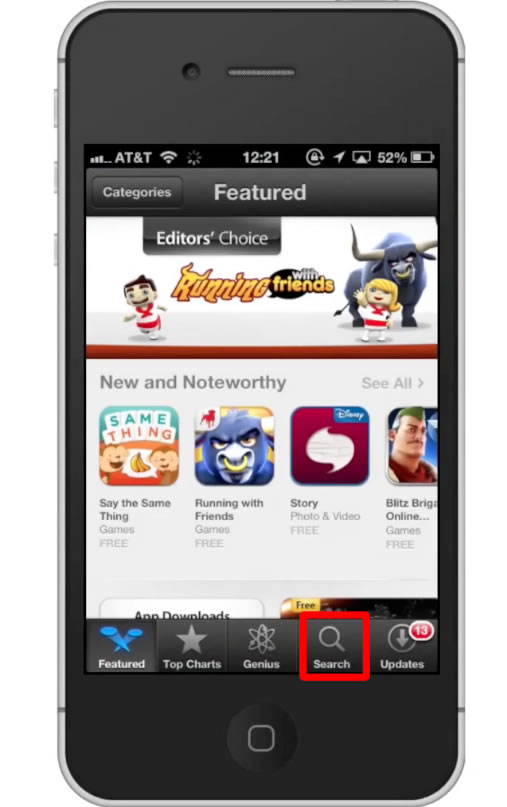 Step #3 – Type "Google Translate"
Assisted search results will help you find what you're looking for.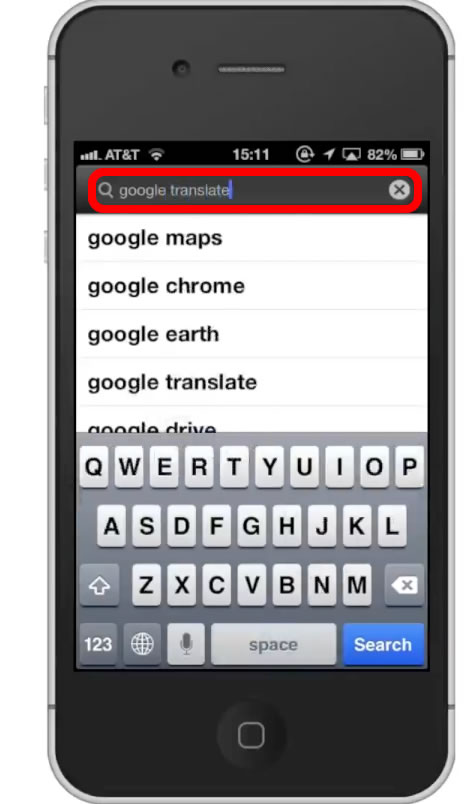 Step #4 – Tap Install
The Google Translate App will be the first option shown. Hit install and the app will automatically begin downloading.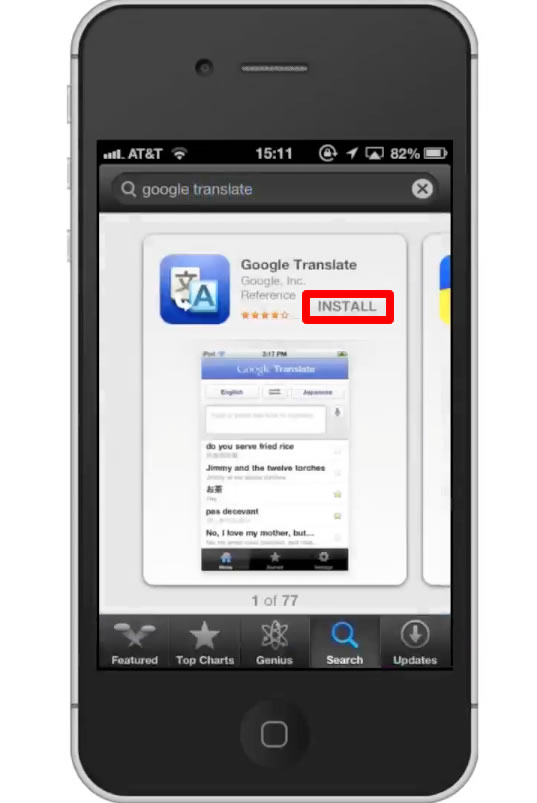 Step #5 – Open the app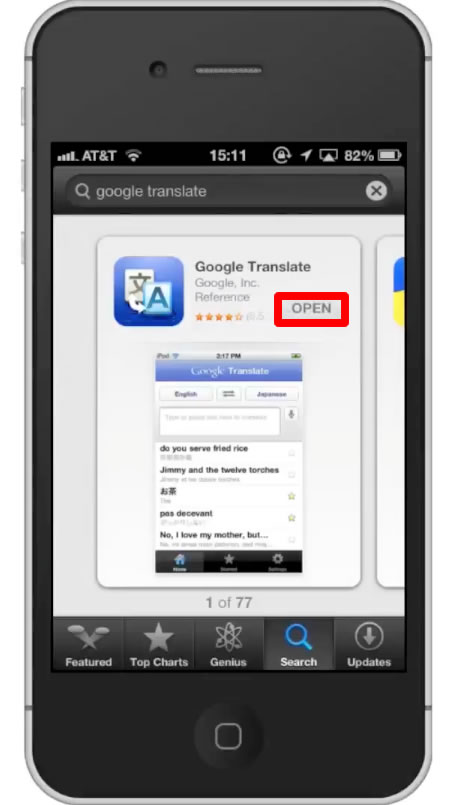 Step #6 – Choose Languages
At the top of the screen you will see two language tabs. The one on the left indicates the initial language and the one on the right indicates the desired language. Tap the "English" tab to scroll through and check out all the languages available. Lets translate from English to French.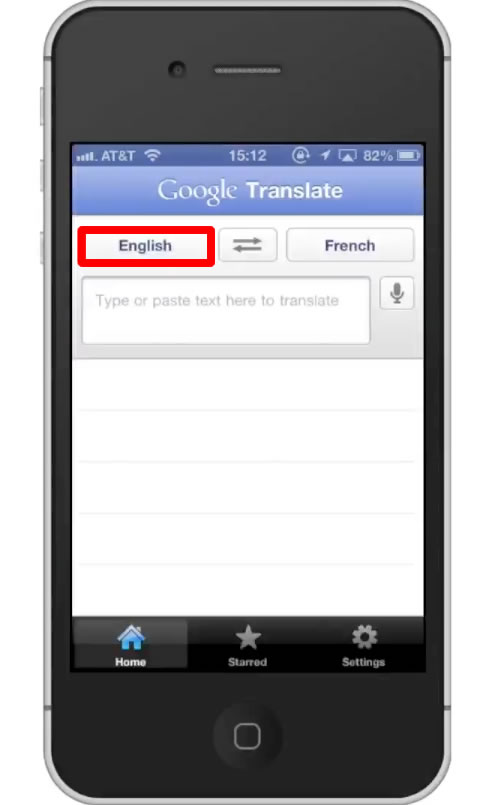 Step #7 – Type in search field
In the search field, type the starting language content.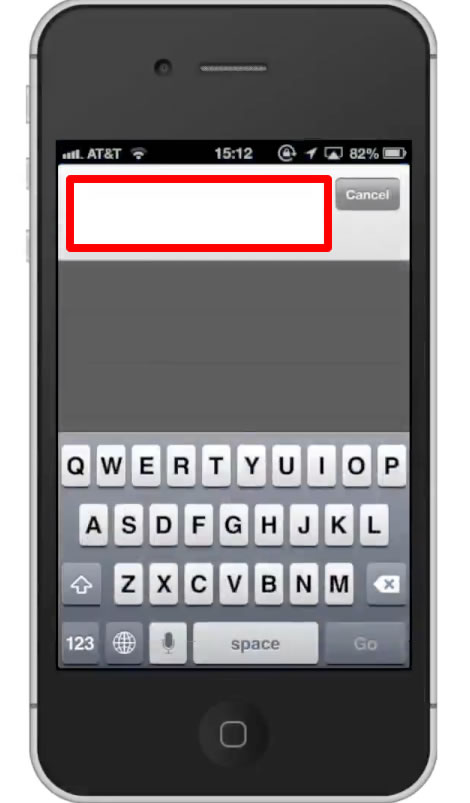 Step #8 – Tap "Go"
This is a blue button located at the bottom right of the screen.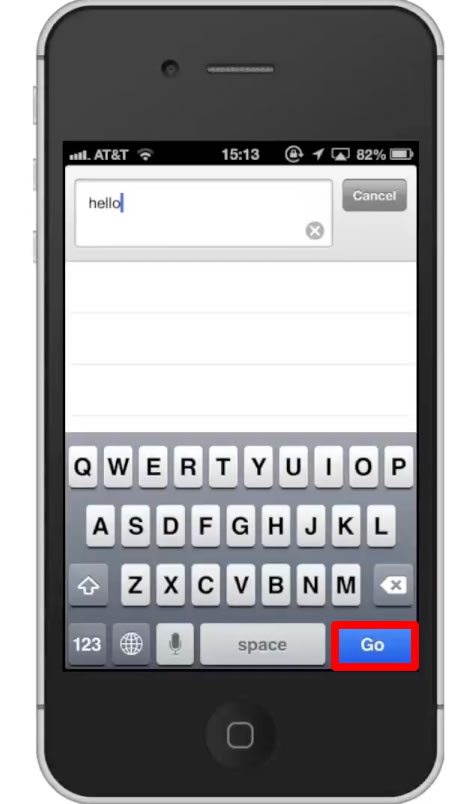 Step #9 – Read translation
You will now see it has translated the English content to French. If you are unsure about how to pronounce the word, tap the speaker icon. If you don't hear any sound make sure your mute switch is in the upwards position and that your volume is turned up.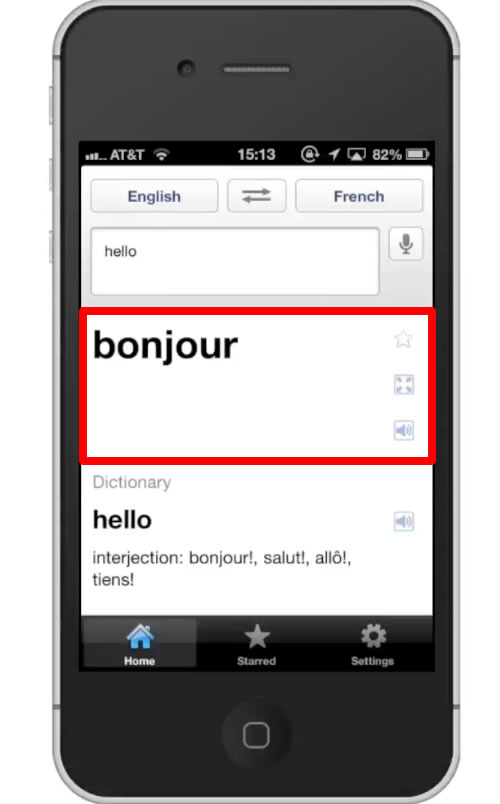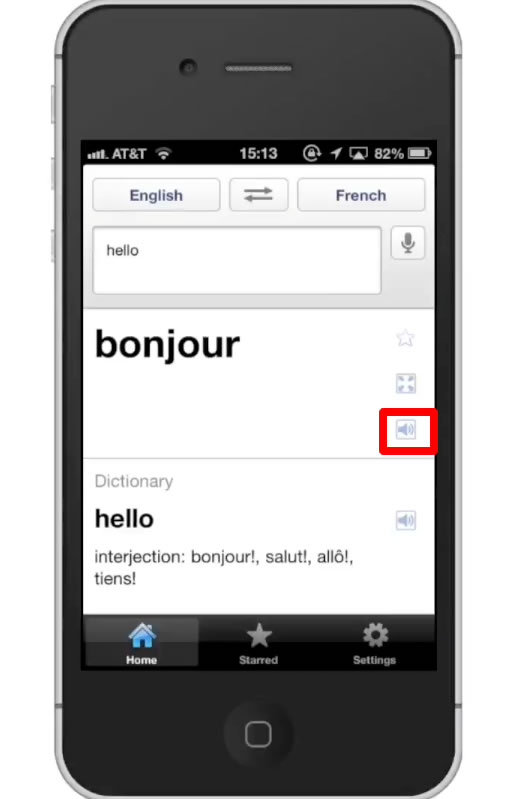 Step #10 – Use Voice Recognition
If you prefer not to type out your text, you can tap the microphone icon located to the right of the text field. Wait until the pop up screen appears telling you to speak now.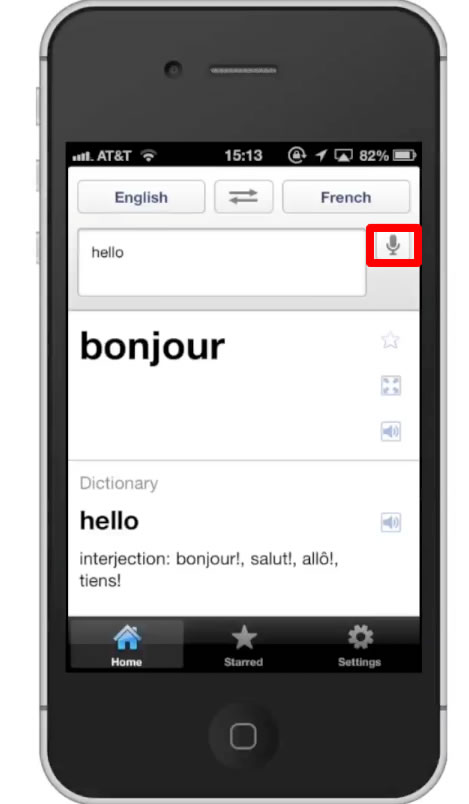 Leave your comments below or contact us by email. This was a Howtech.tv tutorial. Thanks for watching!