In this tutorial you will learn how to get Evernote for the iPhone. Evernote is an easy-to-use, free app that helps you remember everything across all of the devices you use. It will let you take photos, create to-do lists, take notes, and record voice reminders. All of the notes remain searchable, whether you are at home, at work, or on the go.
Step #1 – Tap App Store Icon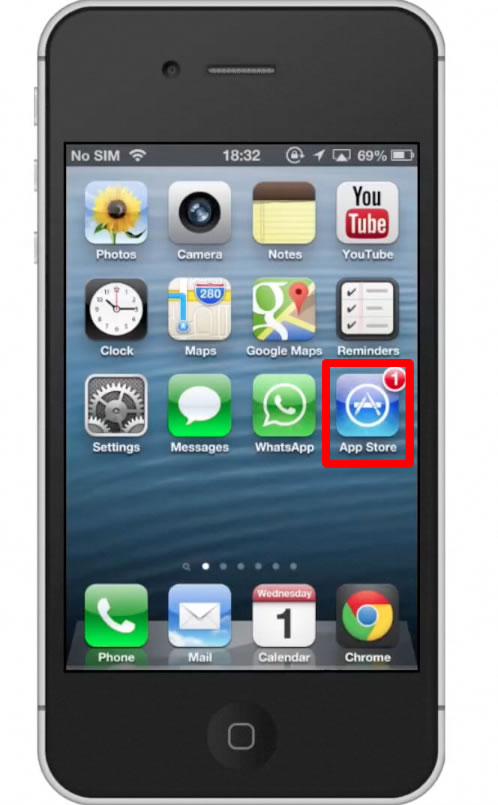 Step #2 – Tap the "Search" Tab
By default, you will be sent to the featured tab. Tap the search tab to start searching.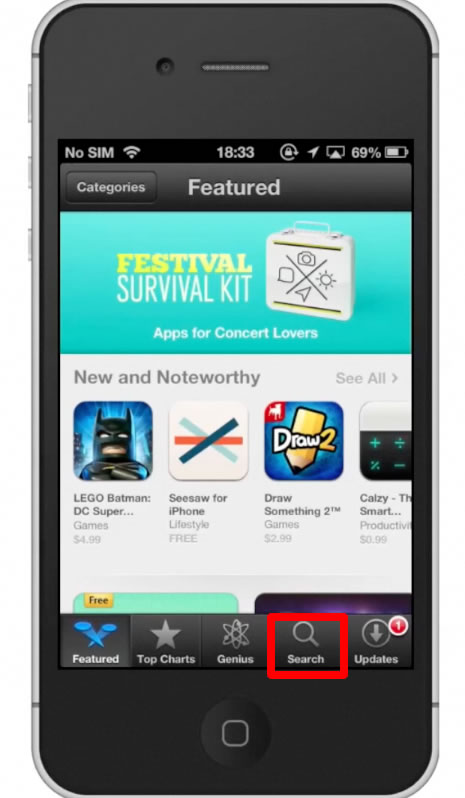 Step #3 – Type "Evernote"
Assisted search results will help you find what you're looking for. Hit search!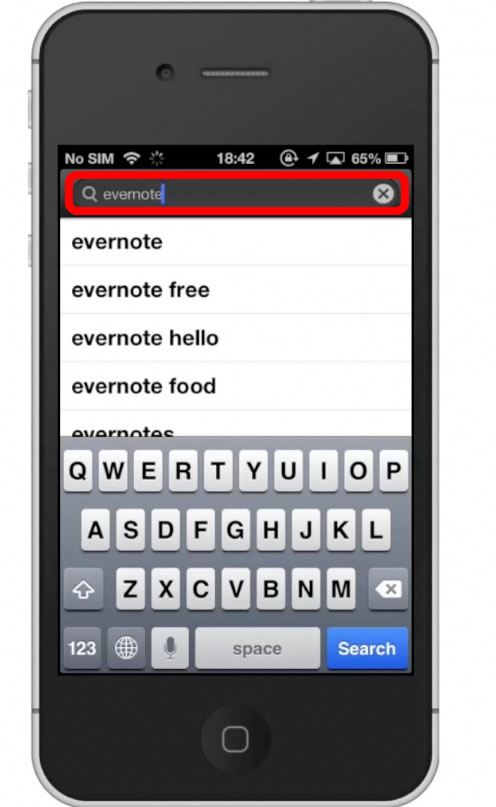 Step #4 – Tap Install
The Evernote App will be the first option shown. Hit install and the app will automatically begin downloading.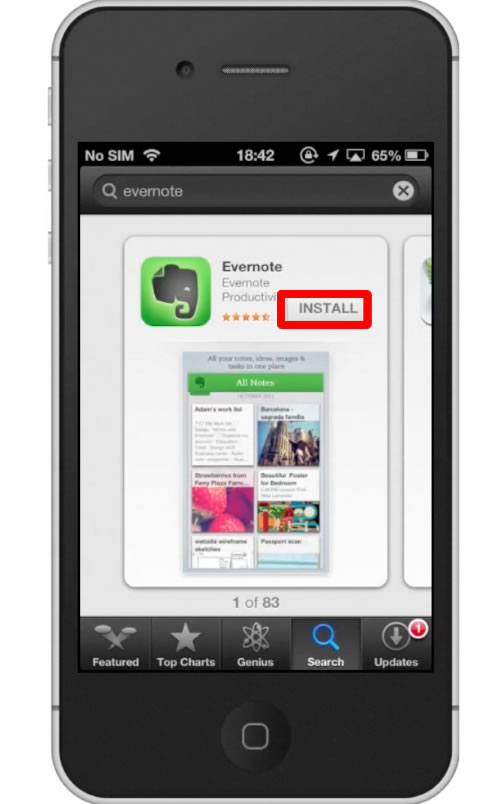 Step #5 – Open Evernote
You are now able to start using all of the great features of this application.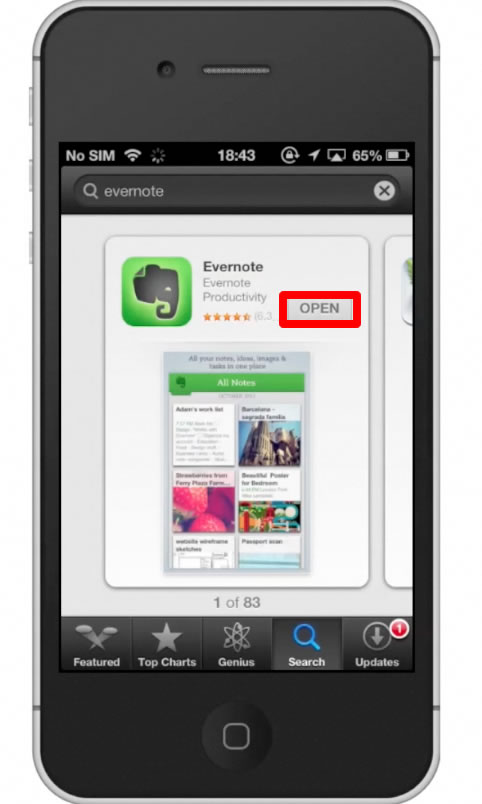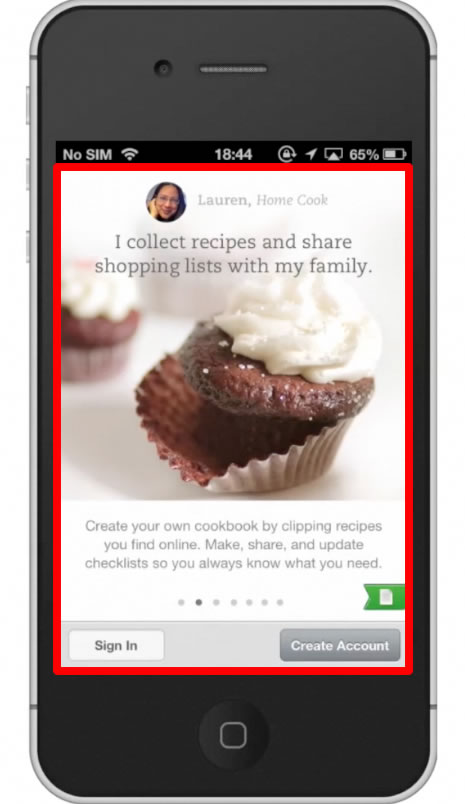 Leave your comments below or contact us by email. This was a Howtech.tv tutorial. Thanks for watching!