This tutorial will show you how to hide caller ID on iPhone.
These are instructions on how to disable your Caller ID to block your phone number on the iPhone.
Step # 1 – To block your Caller ID for all outgoing calls, on your iPhone, tap on Settings – Phone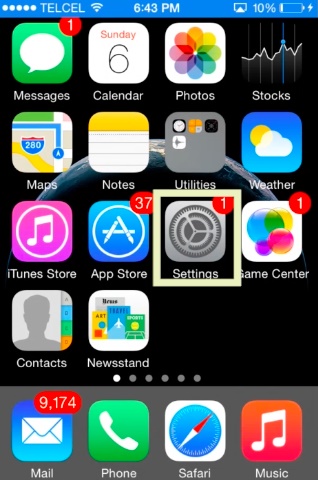 Step # 2 – There you will see the option Show My Caller ID.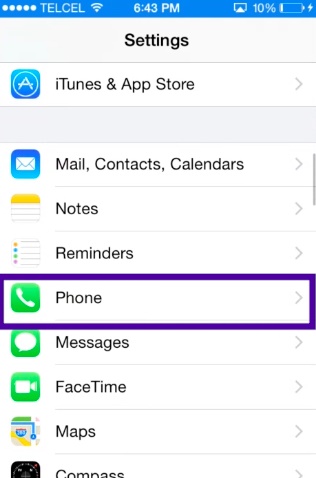 Switch it OFF and all your outgoing calls will have your number blocked until you re-enable the option to show it.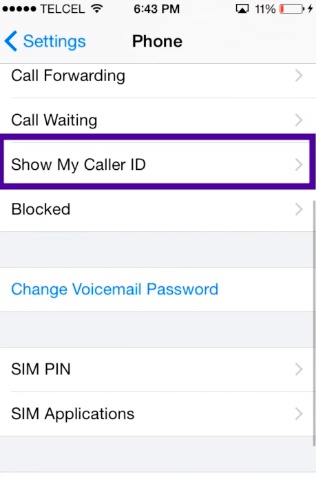 Some countries do not allow blocking your Caller ID. If the option is disabled on your iPhone, then most likely your country does not allow it.