In this tutorial you will learn how to hide photos on the iPhone. We will hide our photos with an app called "Hide Photos with Keepsafe".
Step #1 – Download "Hide Photos with Keepsafe"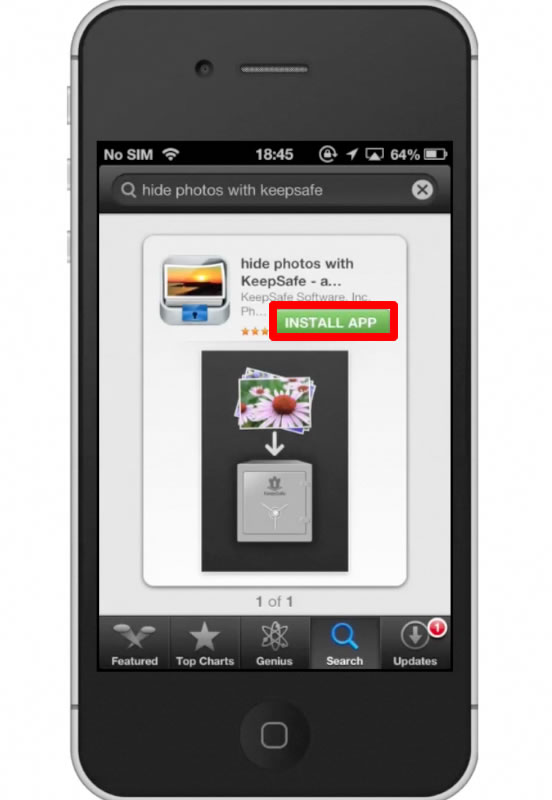 Step #2 – Open "Hide Photos with Keepsafe" App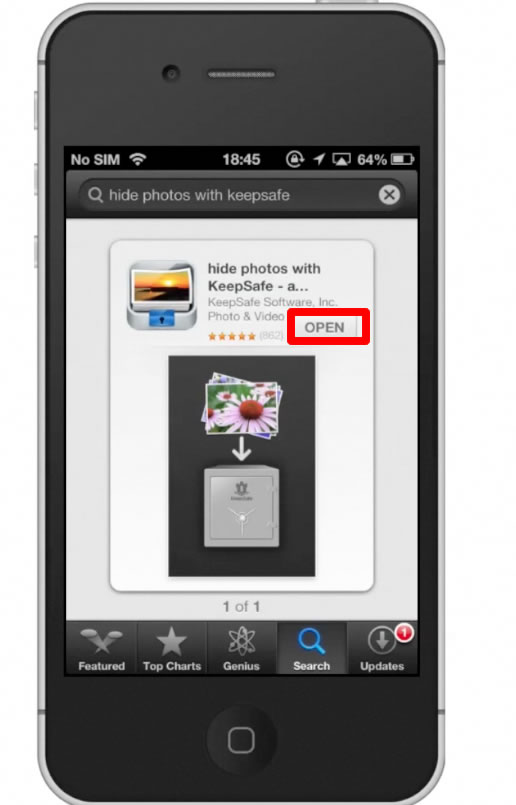 Step #3 – Make a passcode
You will be required to enter this passcode upon entry to the app to make sure it is actually you trying to access it. Make sure you create a unique numerical code so no one can easily guess it. For example "1 2 3 4" would be a poor choice for security purposes.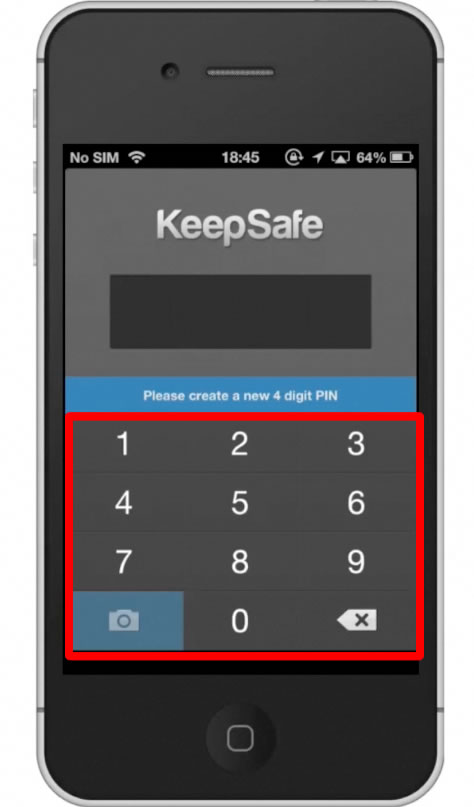 Step #4 – Tap "Photo Icon"
The photo icon is located on the left hand side of the bottom navigation bar. Then tap "Camera Roll".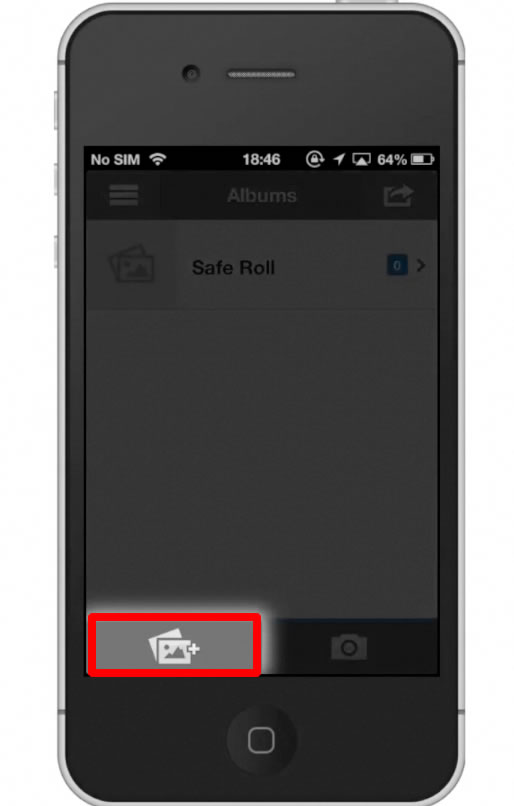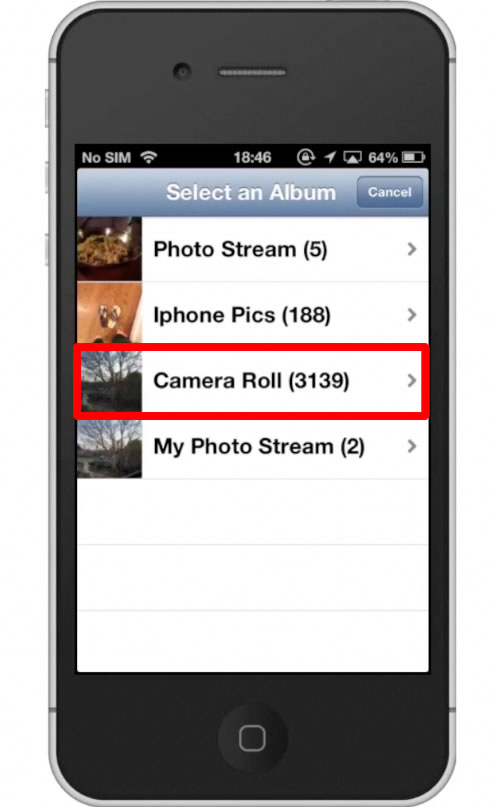 Step #5 – Pick photos
Pick the photos you want to hide in the app by simply tapping the thumbnail images. The images you have selected to hide will show a checkmark on the bottom right of the thumbnail.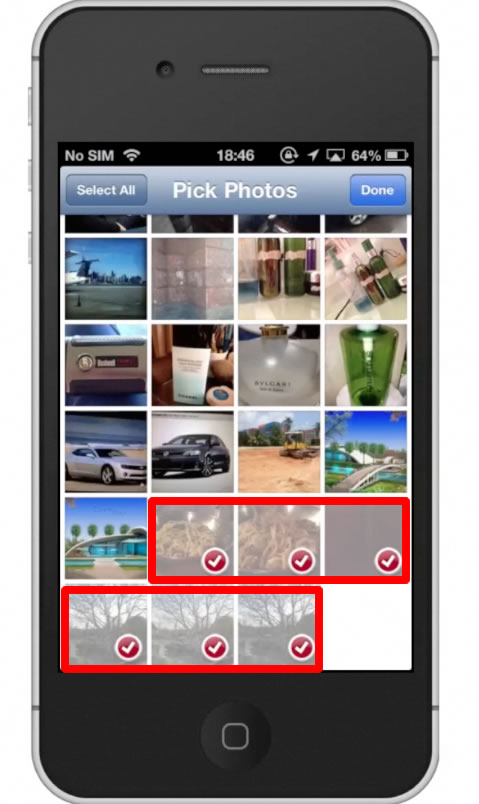 Step #6 – Tap Done
Your photos will then load into the Keepsafe app. A box will appear letting you know your content has been successfully imported. You can now go back to your library and delete the photos you don't want shown. They will be safely secured in the Keepsafe App and by the passcode you created.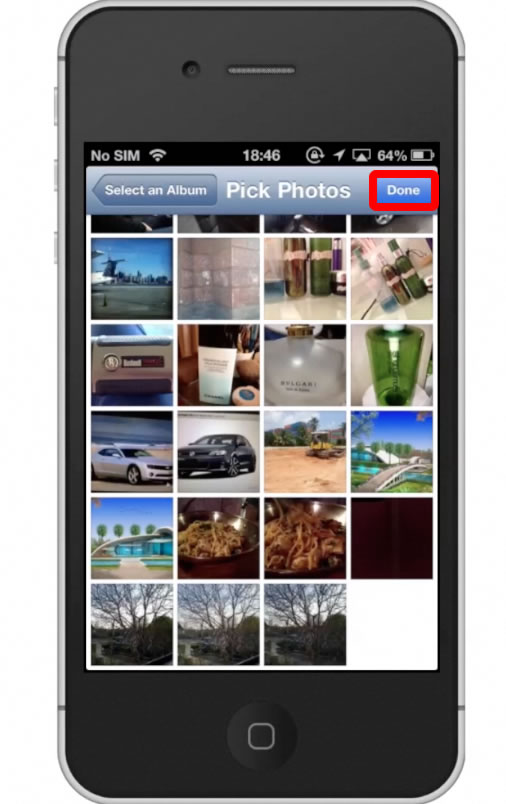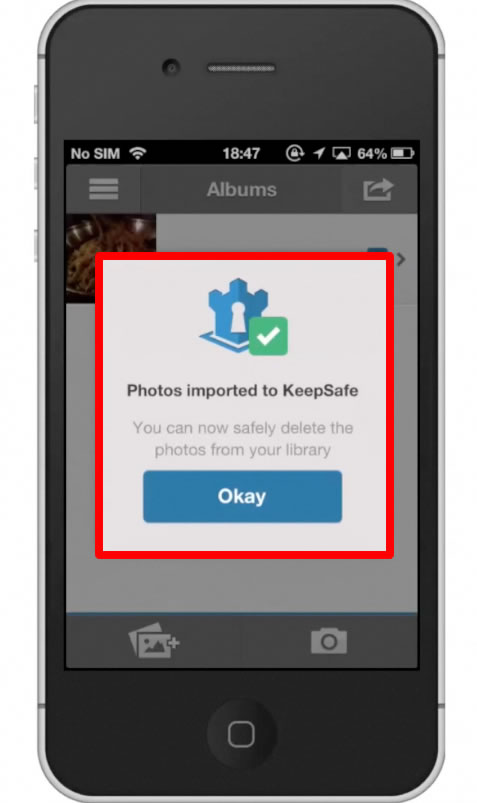 Leave your comments below or contact us by email. This was a Howtech.tv tutorial. Thanks for watching!