This tutorial is going to show you how to install app ios on your iPad.
Step # 1 – Finding the App to Install
From the home screen you need to touch the "App Store" icon. From here you will need to locate the application that you want to install and touch it. A window will appear giving more details about the app, assuming the app is free you need to touch the "FREE" button. If the app is one you have to pay for a price will be displayed instead. Once you have touched this it will change to say "INSTALL APP" – touch this.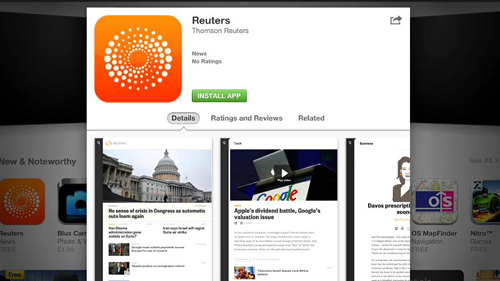 Step # 2 – Downloading and Installing the App
You will then need to enter your Apple password to confirm the installation and touch "OK". The app will being to download and install, a blue progress bar will move across the bottom of the apps icon to confirm this.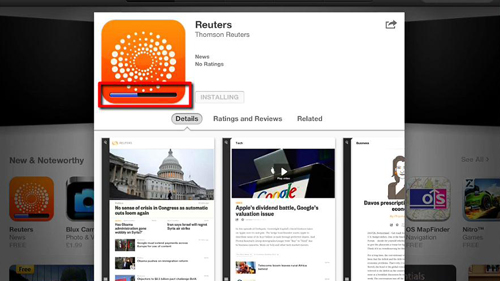 Step # 3 – Opening the New App
Once this process has completed the button that previously read "FREE" will say "OPEN". Touch this and your new app will open. The app will also have been added to the home screen, touch the home button and you will see its icon, touch it to open the app and that is how to install app ios.