In this tutorial you will learn how to install iMessage on your iPhone.
Step #1 – Tap the setting app icon
Tap the settings icon and then scroll down to the middle of the page to where you can see the messages tab.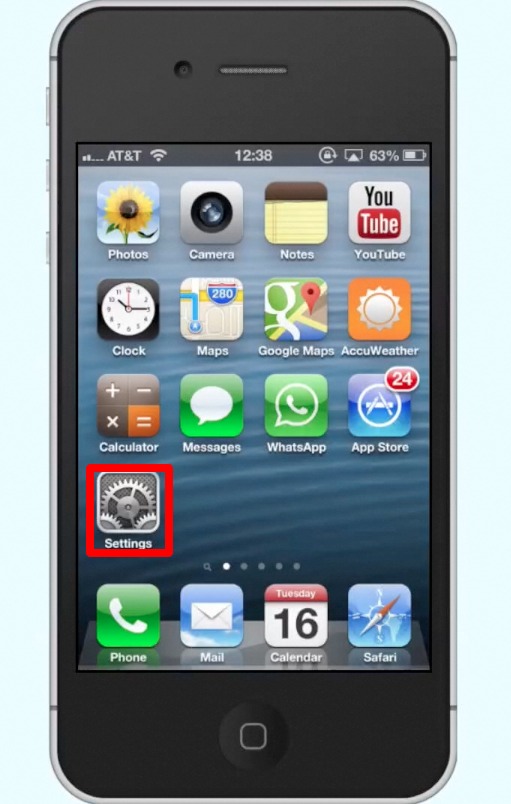 Step #2 – Tap Messages
Once you tap Messages, you will see a field called "iMessage". Tap the off button to turn iMessage on. Once you do so it will wait for activation. In a couple of seconds, you can see iMessage has successfully been turned on.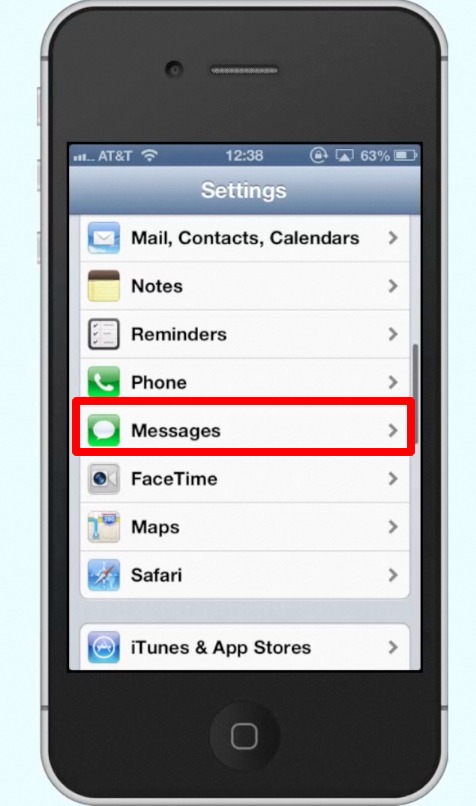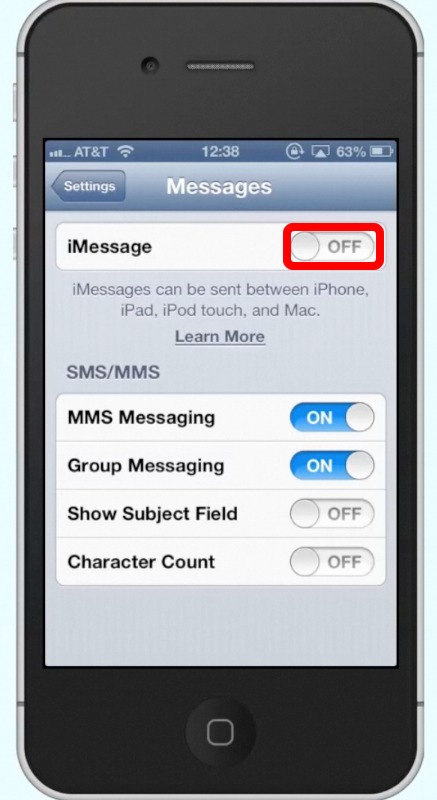 Leave your comments below or contact us by email. This was a Howtech.tv tutorial. Thanks for watching!