In this tutorial you will learn how to make an iPhone app. Making an app involves a great concept, and design. You don't actually have to know how to code in complex programming languages. If you have a good idea of the functionality and vision for the app, then that's all you need! There are a lot of applications that aim to help the design orientated person bring their vision to life.
Step 1 – Figure out market
The first step is to figure out the market for your app. You should be able to clearly identify who would want your app and why. There are so many applications already out there, it's important to stand out from the crowd.
Step #2 – What and How
Define what type of features your app will have and how that will help the user. You must also decide what devices you want to make it for such as iOS and/or Andriod.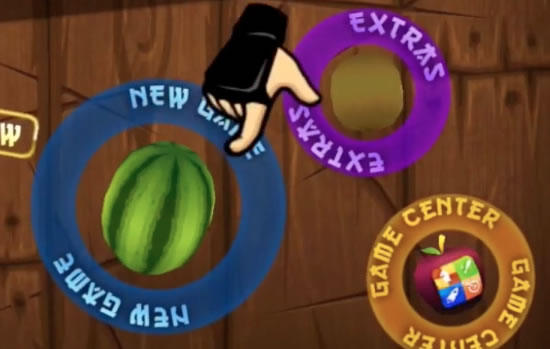 Step #3 – Build Application
There are many applications out there that are free and aim to help the designer taking the concept to code. A good one to check out is called GameSalad. This app is free but it limits what you can do without a full year membership. If you want to upgrade to the full version it's $499 per year. This is the part of the project where you will work on making your designs become fully functional in code.
Leave your comments below or contact us by email. This was a Howtech.tv tutorial. Thanks for watching!