This tutorial will show you how to reduce cellular data usage on your iPhone.
There are many ways to reduce the data your phone is using.
Step # 1 – Check Your Data Usage.
Open the Settings app on your iPhone and tap the Cellular category. Scroll down and you'll see an amount of data displayed for the "Current Period."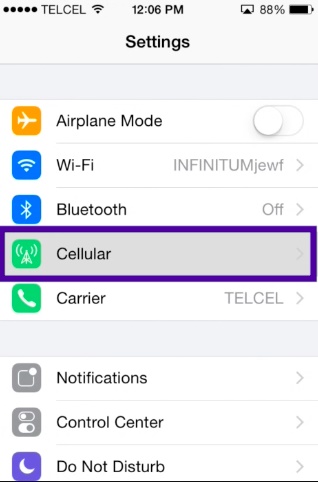 You can also see the amount of cellular data used by your apps for the period since you've reset them. This will tell you exactly which apps are using that data.
Step # 2 – Restrict Apps From Using Cellular Data.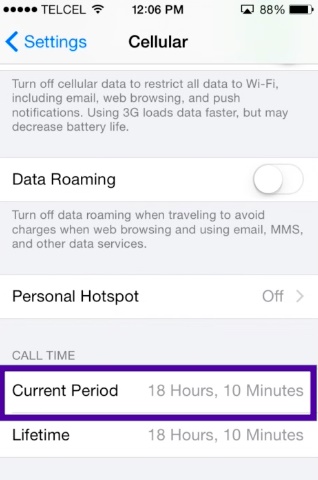 You can choose to restrict individual apps from using cellular data. Just flip the switch next to an app on this screen.
Step # 3 – Disable Cellular Data.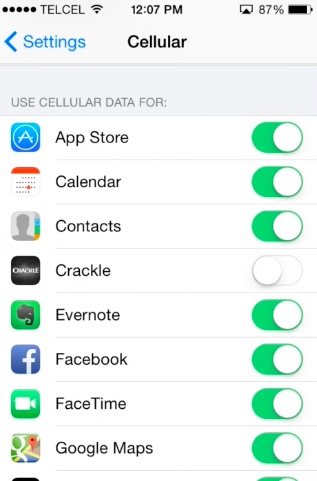 For a very extreme solution, you can head to the Cellular screen and toggle the Cellular Data switch at the top to Off.
Step # 4 – Disable Background App Refresh.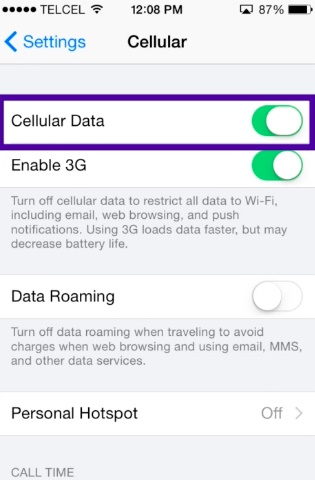 Open the Settings app, tap General, and tap Background App Refresh. Toggle apps to off if you don't want them to refresh in the background.