In this tutorial you will learn how to set apps for watching movies on the iPhone. The app we will be working with today is called "Crackle". Crackle is a great app that offers a variety of free TV shows and movies for you to enjoy.
Step #1 – Tap the App Store Icon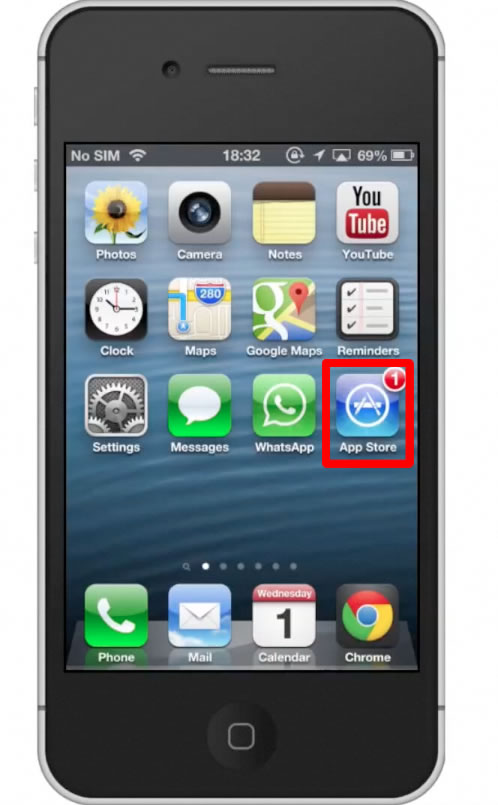 Step #2 – Tap "Search" tab
Be default, you will be sent to the featured tab. Tap the search tab to start searching for our app.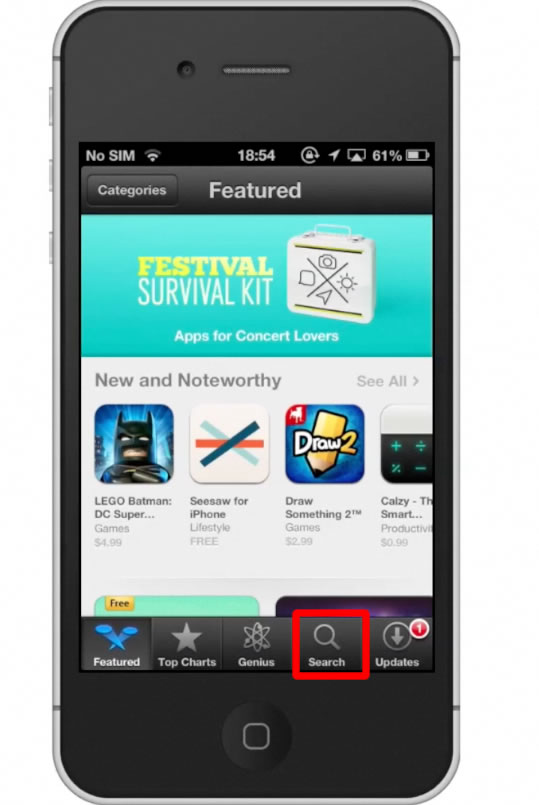 Step #3 – Type "Crackle"
Assisted search results will help you find what you're looking for!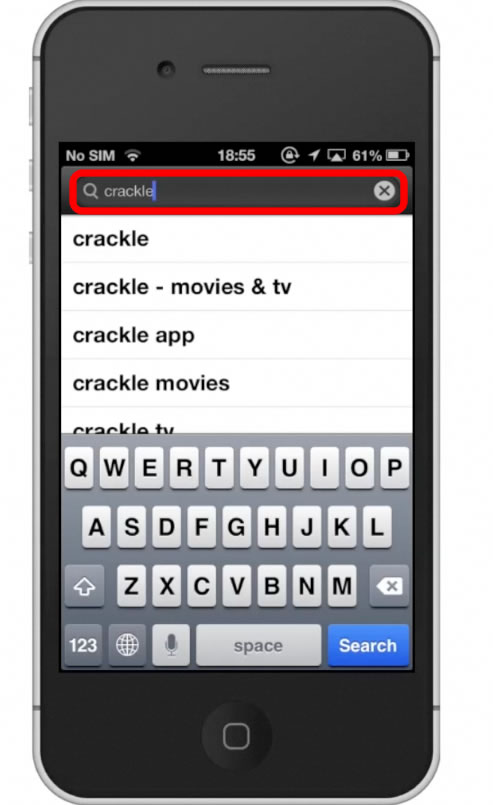 Step #4 – Tap Install
The Crackle App will be the first app shown. Once you tap install, your app will automatically begin downloading.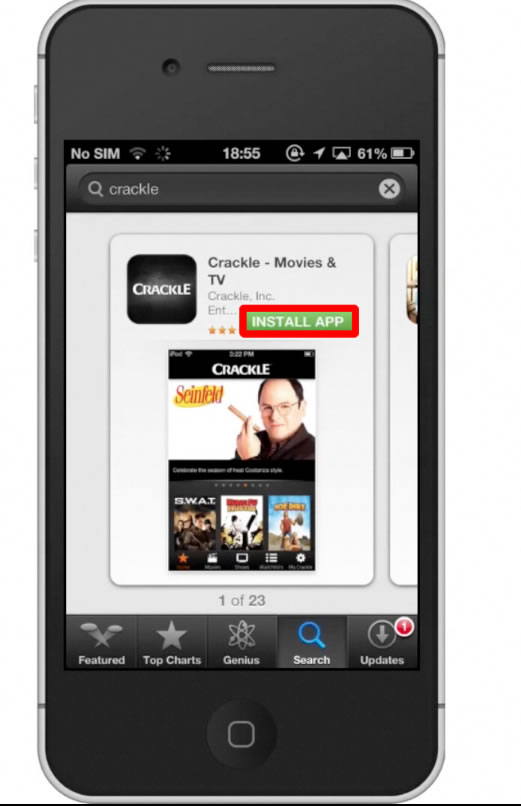 Step #5 – Open Crackle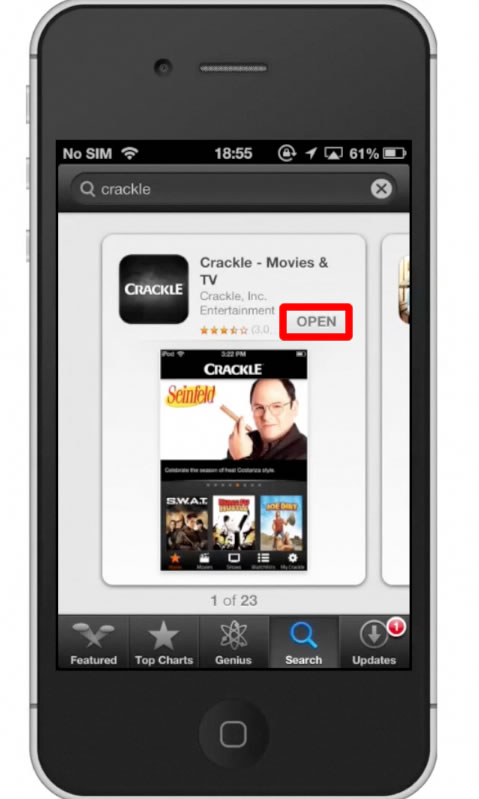 Step #6 – Tap Movies
Once you tap movies, you will see a list of featured movies appear. You can scroll through the list and pick one by tapping the thumbnail image.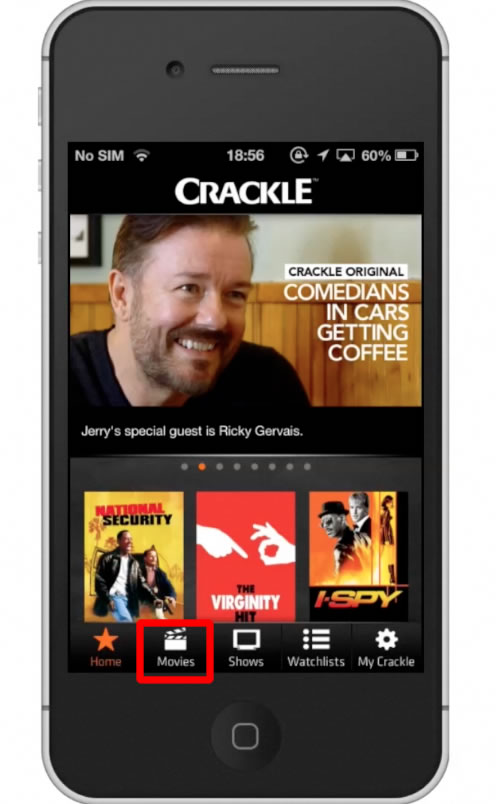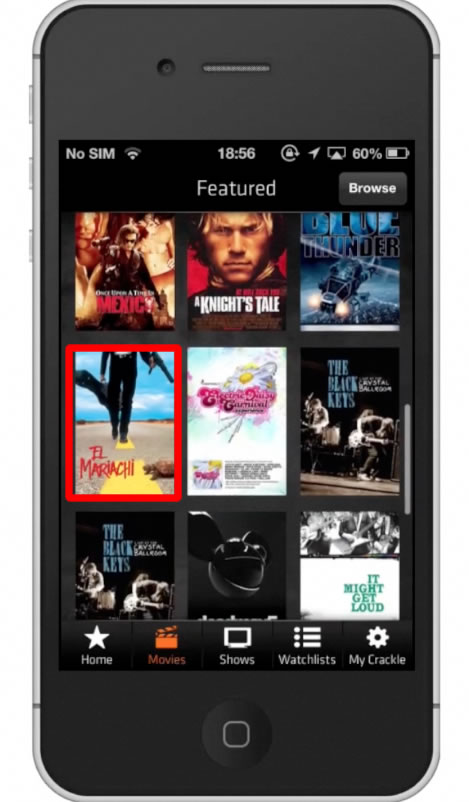 Step #7 – Tap the play icon
The play button icon is located on top of the thumbnail image. You will then watch a commercial. After that commercial, the movie will start playing.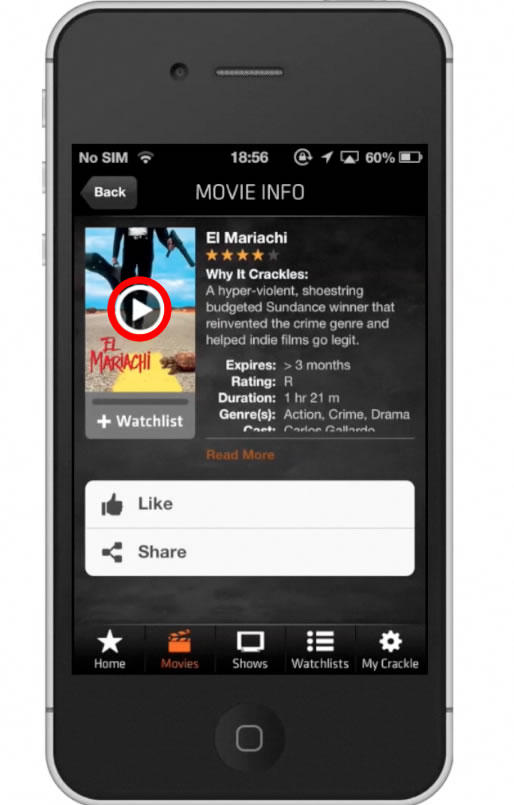 Leave your comments below or contact us by email. This was a Howtech.tv tutorial. Thanks for watching!