In this tutorial you will learn how to set the iPhone to vibrate for an alarm. This tip can be helpful when you're in a quiet setting and don't want to disturb others.
Step #1 – Turn on iPhone mute switch
This switch is located on the upper left side of your iPhone. Put the switch in the downwards position. If you look at the switch, you should see an orange line above it.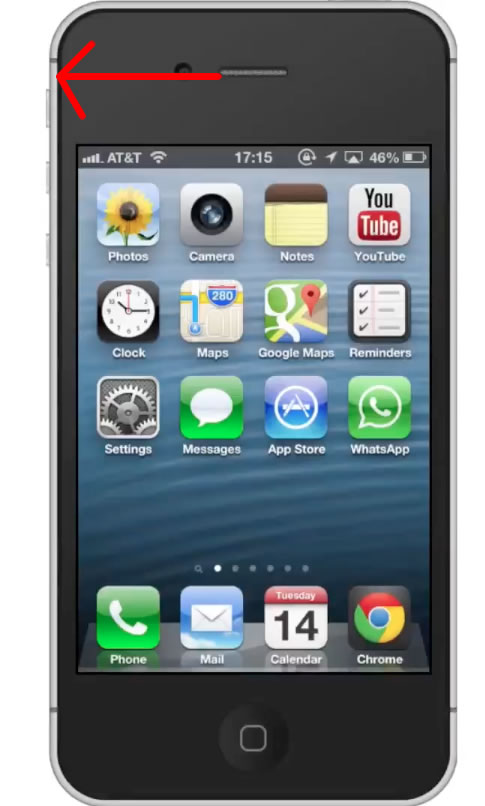 Step #2 – Tap Settings
Then scroll down to the sounds tab.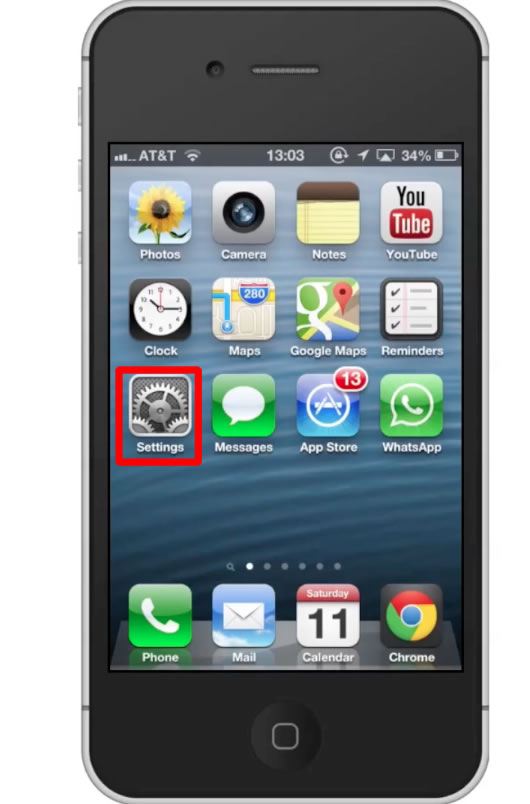 Step #3 – Tap Sounds
In the sounds section, we will be able to adjust various vibration and sound settings.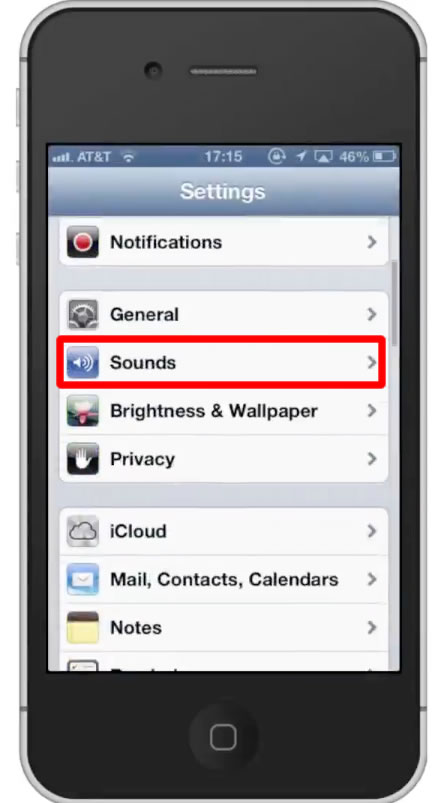 Step #4 – Turn on Vibrate
Under the vibrate section of this page, you will see two toggle switches. One for "Vibrate on Ring" and the other for "Vibrate on Silent". Tap the "off" toggle switch for each of these to activate them.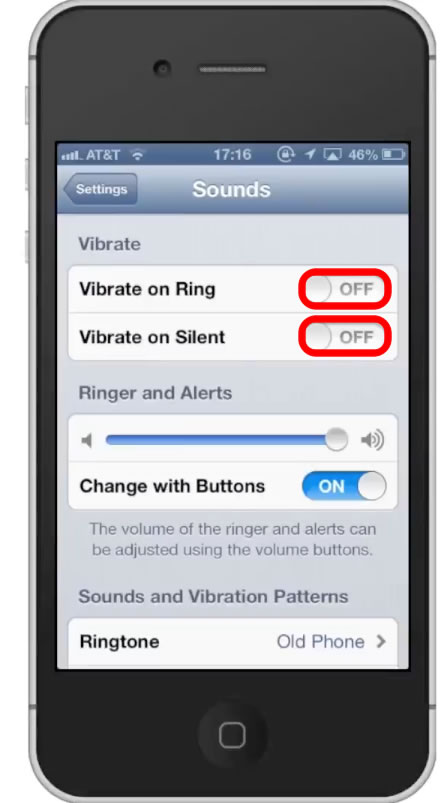 Step #5 – Move Fader
Under the Ringer and Alerts section, move the horizontal fader all way to the left. You should not be able to see any blue anymore. You have now successfully set your iPhone to vibrate for an alarm.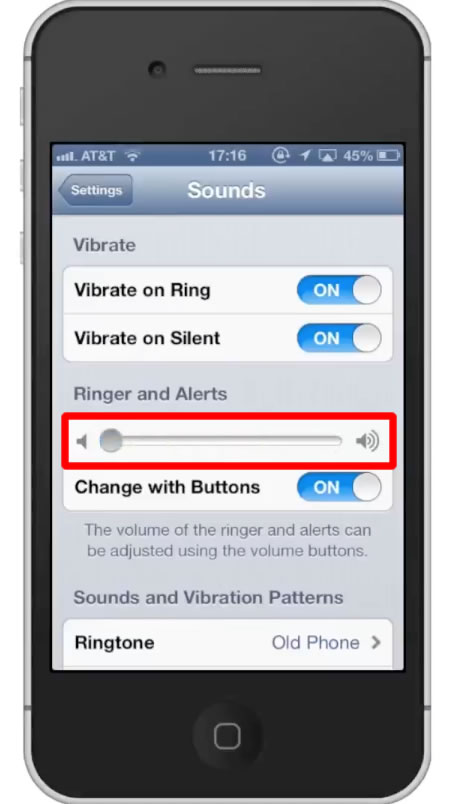 Leave your comments below or contact us by email. This was a Howtech.tv tutorial. Thanks for watching!