In this tutorial you will learn how to set iPhone to vibrate for texts. This can be useful when you are in a quiet setting where you don't want to disrupt others.
Step #1 – Turn on Mute Switch
This is located on the upper left side of your iPhone. Push the switch down and you will see an orange line appear. A bell with a line through it will then be shown letting you know you've successfully turned on the mute switch.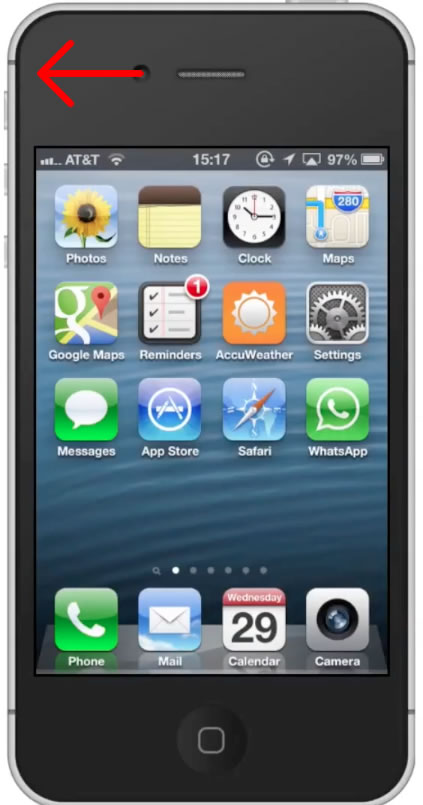 Step #2 – Tap the Settings Icon
Scroll down to where you can see the Sounds tab.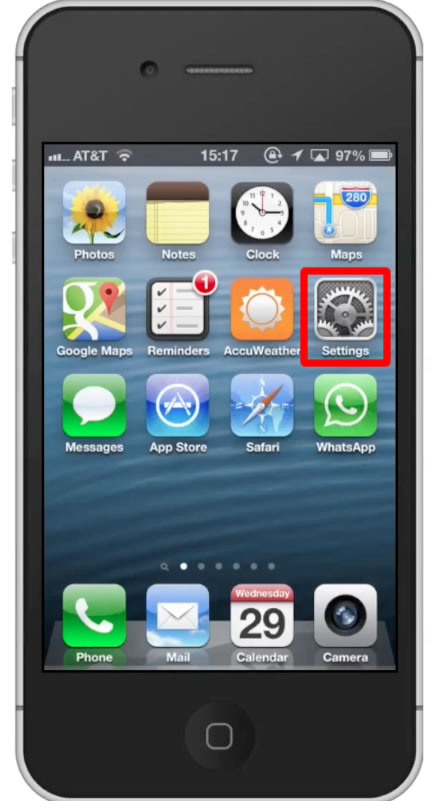 Step #3 – Tap Sounds
Under the vibrate section of this page, we will see options to activate vibrate on ring and vibrate on silent. Tap both of these options' off buttons to activate them. You have now successfully set your iPhone to vibrate for texts.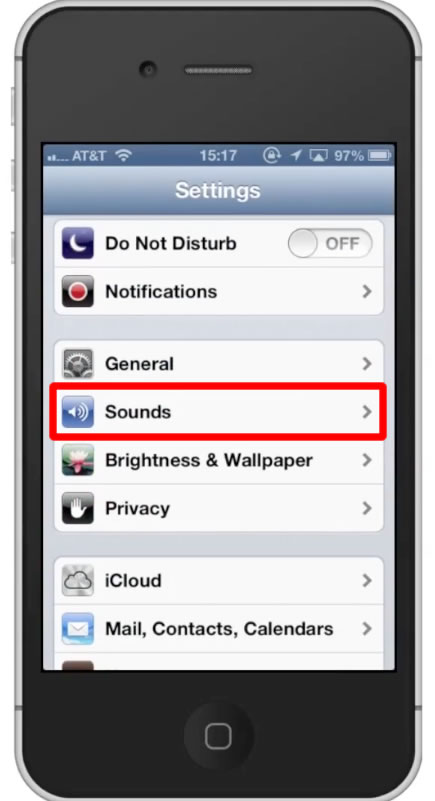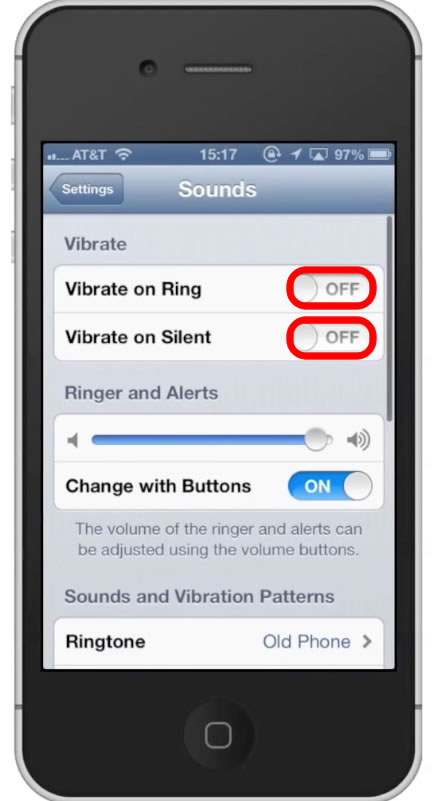 Leave your comments below or contact us by email. This was a Howtech.tv tutorial. Thanks for watching!