This tutorial will show you how to use dictate options instead of typing on iPhone
Here's how you can use dictation on an iOS device and save a lot of time typing.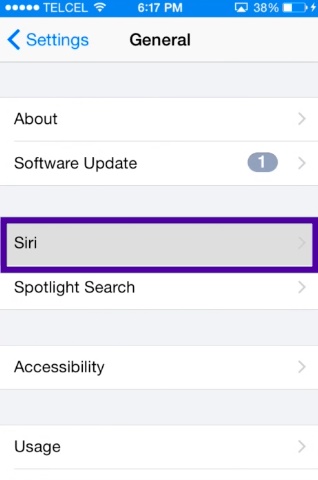 Step # 1 – First, you need to make sure dictation is turned on. To do this, go to Settings – General – Siri, and then turn Siri on.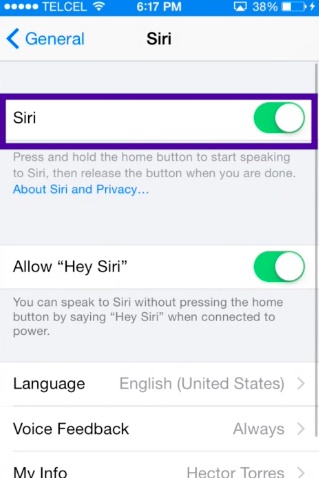 Step # 2 – You can dictate anywhere in iOS where you can enter text.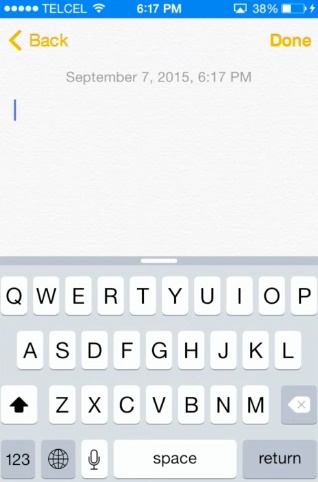 Tap anyplace you can type text.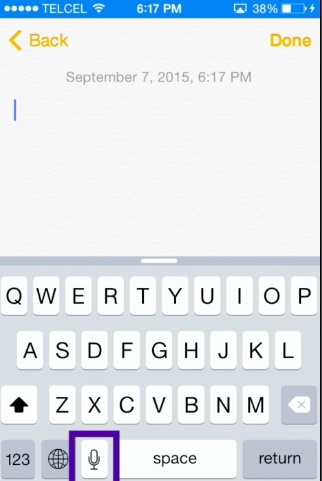 Step # 3 – and then tap the microphone icon to start dictating.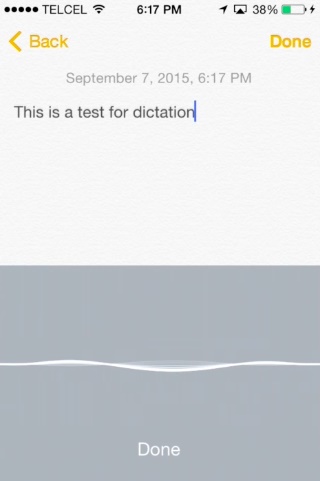 "this is a test for dictation"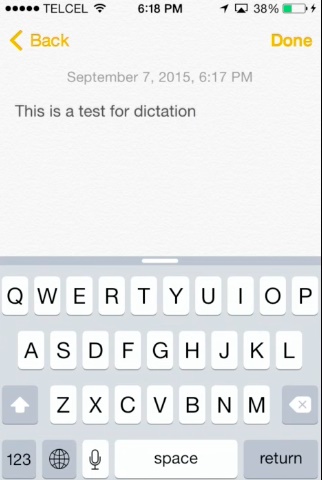 Step # 4 – When you're finished, tap Done and then wait for your words to be processed.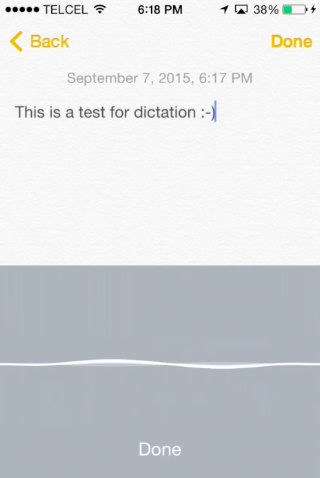 If you need to type a lot on an iOS device, try using dictation. Whether you use it for text messages or emails, it may save you a lot of time.