In this tutorial you will learn how to use WhatsApp emoticons on iPhone. In order to add emoticons to your iPhone's keyboard we will need to download the Emoji app from the app store. We will then manually install the emoticons in the keyboard settings of the iPhone.
Step #1 – Tap App Store Icon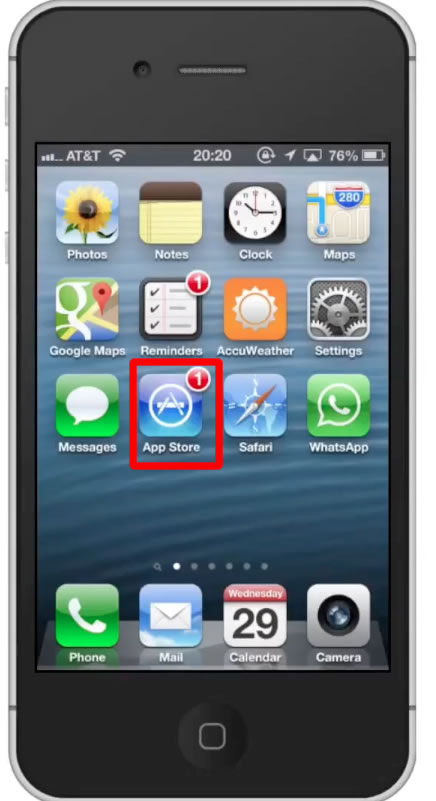 Step #2 – Tap the "Search" Tab
By default, you will be sent to the featured tab. Tap the search tab to start searching.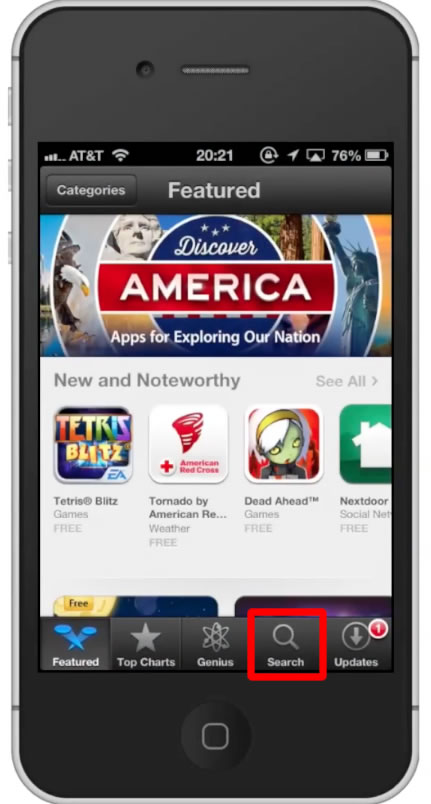 Step #3 – Type "emoji"
Assisted search results will help you find what you're looking for. Hit search!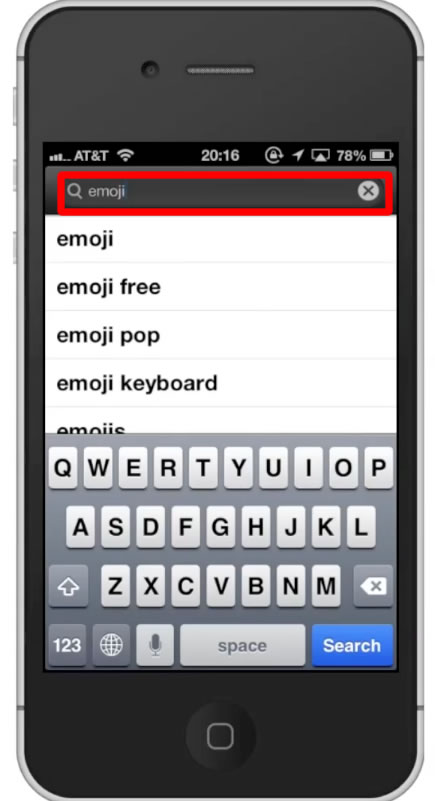 Step #4 – Tap Install
The Emoji App will be the first option shown. Hit install and the app will automatically begin downloading.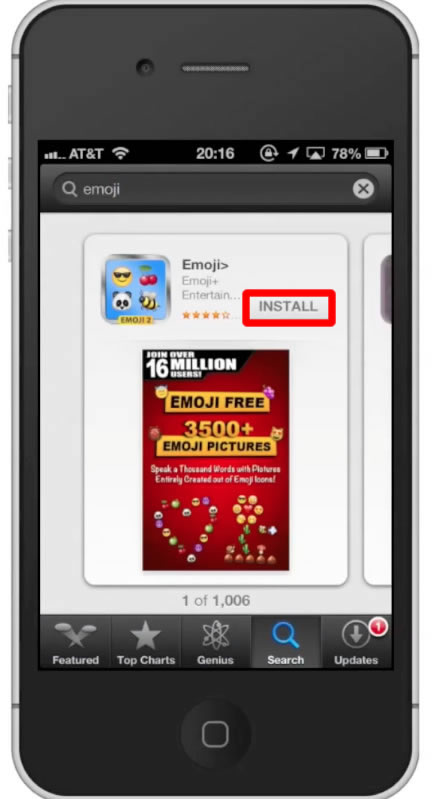 Step #5 – Open Emoji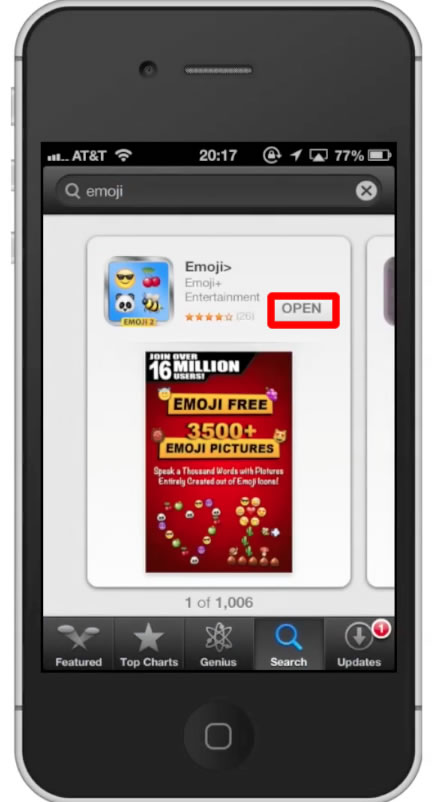 Step #6 – Tap Settings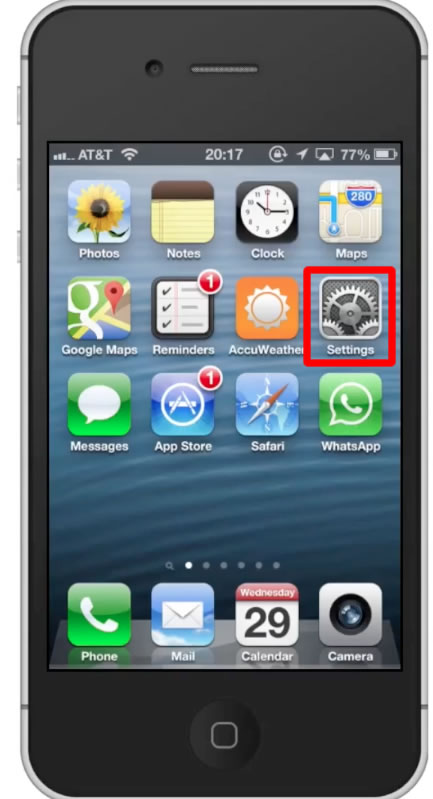 Step #7 – Tap General
Then scroll down until you can see the keyboard tab.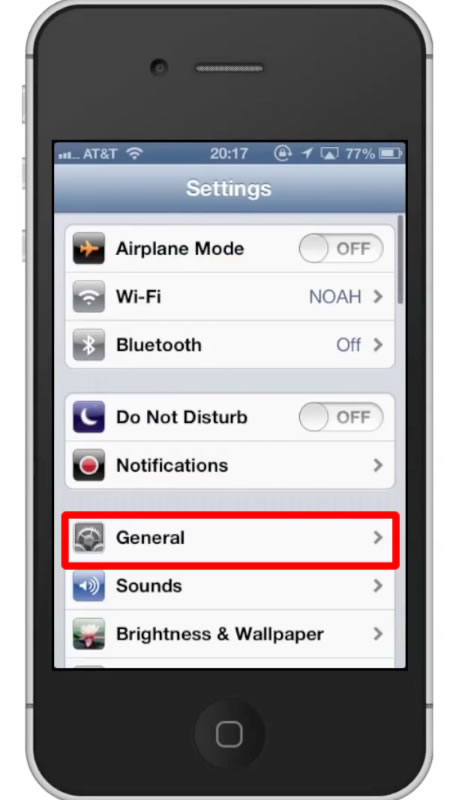 Step #8 – Tap Keyboard
This will pull up a variety of key board settings we can adjust.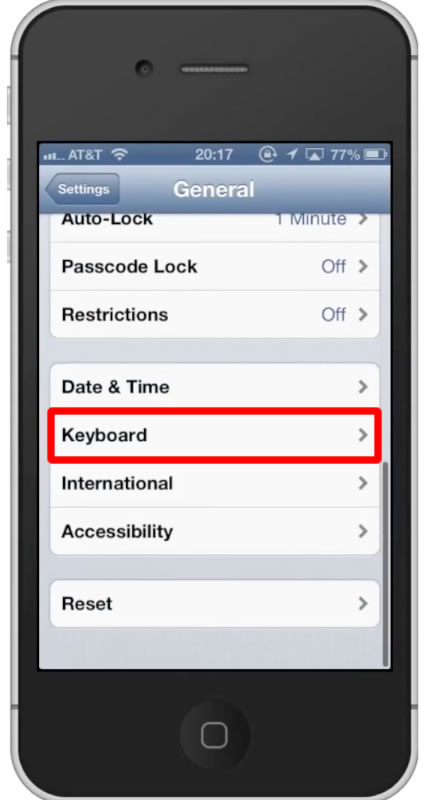 Step #9 – Tap "Keyboards"
This will show all of the keyboards we have associated with our iPhone.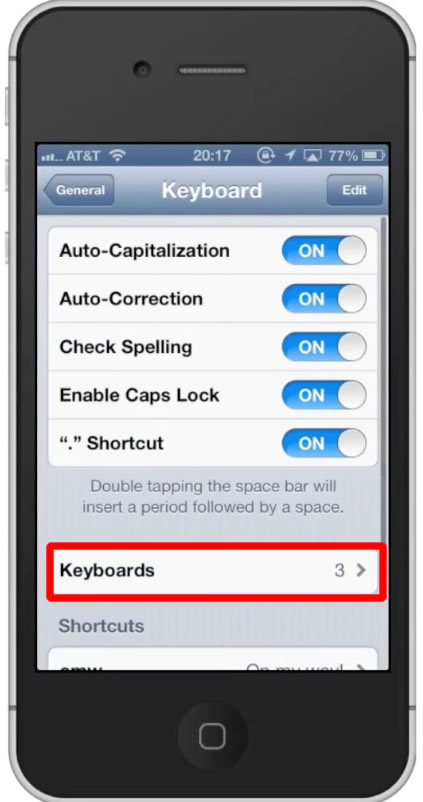 Step #10 – Tap "Add New Keyboard"
From here scroll down until you can see the "Emoji" tab. You will see a variety of languages as well.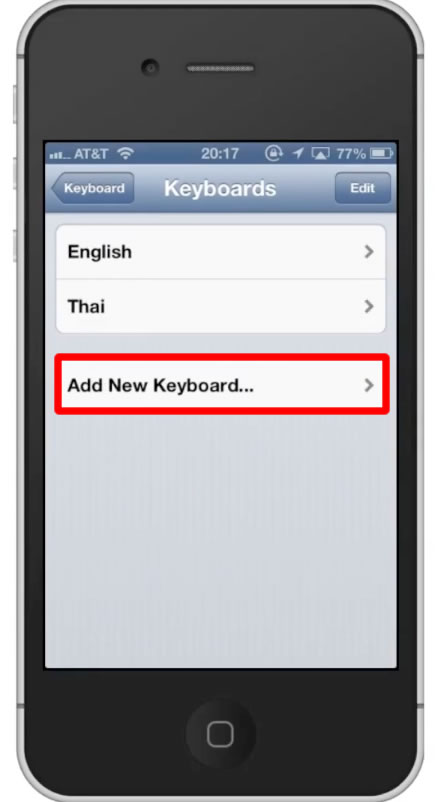 Step #11 – Tap Emoji
Your keyboard will now show under the listed keyboards.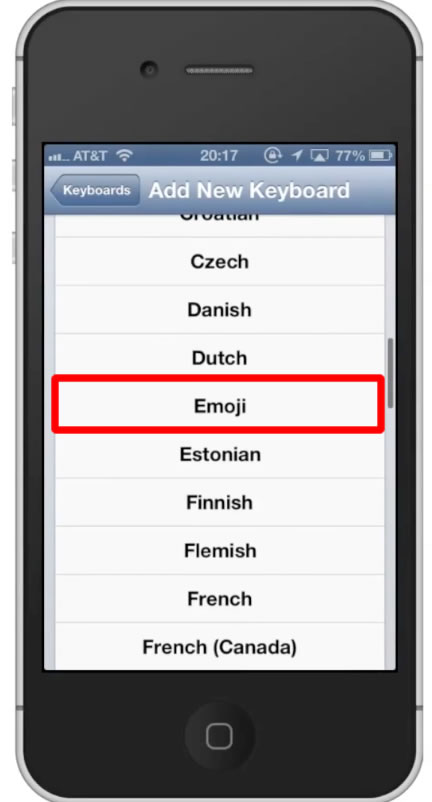 Step #12 – Open WhatsApp Conversation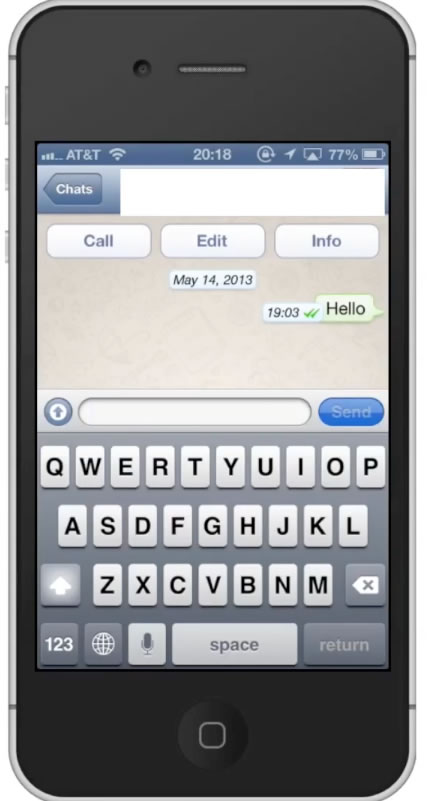 Step #13 – Tap Emoticon Icon
This will pull up all of the available emoticons with this emoji keyboard You can scroll through the various sections and find what you like.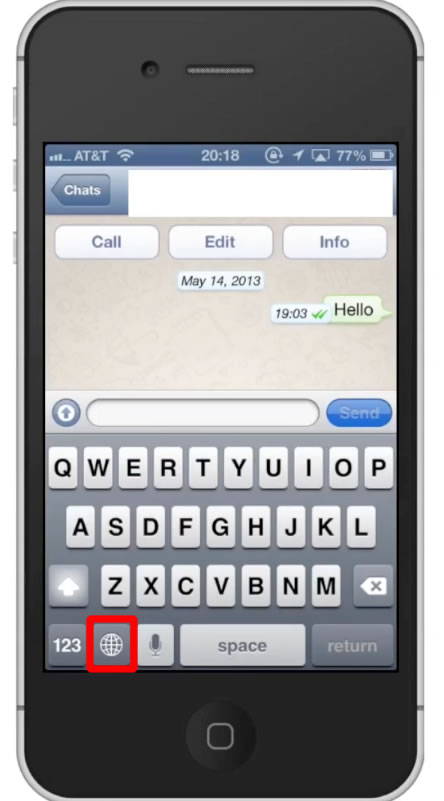 Step #14 – Use Emoticon
To use the emoticon simply tap on the one you want. It will automatically load into the search field.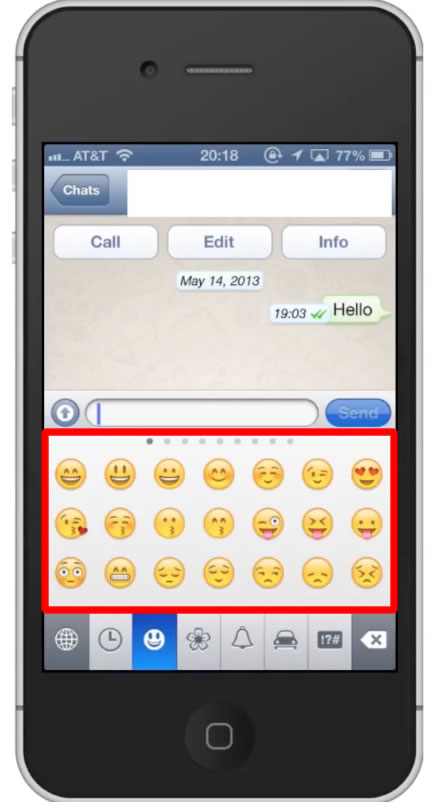 Step #15 – Hit Send
You have now successfully used an emoticon in WhatsApp.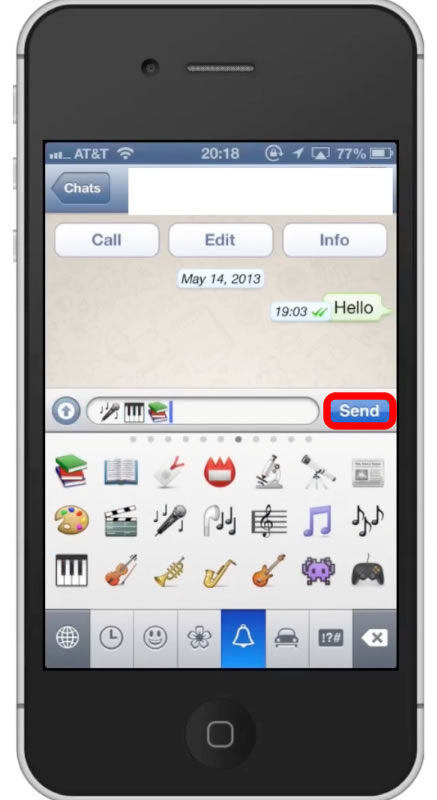 Leave your comments below or contact us by email. This was a Howtech.tv tutorial. Thanks for watching!