This tutorial will show you how to view AutoCAD files on iPhone.
If you need to carry your AutoCAD files on your phone this is a tutorial to do so.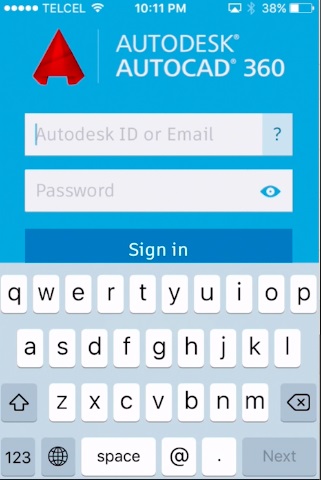 Step # 1 – First go to the app store and install the free app AutoCAD 360.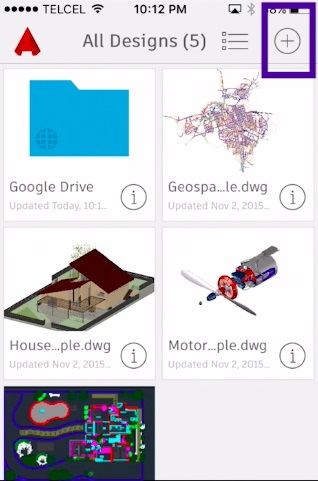 Step # 2 – Create new account or login with existing one.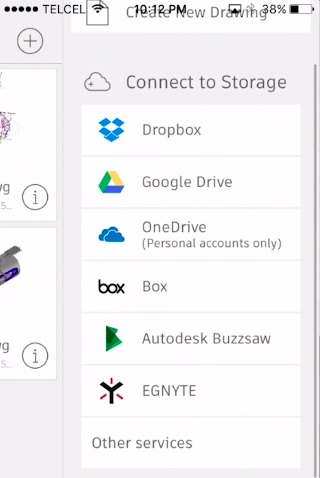 Step # 3 – Once in the app tap on the plus sign on the top right corner.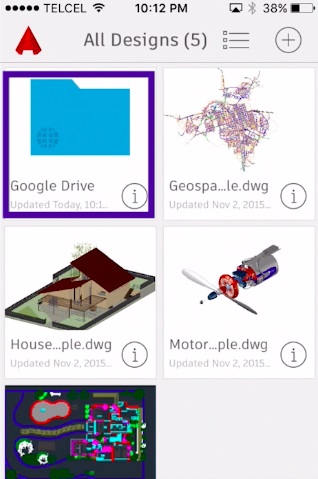 Select the file sharing service where your cad files are stored.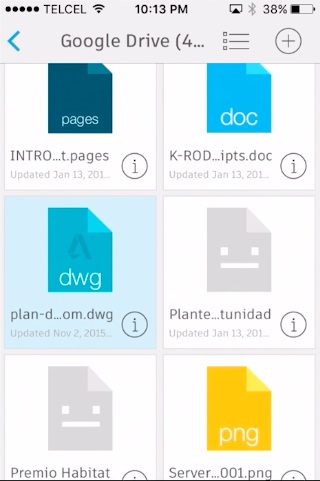 Step # 4 – Go to the newly added folder and select your file.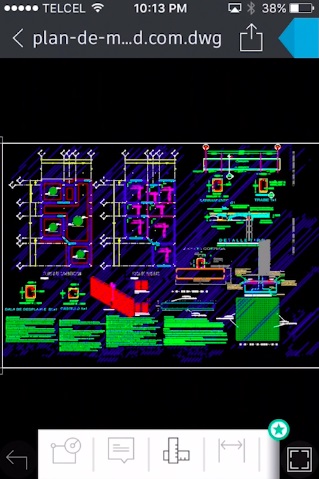 Now you can view your AutoCAD files on your iPhone.