In this tutorial you will learn how to watch Ustream on iPhone. Ustream is an free app that allows you to broadcast live and watch live video on the go. You can discover upcoming events, interact with your audience, and join Ustream crowds.
Step #1 – Download Ustream App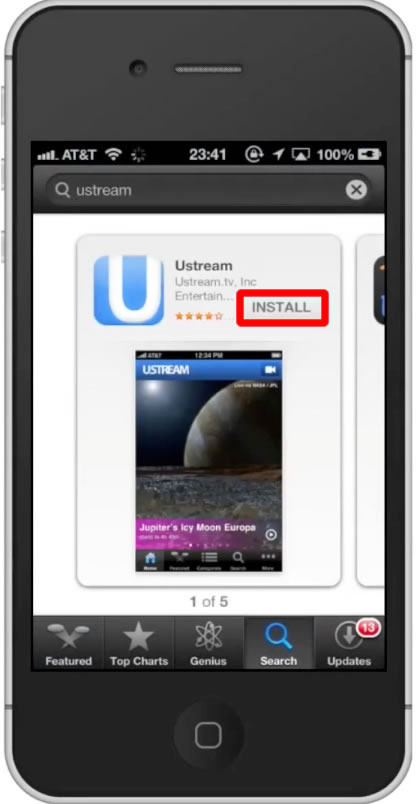 Step #2 – Open the app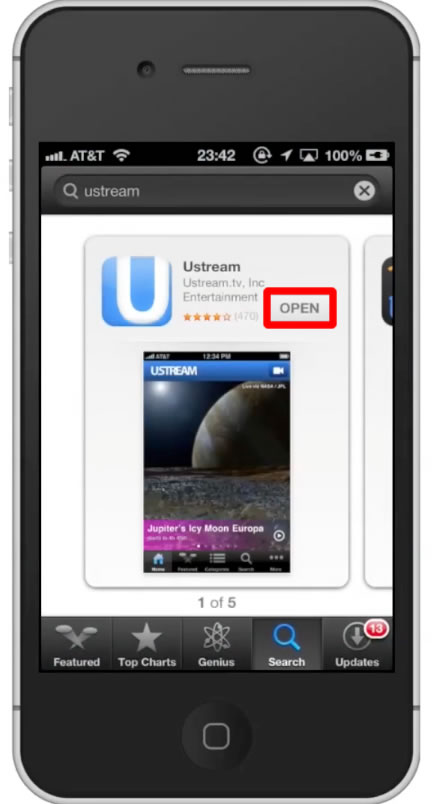 Step #3 – Choose Event
Swipe through the available live content you can stream. Tap the picture of the one you like.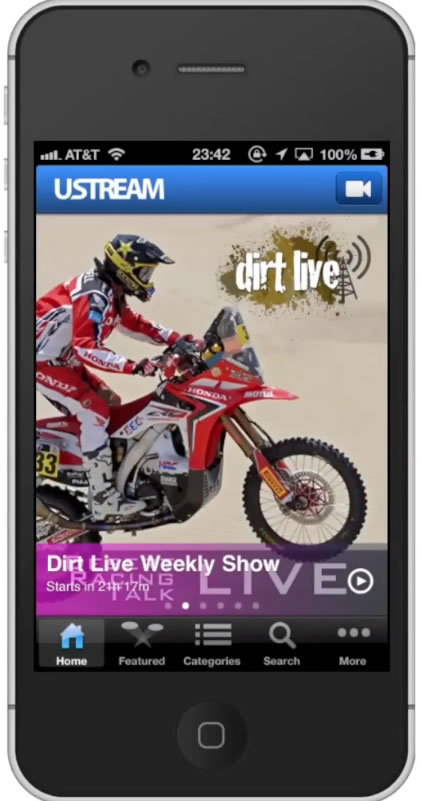 Step #4 – Tap camera icon
This icon is located in the top right corner of the screen. From here, tap "Go Live". You have now watched Ustream on iPhone.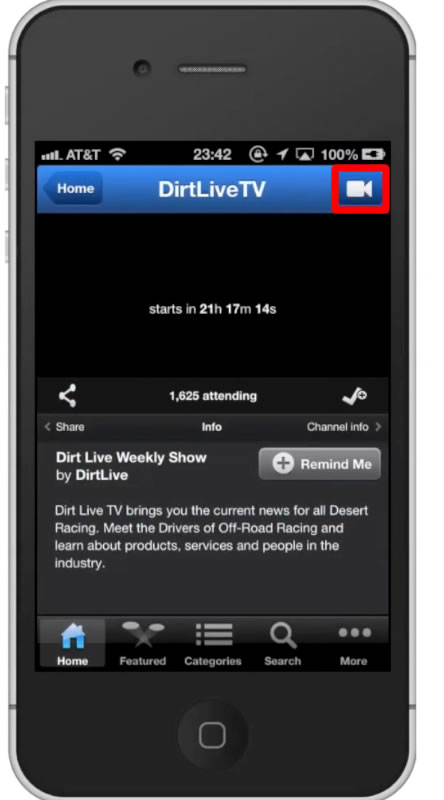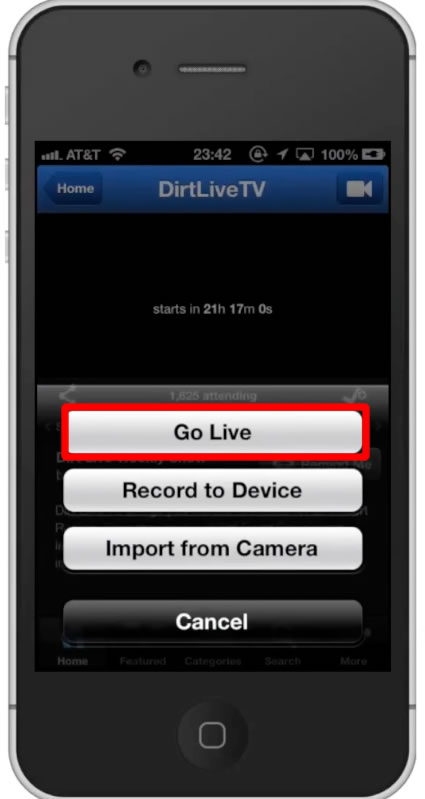 Leave your comments below or contact us by email. This was a Howtech.tv tutorial. Thanks for watching!