This tutorial is going to show you how to get a url for tumblr if you don't like the one you currently have.
Step # 1 – Navigating to the Settings Page
Go to Tumblr and make sure that you are logged into your account. You will notice a cog icon at the top of the page, click on this. You will be redirected to the "Settings" page.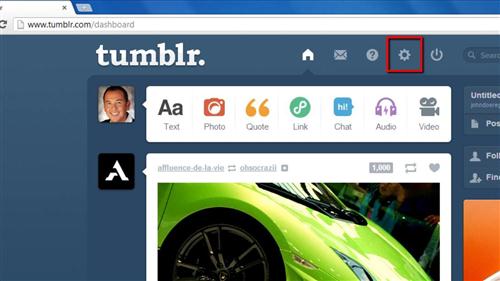 Step # 2 – Adjusting the URL of the Blog
A navigation bar on the left will contain a link with the name of your blog, click on it. On the right the various settings associated with this blog will load. Right at the top you will see one titled "URL". There will be a customizable web address that contains either the default web address for your blog or one you customized previously. Simply enter something new here and click the blue "Save" button.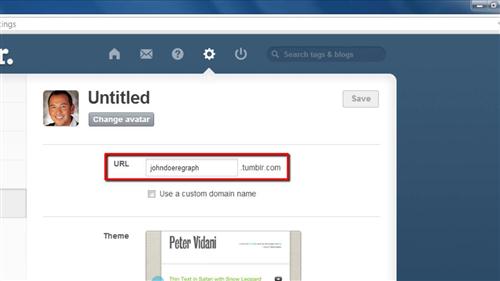 Step # 3 – Testing the Change
To test out the change simple enter the new URL into your address bar. You will be taken to your blog and that is how to get a url for tumblr.