What is SugarSync? Sugarsync is a cloud backup service for your computer that allows you to store all your music and other files online. It even allows you to listen to this music. In this tutorial, we will give you a brief sugarsync review.
Step 1 – What is SugarSync
So what is Sugarsync? Sugarsync offers a 5 GB start up space to its users. It allows you to choose the folders that you want to sync and constantly updates them. Furthermore, it allows you to create a public url for any file. You can share this url with all the users in a work group or some specific people.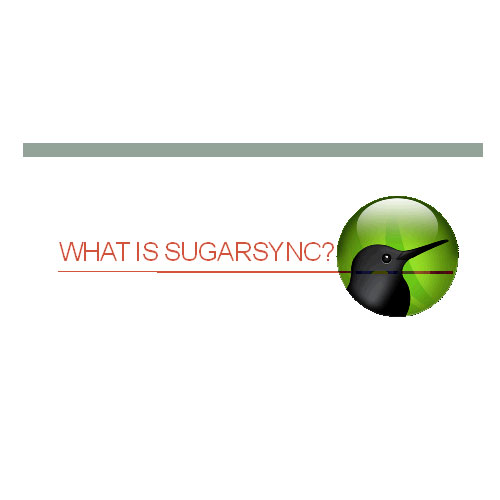 Step 2 – Restore feature in SugarSync
Sugarsync offers several file sharing features. It also offers a restore wizard. This feature allows you to restore files for an indefinite time period.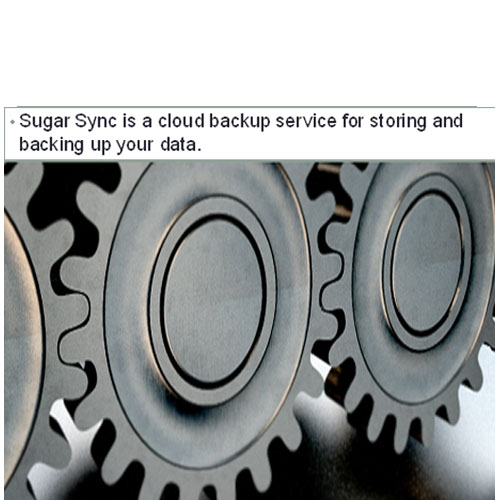 Step 3 – Drawbacks of Sugarsync
As far as the drawbacks of Sugarsync are concerned, it isn't available on Linux. Furthermore, the upload and download speed are pretty slow when compared with other alternatives.
Hope you found this Sugarsync review useful.