You can block e-mails from any sender on gmail.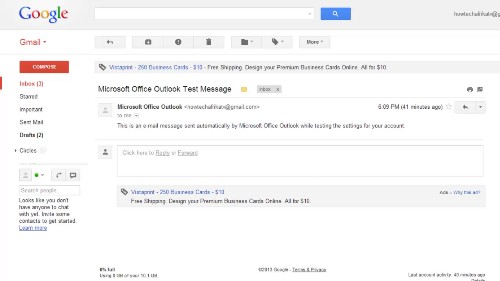 Step#1 getting started
To get started, log in to your Gmail account. Select email senders you will like to block on your inbox.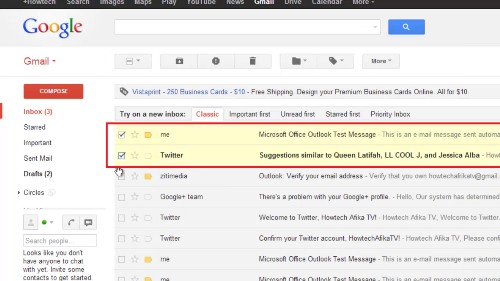 Step # 2 click on more
Click on more button. Scroll down and select create filter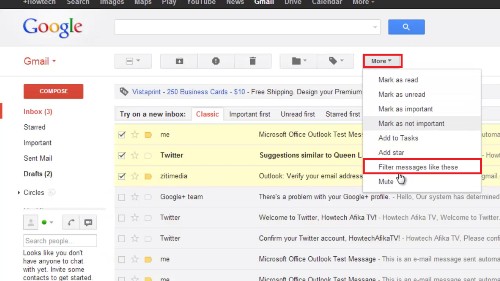 Step# 3
Check on delete it and click create filter. When you create a filter to delete messages, only new messages will be affected. Any existing messages that the filter applies to will not be deleted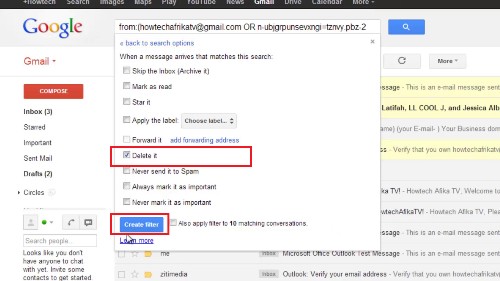 Step # 4 confirm your changes
To confirm if your filter was created, click on the gear button on the right, scroll down to settings.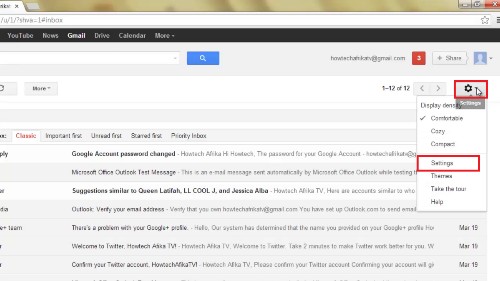 Step # 5 view filters
On the settings page> click on filters. Here you can see the filters you have created.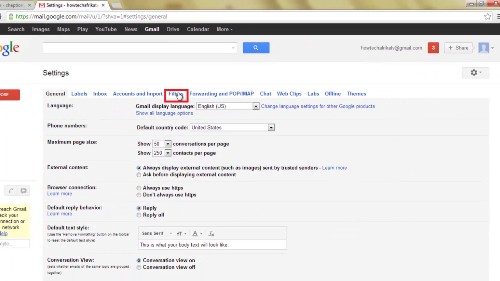 Here, you will have successfully blocked your senders on gmail. Gmail's filters allow you to manage the flow of incoming messages. Using filters, you can automatically label, archive, delete, star, or forward your mail, even keep it out of Spam.