Gmail is one of the largest email services providers in the world. It has many features such as spam control, unlimited storage space, chat, labs etc. The advanced search option is also available in Gmail and it helps you define different parameters for the search so that you are not given multiple search results. It also helps in narrowing down the search to specific messages and conversations.
Follow this step by step tutorial to learn How to perform advanced search in Gmail.

Step # 1: Define search parameters
To perform advanced search in Gmail, begin by signing into your Gmail account. Go to www.gmail.com and enter your username and password and click on Sign in. In the main Inbox page, you can see a list of email messages. Type 'From: [username] Subject: [Subject of email]' in the search field on the top and click on 'Search Mail'. You can see that the resultant email is listed.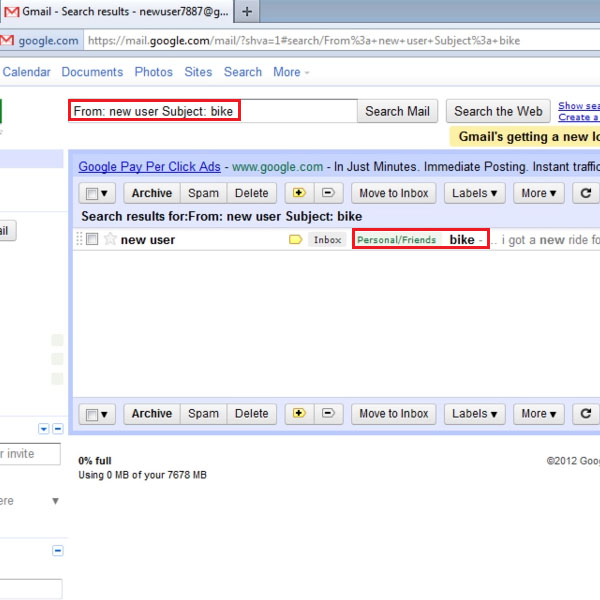 Step # 2: Alternative search parameters
You can search for email with an alternative search statement. Type 'From: [Username] [Content/String from email] in the search field and click 'Search Mail'. The resultant emails will be listed.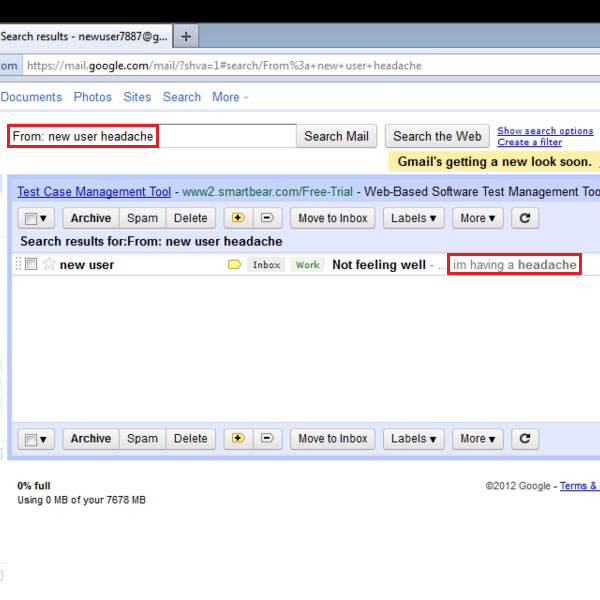 Step # 3: Using 'Show Search options'
Another way of searching through your emails is to click on the link, 'Show search options'. To begin you search afresh, click on this link.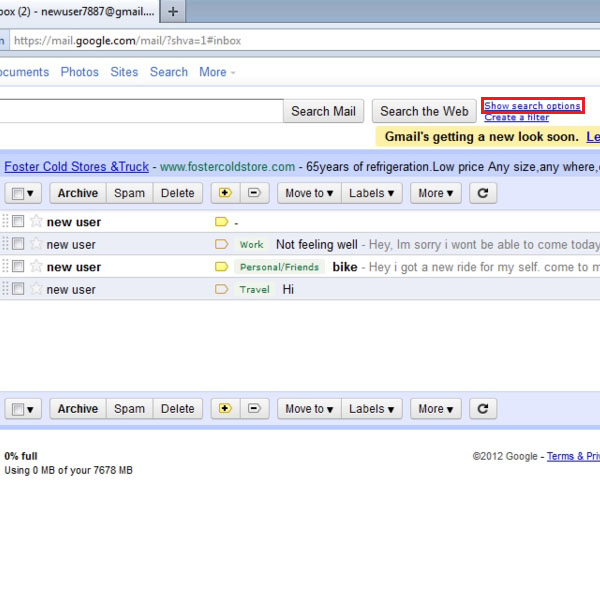 Step # 4: Search emails with attachments
In the Search options window, you can further define your search parameters by adding if an attachment was contained in the email. To do so, check the checkbox 'Has attachment' along with the other search parameters you have defined and click on 'Search Mail'.