Wikipedia articles can be cited in different formats. These formats include American Psychological Association (APA) Style, Modern Language Association (MLA) style, Modern Humanities Research Association (MHRA) style, Chicago styles among others. In this video, we are going to show you how to cite Wikipedia in all available styles.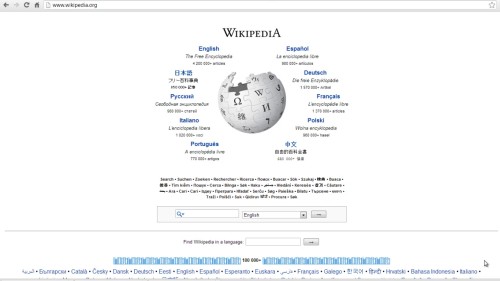 Step #1 Choose your intended article
Choose the article that you intend to cite on Wikipedia.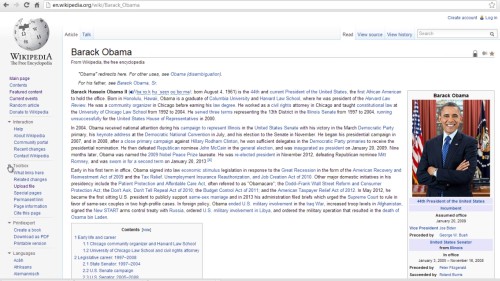 Step#2 Click on tool box and choose cite this page
On the left hand of the page, on your toolbox, expand the menu. Click on the link that says 'cite this page.'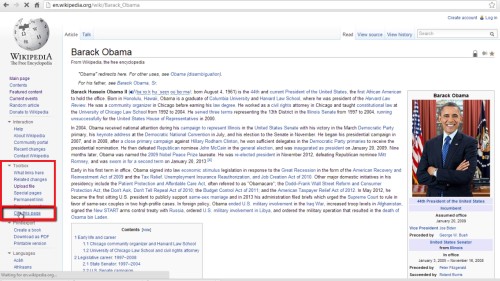 Step#3 Scroll down and select your preferred citation style
You will be taken to a new page. Scroll down and select your preferred citation style.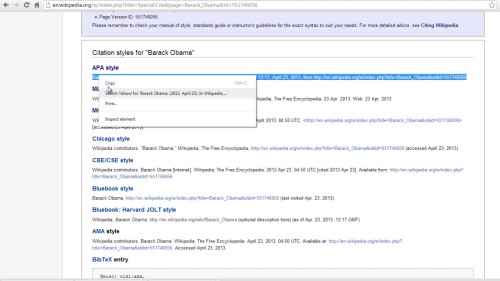 Step #4 Copy citation and paste it on your article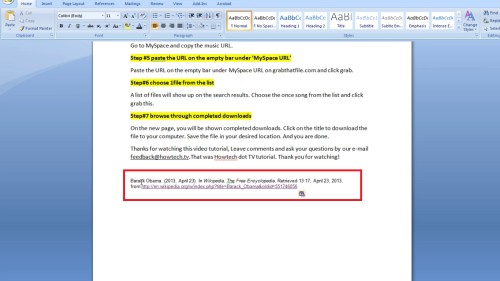 Copy the citation and paste it below your document or article that you are working on. The citation will act as a source of reference. And you are done citing an article in Wikipedia.
Thanks for watching this video tutorial, Leave comments and ask your questions by our e-mail feedback@howtech.tv.That was Howtech dot TV tutorial. Thank you for watching!